We are a boutique wealth management firm.
Highly customized investment strategies, meticulously bespoke advice, one client at a time.

OUR FOUNDING STORY
Our founding values of empathy, rigor and integrity are supported by the behaviors of curiosity, relentless objectivity, respect and constant improvement.
Founders Brett Barth & Evan Roth discuss growing through change in BBR To-Go's Episode 1.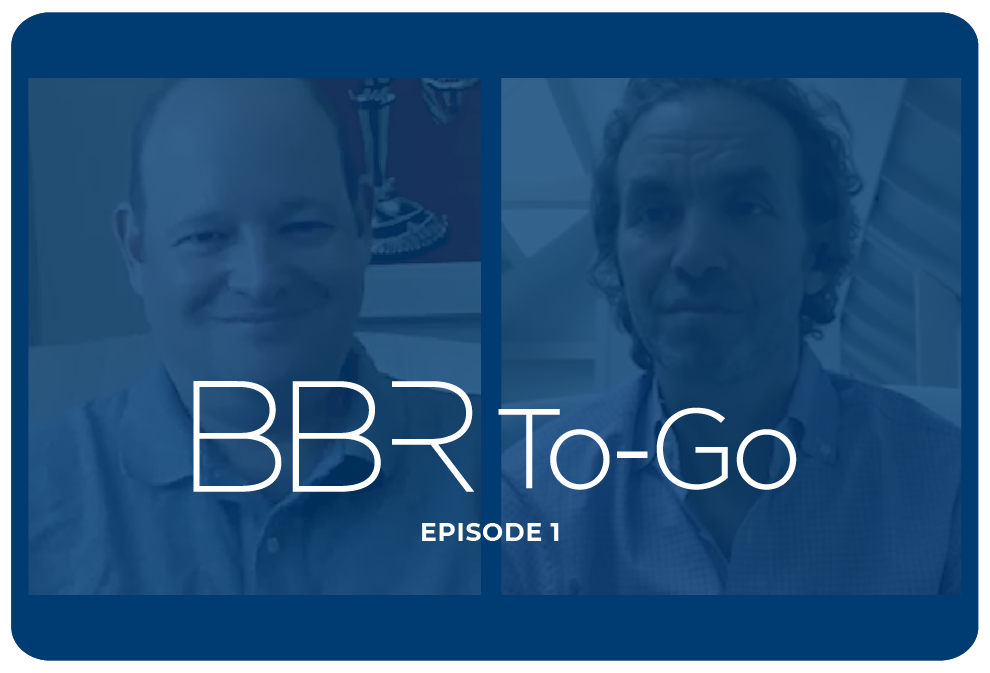 View BBR To-Go Episode 1
You are unique, your wealth should be managed that way.
OUR SERVICES
We are a culture of collaborators.