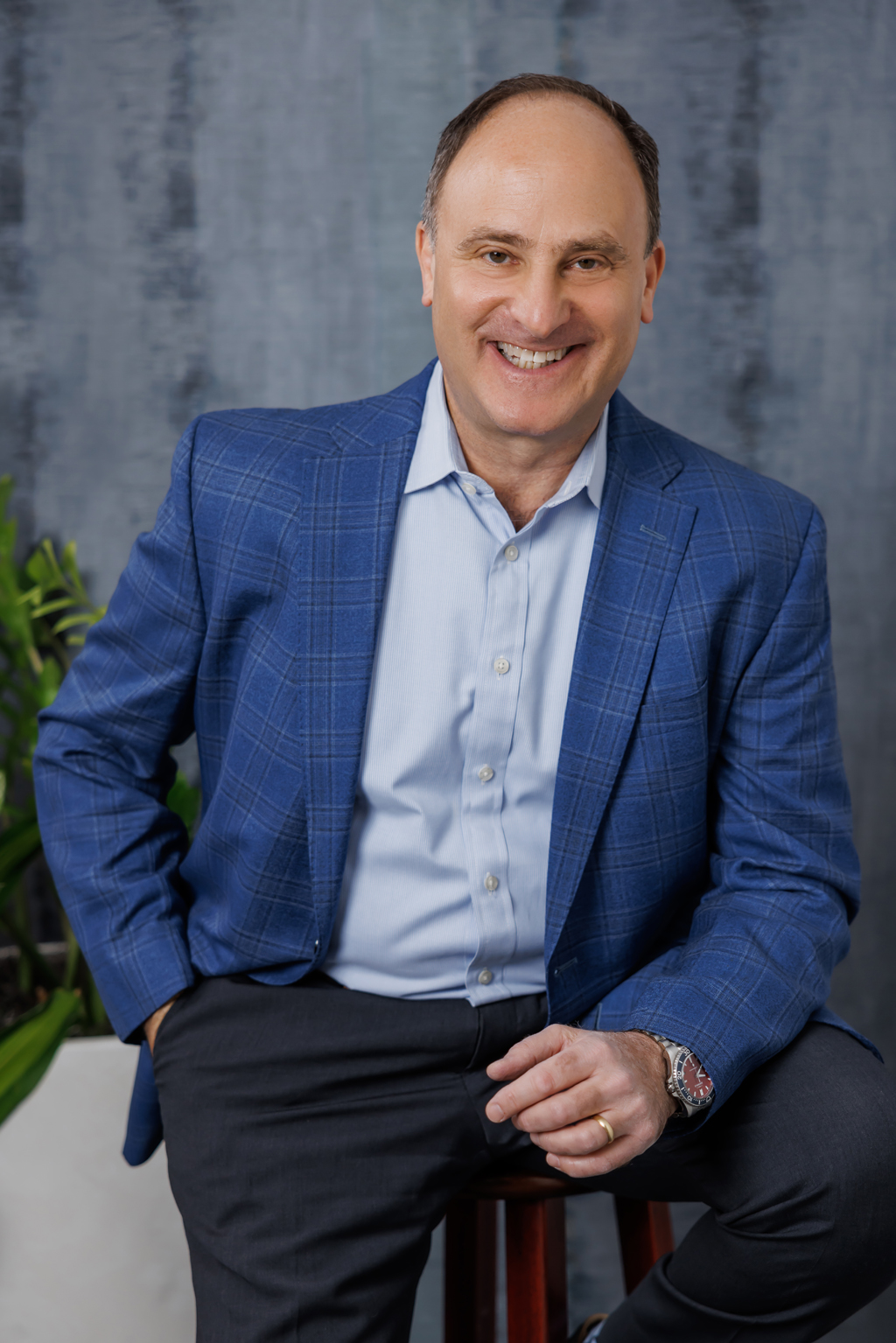 Barry M. Klayman
Partner, Chief Operating Officer
Operations
New York, NY
Barry joined BBR Partners in 2013 as the firm's Chief Operating Officer. As COO, he is responsible for developing, staffing and maintaining efficient and secure accounting, technology, legal, compliance and client administration teams and processes. Barry is a member of BBR's Executive, Compliance, Investment, and Operating Committees.
Prior to joining BBR, Barry was a founding member of Asset Management Finance, LLC (AMF), a Credit Suisse affiliate, where he was responsible for establishing and managing the firm's finance, legal, technology, human resources and operational due diligence functions.  Prior to AMF, Barry was a Senior Vice President and Chief Operations Officer at Putnam Lovell NBF Securities Inc., and a Managing Director at Bankers Trust Company.
Barry has an MBA with distinction from the NYU Stern School of Business and a BS in Economics cum laude from the Wharton School of the University of Pennsylvania. He is a member of the Board of Trustees for the New York Theatre Workshop.
Barry lives in Scarsdale, NY with his wife, Elyse, and their two children; he is an avid foreign film enthusiast and a great source of New York area restaurant and entertainment tips.
Back to our People