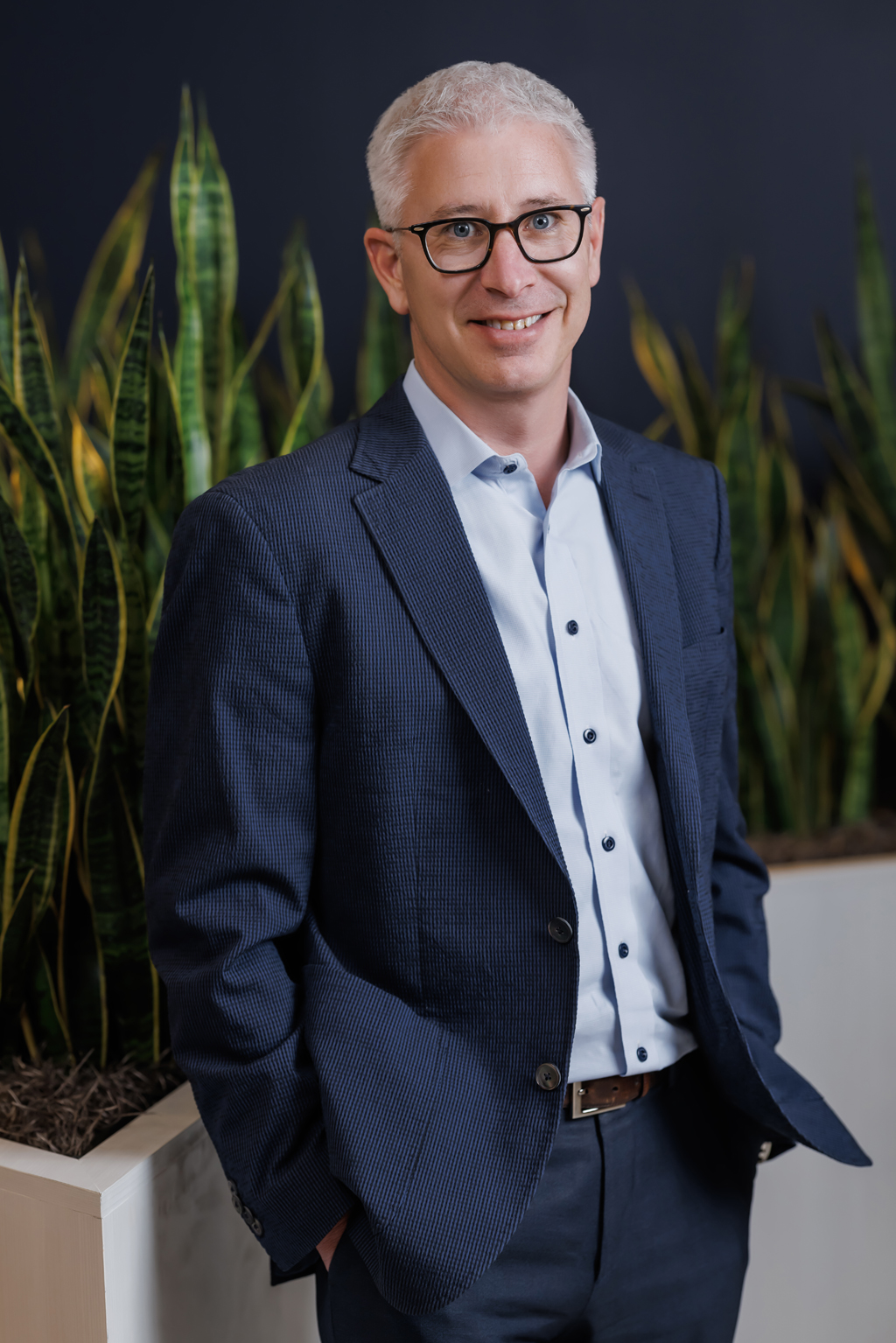 Jonathan G. Miles
Partner, Deputy Chief Operating Officer and Head of Human Resources
Operations
New York, NY
Jonathan joined BBR Partners in 2007 and is the Deputy Chief Operating Officer and Head of Human Resources. Jonathan focuses on organizational and strategic initiatives as well as managing BBR's talent acquisition, retention and development strategies. He has experience in both Operations and HR, including compensation and benefits, training, employee relations, HR information systems, policies and procedures and organizational planning. Jonathan is also a member of BBR's Operating and Innovation Committees.
Prior to BBR, Jonathan worked as a Vice President of Human Resources at Cantor Fitzgerald Securities in Manhattan, where he served as the HR Coverage Officer for the Equity group as well as back office groups. Prior to Cantor Fitzgerald, he led the Human Resources groups at Palisades Safety and Insurance and QSP, Inc.
Jonathan received his BS in Business Administration from East Carolina University.
Jonathan enjoys spending time with his wife and two growing boys, especially hiking, participating in community activities, and attempting to teach his two young boys the great game of golf.
Back to our People