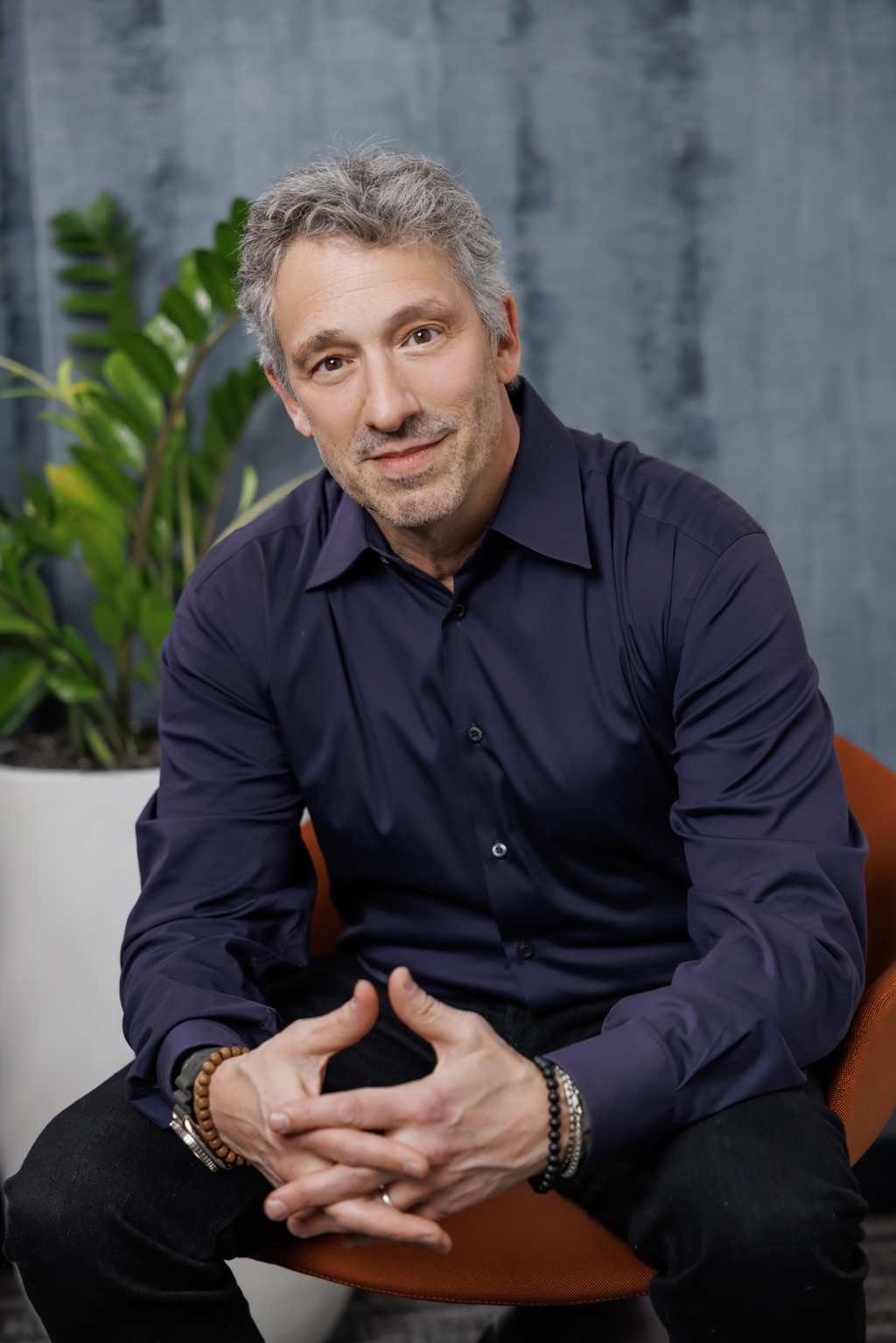 Jonathan P. Hoffman
Director of Brand Development
Portfolio & Wealth Advisory
Chicago, IL
Jonathan joined BBR Partners in 2019 and is the Director of Brand Development. His responsibilities include leading the marketing and branding efforts of the firm. Jonathan is responsible for developing and executing strategies to increase business opportunities by creating external strategic communications, targeted market research, and supporting the Portfolio and Wealth Advisory team's efforts to cultivate new business opportunities and enhance the client experience.
Prior to joining BBR, Jonathan founded Zero Dot, an innovations-based brand advisory as a business unit of Marketing holding company, Publicis. At Zero Dot, he helped create "brand experience", an authentic approach to brand connection for an increasingly non-traditional marketing environment. Prior to Zero Dot, Jonathan was President – CCO of McCann Minneapolis. Additionally, Jonathan was Vice Chairman of Leo Burnett, USA and CCO of Leo Burnett Warsaw. Jonathan's work for Crayola and Nintendo are in the permanent collection of the Museum of Modern Art in New York.
Jonathan holds a BA in Film with a minor in English from Vassar College.
Jonathan lives in Chicago with his wife Marlo, their three sons Oliver, Grey and Jasper, and their animals. He is passionate about fitness, music (collecting vinyl), Japanese design, contemporary art and Noir fiction. He devotes time to helping at risk and incarcerated youth recover from drug and alcohol addiction.
Back to our People