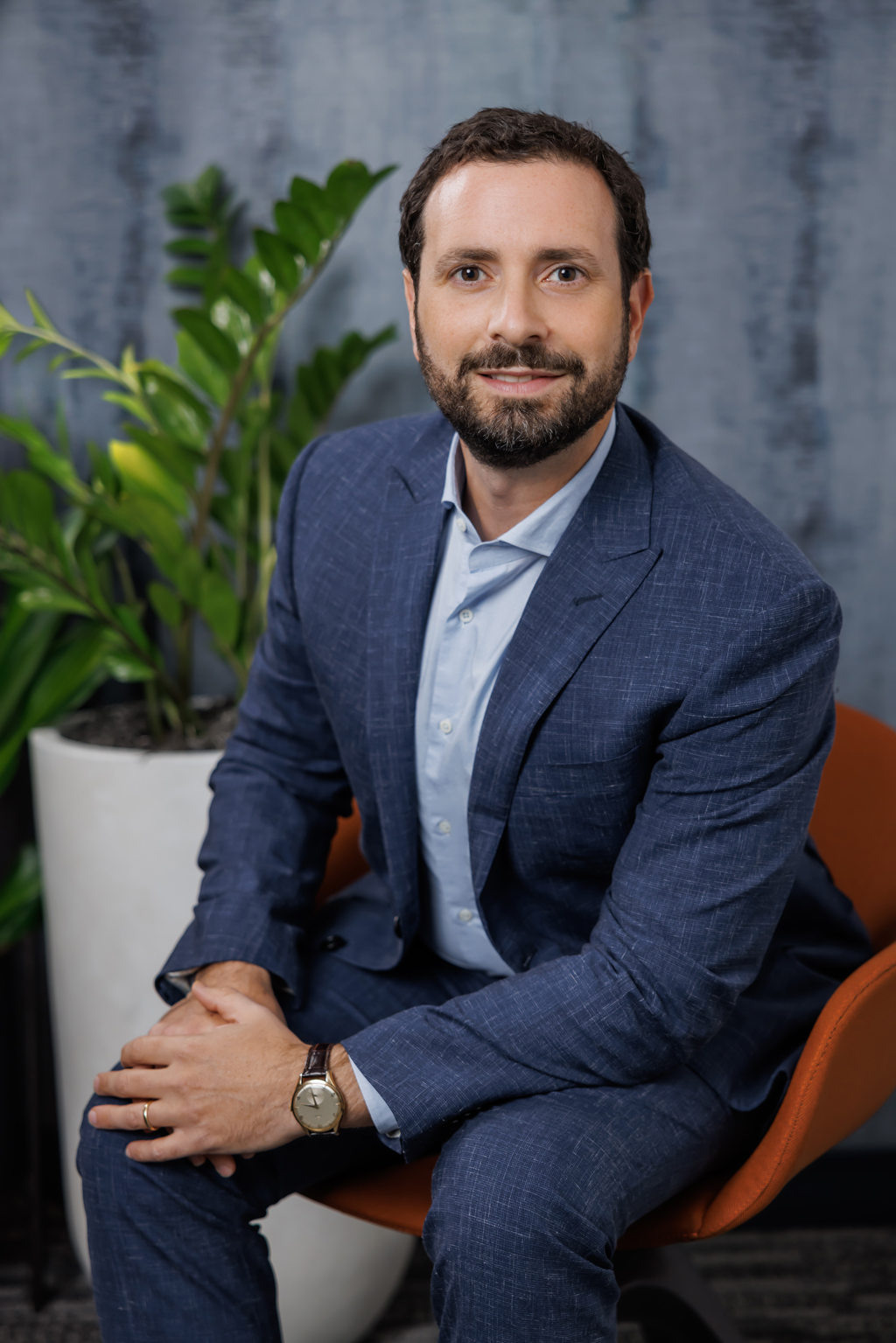 Benjamin S. Metzger
Partner, Director of Portfolio & Wealth Advisory
Portfolio & Wealth Advisory
Boca Raton, FL
Benjamin joined BBR Partners in 2011 and is currently a Director of Portfolio and Wealth Advisory, working with clients to develop an overall financial strategy, managing their investments, and executing their wealth management plans. Benjamin has considerable experience working with cross-border families and managing large single stock and concentrated positions.
Prior to joining BBR, Benjamin was a Private Wealth Advisor at Goldman Sachs, London, where he provided risk management and asset allocation advisory services to high-net-worth families and individuals.
Benjamin holds an MSc from the London School of Economics and a BSc from Manchester Business School at the University of Manchester. Benjamin is co-Chair of the UJA-Federation's Next Generation Investment Management Committee and a member of the Rose Biller Scholarship Committee.
Benjamin lives in Florida with his wife and three children.
Back to our People