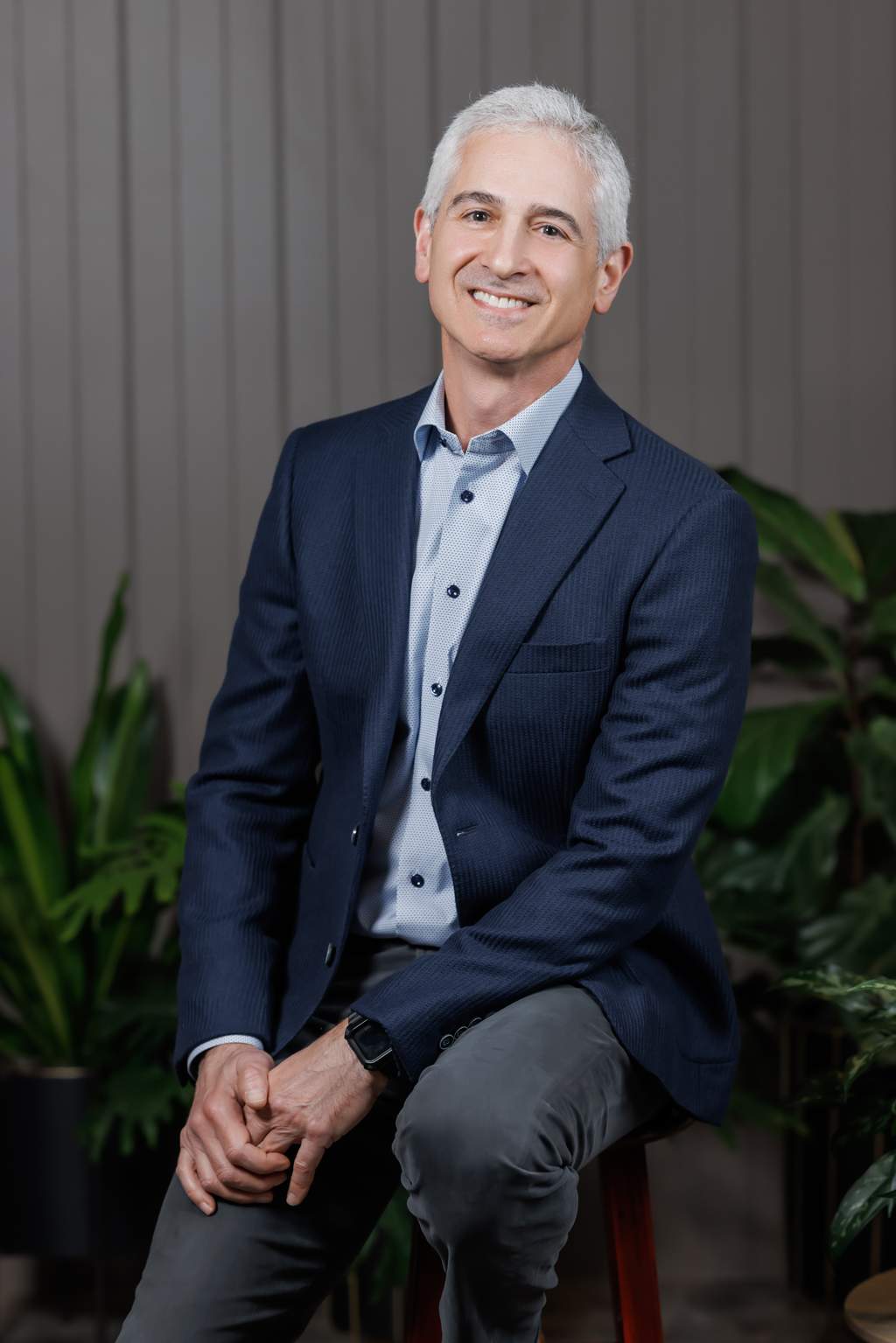 Steven R. Katz
Partner, Director of Portfolio & Wealth Advisory
Portfolio & Wealth Advisory
New York, NY
Steven joined BBR Partners in 2003 and is a Director of Portfolio & Wealth Advisory, working with clients to develop their overall financial strategy, manage their investments, and integrate their investment, tax and estate planning into a cohesive wealth management plan. Steven has considerable experience structuring tax-efficient trust and estate strategies that are fully integrated with investment plans. Steven is also a member of BBR's Compliance and Operating Committees.
Prior to joining BBR, Steven was a Relationship Manager at U.S. Trust Company of New York, where he advised high-net-worth clients in the areas of investment, trust and estate, cash flow analysis and life insurance strategies. Prior to U.S. Trust, Steven worked as a real estate attorney at McDermott, Will and Emery and Schulte Roth and Zabel LLP. He also held a position in the Real Estate Tax Group at Deloitte & Touche.
Steven holds an LLM in Taxation from New York University School of Law, a JD from Fordham University School of Law and a BS in Business Management from Cornell University. He also is a Certified Public Accountant in the State of New York. He is currently an Alumni Ambassador for Cornell University.
Steven lives with his family in Chappaqua, NY. He enjoys coaching his son's sports teams and going to his daughter's plays; occasionally, he steals away to play a game of pick-up football.
Back to our People