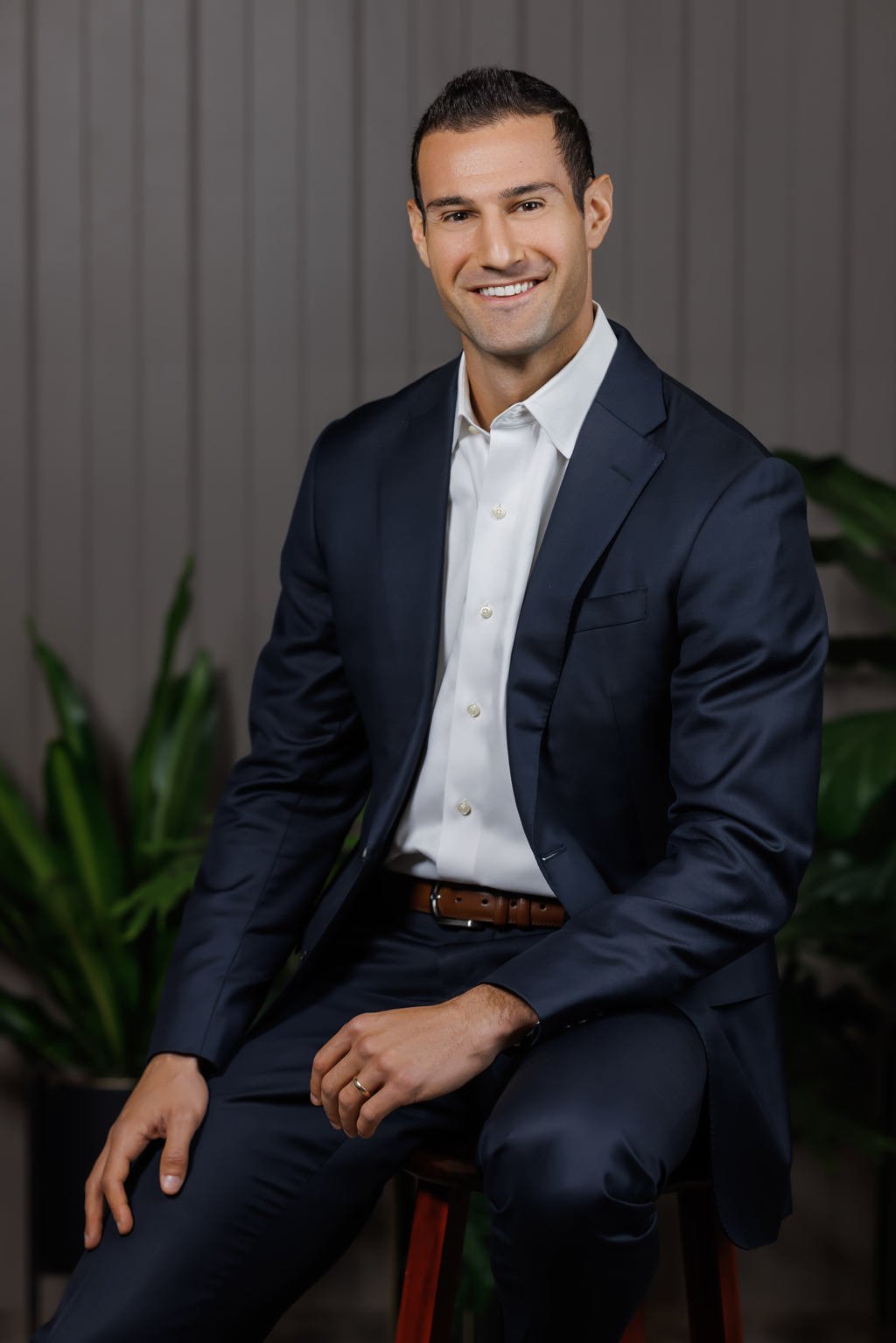 Jordan R. Karen
Director of Portfolio & Wealth Advisory
Portfolio & Wealth Advisory
New York, NY
Jordan joined BBR Partners in 2022 and is a Director of Portfolio & Wealth Advisory. His responsibilities include working with clients to develop their overall financial strategy, manage their investments, and integrate their investment, tax and estate planning into a cohesive wealth management plan.
Prior to joining BBR, Jordan worked as an executive for a Single Family Office, helping manage the family's total balance sheet and overseeing strategy and execution across tax, estate, and philanthropy planning. Previously, Jordan worked at Morgan Stanley as a Private Wealth Financial Advisor.
Jordan graduated with a BA in Public Policy Studies and a Certificate in Markets and Management Studies from Duke University. Jordan is a Volunteer Teacher with Cents Ability Inc.
Jordan lives in New York City with his wife, Haley. Outside of work, Jordan enjoys playing tennis and basketball, singing in a cover band, and spending time with family and friends.
Back to our People