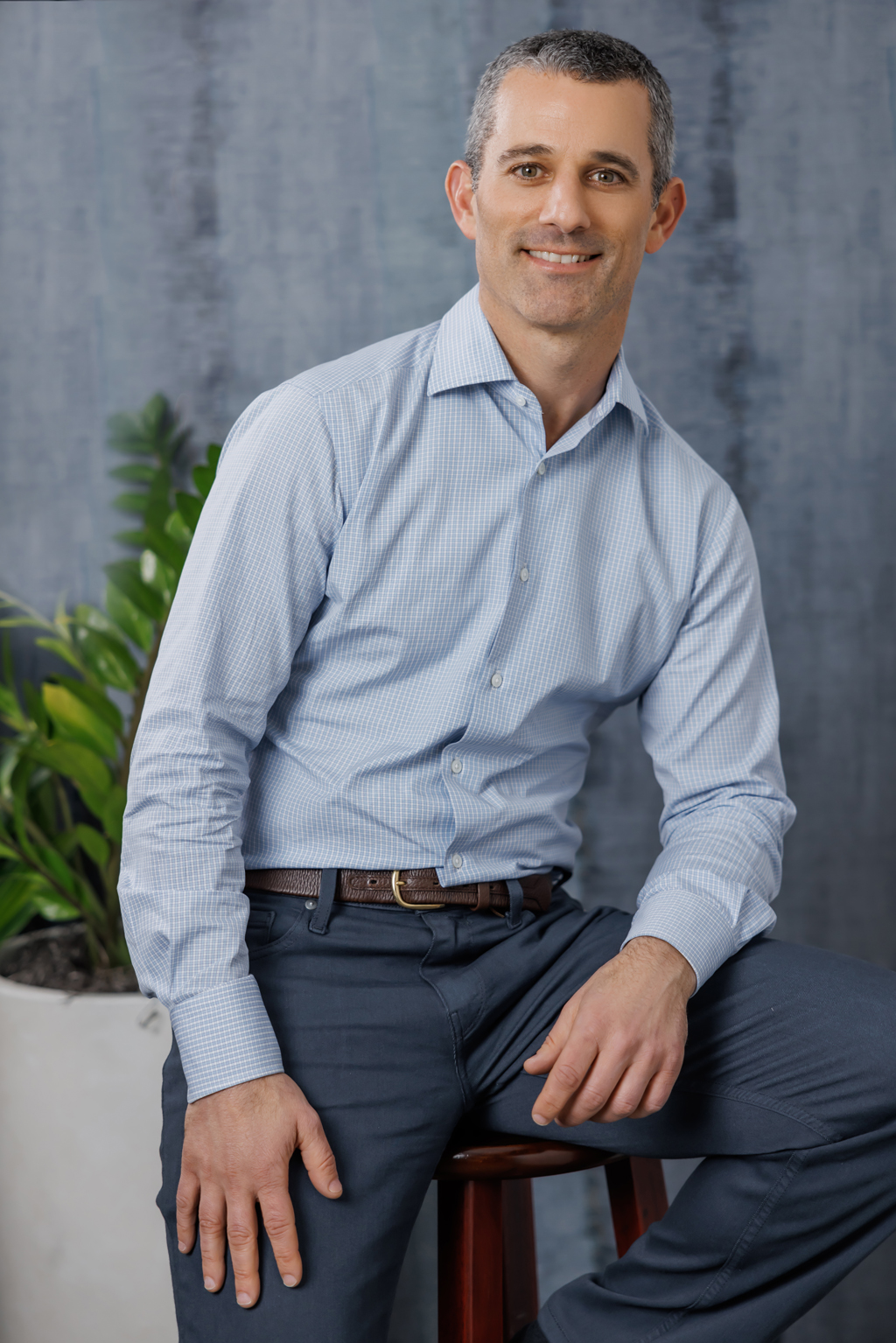 Marc R. Koslowsky
Partner, Head of Investment Research
Investment Research
New York, NY
Marc joined BBR Partners in 2014 and is the Head of the Investment Research team, responsible for managing the BBR's research team and overseeing the firm's manager due diligence and monitoring process. He has extensive experience in manager due diligence, portfolio management, asset allocation, and client engagement. Marc is also a member of BBR's Investment and Operating Committees.
Prior to BBR, Marc was a Partner and Portfolio Manager at Hermes BPK, a company that is majority owned by Hermes Fund Managers. At Hermes, he oversaw investments across a host of hedge fund strategies, and also was involved in building a seed and acceleration business. Before Hermes, Marc served as a Portfolio Manager at Optimal Investments, and previously at SPI and Battersby Capital; he worked closely with the CIO at each firm to construct hedge fund portfolios. Earlier in his career, Marc was an Analyst at Adair Capital, and earlier, IAM, where he performed manager due diligence.
Marc holds a BA in Economics from Middlebury College.
Marc's favorite activities outside the office include basketball, skiing, and cooking.  As the father of three daughters, he also enjoys coaching youth sports.
Back to our People