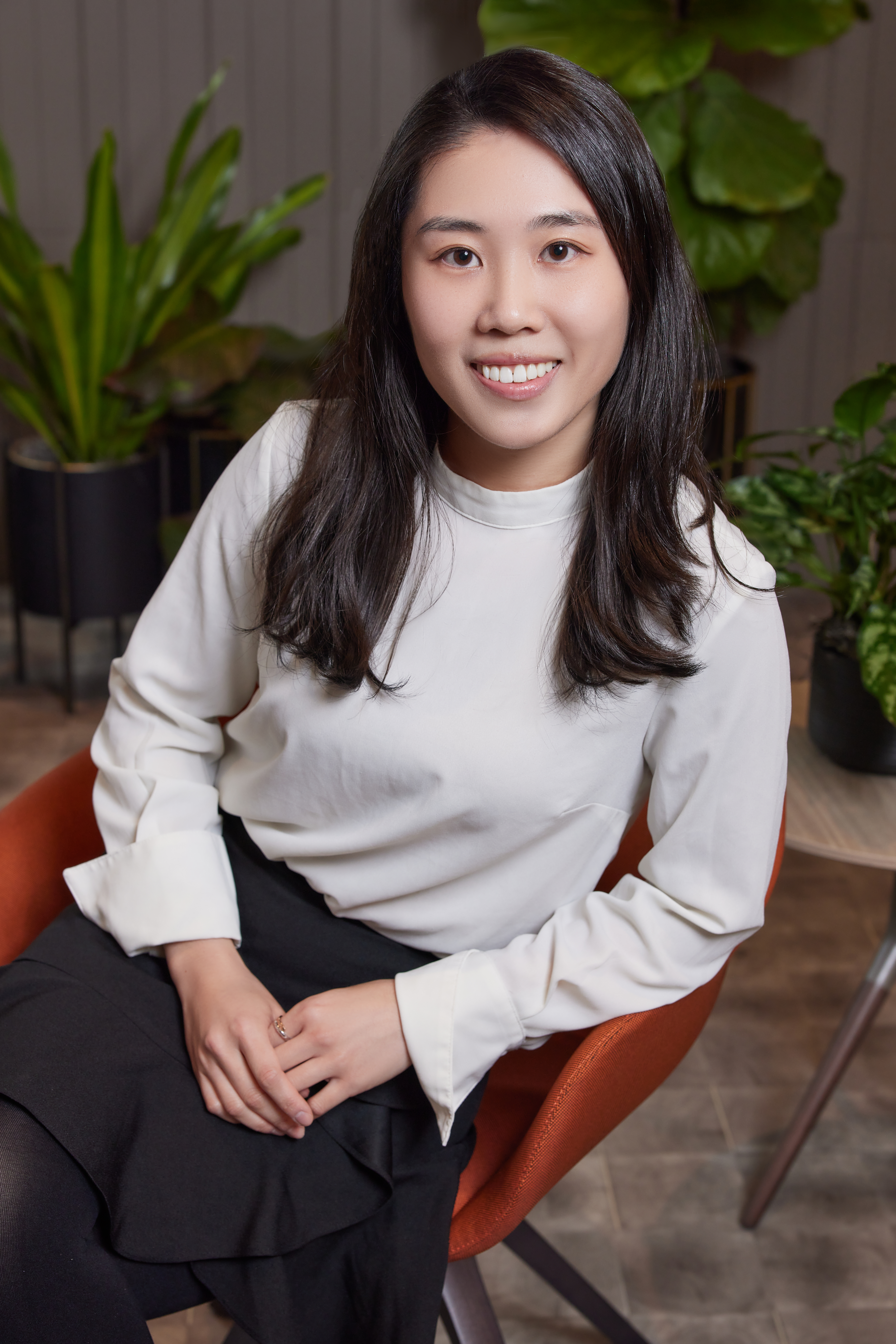 Yan Wang
Vice President of Portfolio & Wealth Administration
Portfolio & Wealth Advisory
New York, NY
Yan joined BBR Partners in 2018 and is a Vice President of Portfolio & Wealth Administration.
Yan monitors transactions, processes new accounts and prepares client account statements.
Prior to joining BBR, Yan worked as a Client Services Associate at American Portfolios Financial Services.
Yan holds a BBA in Marketing from Baruch College and a MBA in Finance from Pace University.
Back to our People