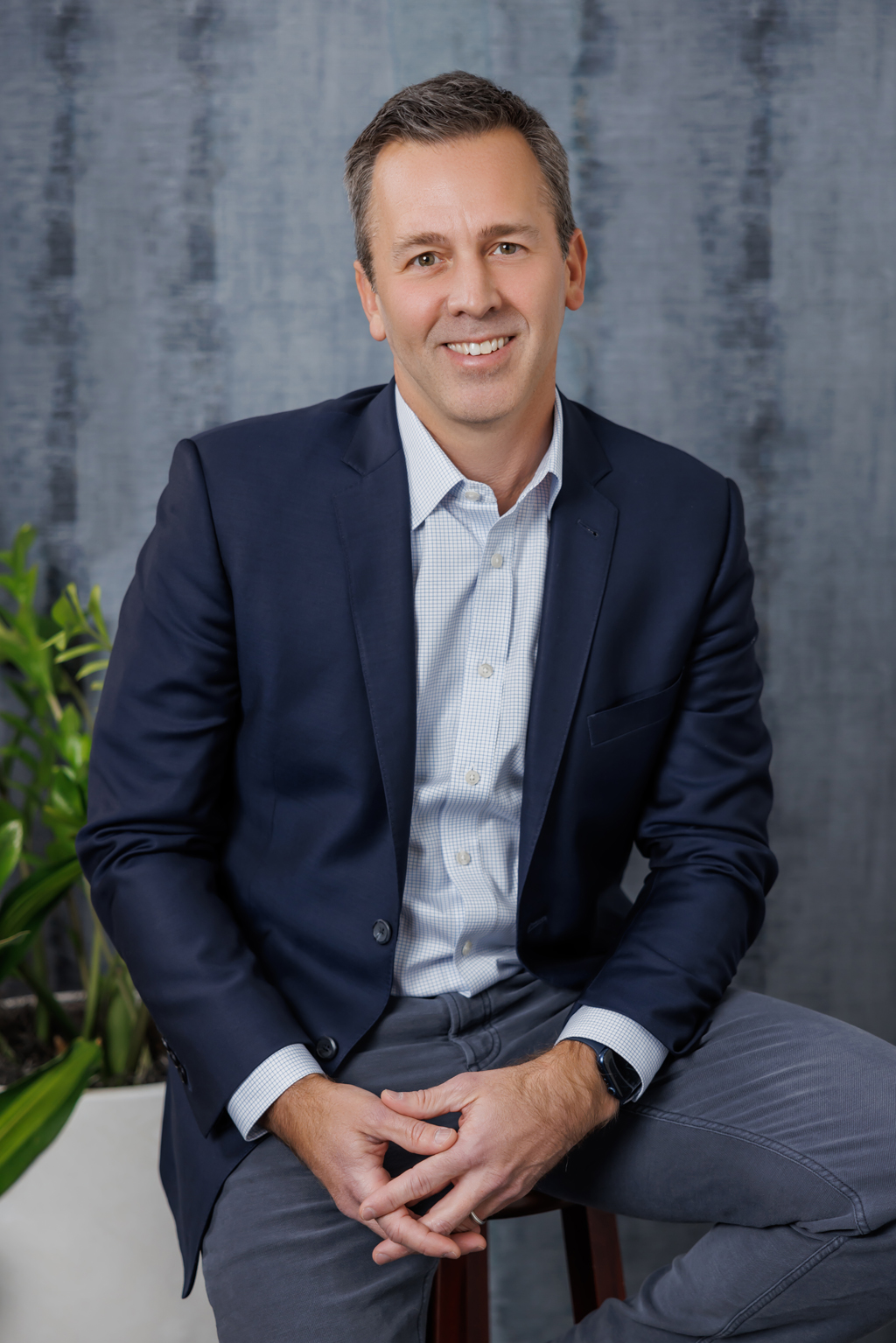 Todd C. Whitenack
Co-Managing Partner, Director of Investment Research
Investment Research
New York, NY
Todd helped found BBR Partners in 2000 and is Co-Managing Partner of the firm, alongside Stephanie Gromek. Todd and Stephanie serve as the day-to-day leaders of the firm, responsible for meeting BBR's business goals and driving innovation that work towards enhancing BBR's service and investment management for our client families. Todd has over 20 years of experience in asset allocation theory, portfolio management, and manager selection across a broad range of asset classes. He is also a member of BBR's Executive, Investment and Operating Committees.
Prior to BBR Partners, he worked as an Associate Portfolio Manager in the Private Client Group at Global Asset Management. Previously, he worked in various capacities on the currency trading desks at Donaldson, Lufkin Jenrette (DLJ) and UBS.
Todd holds a BA in International Relations with a minor in Economics from the University of Pennsylvania. Todd is a member of the Economic Club of New York. He serves on the Board of Trustees for the Rumson Country Day School, and is Chair of the school's Investment Committee and Finance Committee. He has also served on the Board of the Springpoint Senior Living Foundation, the Pediatric Advisory Council for the Hospital for Special Surgery and on the Board of Governors of the Navesink Country Club.
Todd enjoys cooking, traveling, and playing golf, but mostly spending time with his wife, Ginger, and three daughters in Rumson, NJ.
Back to our People