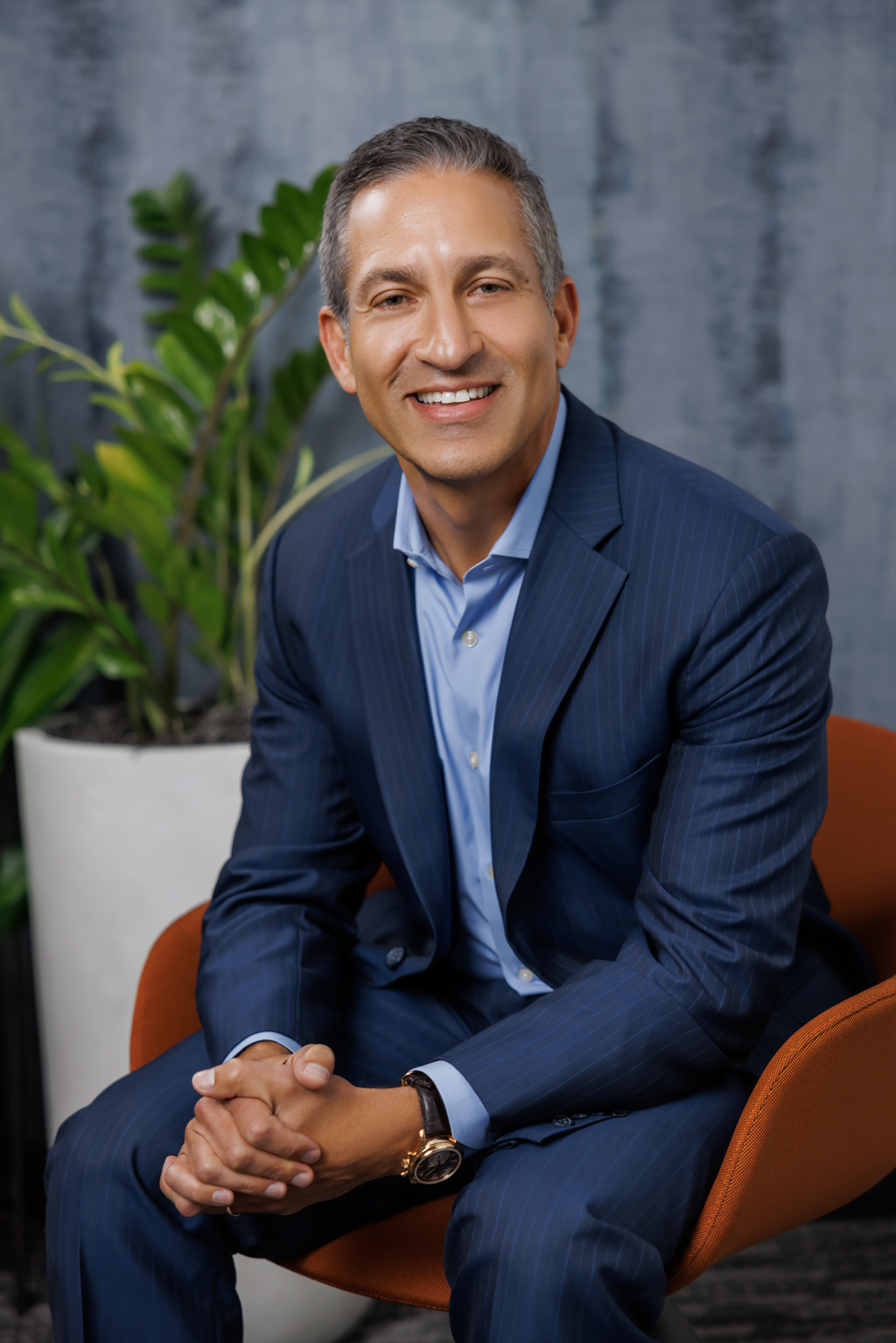 Steven D. Pressman
Partner, Co-Head of Portfolio & Wealth Advisory
Portfolio & Wealth Advisory
New York, NY
Steve joined BBR Partners in 2010 and is Co-Head of the Portfolio & Wealth Advisory team, responsible for delivering an unparalleled level of service to BBR's clients. Steve has extensive experience developing wealth management plans for families with complex financial and estate structures. Steve is a member of both BBR's Operating Committee and BBR's Investment Committee.
Previously, Steve was a Managing Director at Fleming, Perry & Cox, a boutique financial planning and wealth management firm where he advised high-net-worth clients in the areas of investments, cash flow management, retirement planning and estate planning strategies. Before that, he was a Management Committee Advisor at Bridgewater Associates, a large institutional hedge fund manager. Earlier in his career, Steve served as Chief Financial Officer of his family's marine distribution business, and he led the sale of that business to a Fortune 500 company in 2005 and, prior to that, he practiced securities law at Simpson, Thacher & Bartlett and worked as an accountant for Arthur Andersen.
Steve holds a JD from the Columbia University School of Law and a BS in Economics cum laude from the Wharton School of the University of Pennsylvania with concentrations in Finance and Accounting. He is a Certified Public Accountant. Steve lives in Fairfield, CT and enjoys spending time with his wife and two children and working on maintaining his status as the most mediocre golfer in the State of Connecticut.
Back to our People