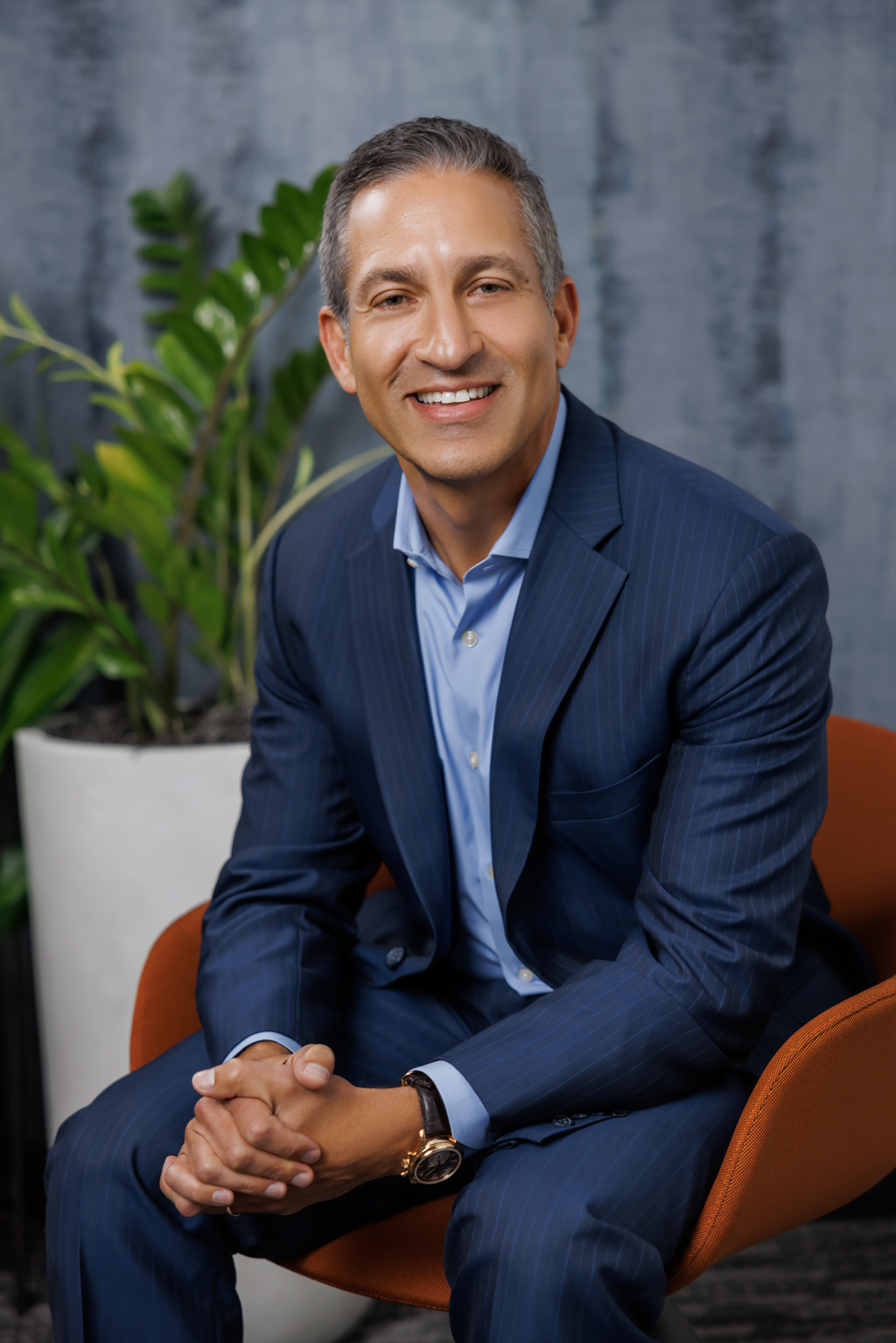 Steven D. Pressman
Partner, Director of Portfolio & Wealth Advisory
Portfolio & Wealth Advisory
New York, NY
Steve joined BBR Partners in 2010 and is a Director of Portfolio & Wealth Advisory, working with clients to develop their overall financial strategy, manage their investments, and integrate their investment, tax and estate planning into a cohesive wealth management plan. Steve has extensive experience developing plans for families with complex financial structures, including those with concentrated stock positions. Steve oversees BBR's Quality Management Committee and is a member of BBR's Operating Committee.
Prior to joining BBR, Steve was a Managing Director at Fleming, Perry & Cox, a boutique financial planning and wealth management firm where he advised high-net-worth clients in the areas of investments, cash flow management, retirement planning and estate planning strategies. Prior to Fleming, Perry & Cox, Steve was a Management Committee Advisor at Bridgewater Associates, a large institutional hedge fund manager. Prior to Bridgewater, Steve was Chief Financial Officer of his family's marine distribution business, and he led the sale of that business to a Fortune 500 company in 2005. Earlier in his career, Steve practiced securities law at Simpson, Thacher & Bartlett and worked as an accountant for Arthur Andersen.
Steve holds a JD from the Columbia University School of Law and a BS in Economics cum laude from the Wharton School of the University of Pennsylvania. He is a Certified Public Accountant.
Steve lives in Fairfield, CT with his wife and two children. When not in the office, Steve enjoys playing golf and skiing.
Back to our People