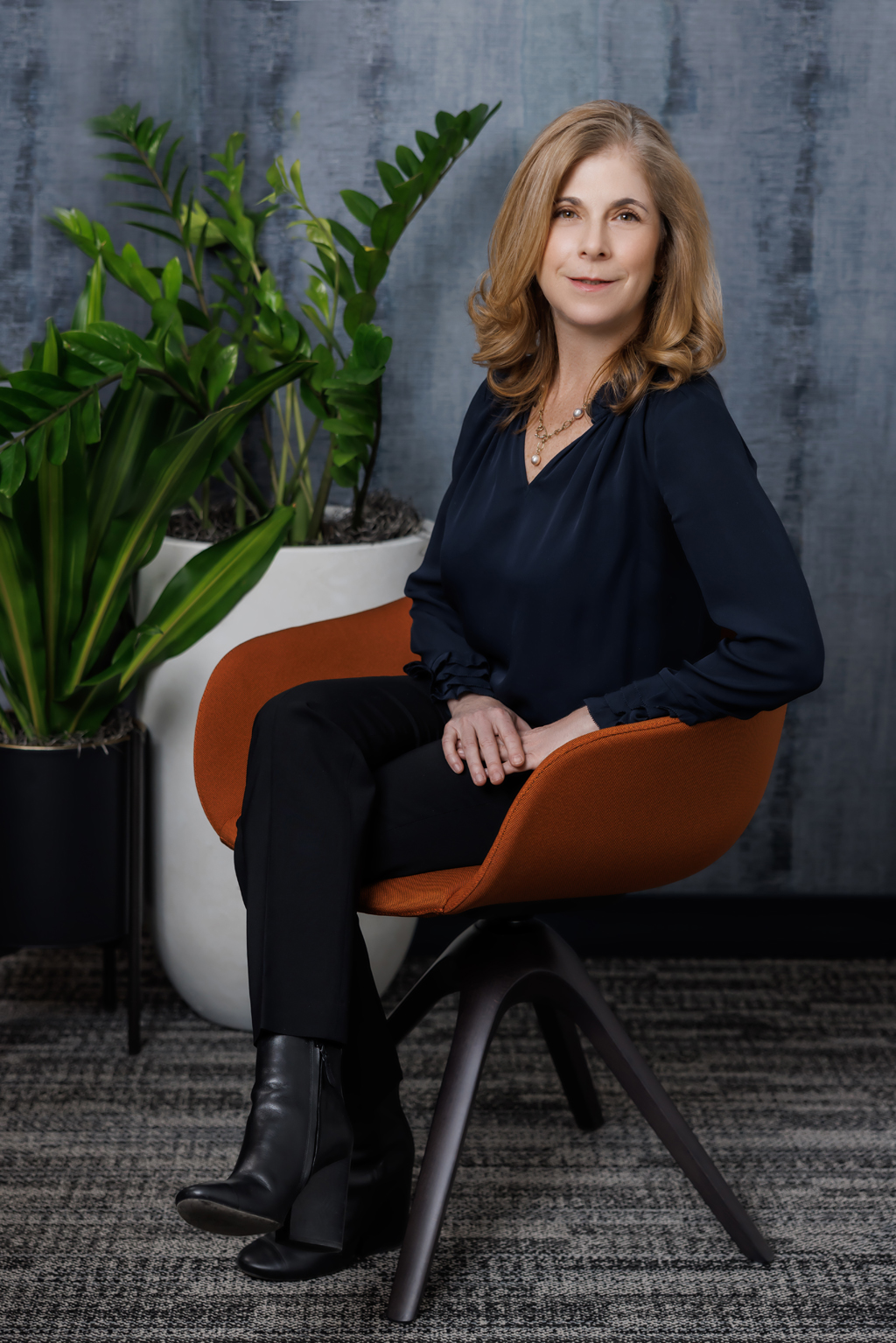 Stephanie M. Diamond
Director, Impact Driven Client Solutions
Portfolio & Wealth Advisory
New York, NY
Stephanie Diamond joined BBR Partners in 2021 and is a Director, Impact Driven Client Solutions. Stephanie works with clients in their philanthropic process across varying practices to achieve impact across the issues they care about most.
Prior to joining BBR, Stephanie was a Director, Charitable Planning Strategies at Schwab Charitable. She brings with her over a decade of industry experience in philanthropic guidance including a specialty in helping clients and families align their values with their giving.
Stephanie holds a BA from University of Pennsylvania with a concentration in Economics. She is a Chartered Advisor in Philanthropy and a member of IMPACT 100 NYC, a giving circle in New York City.
When not in the office, Stephanie enjoys listening to Jazz and spending time with friends and family.
Back to our People