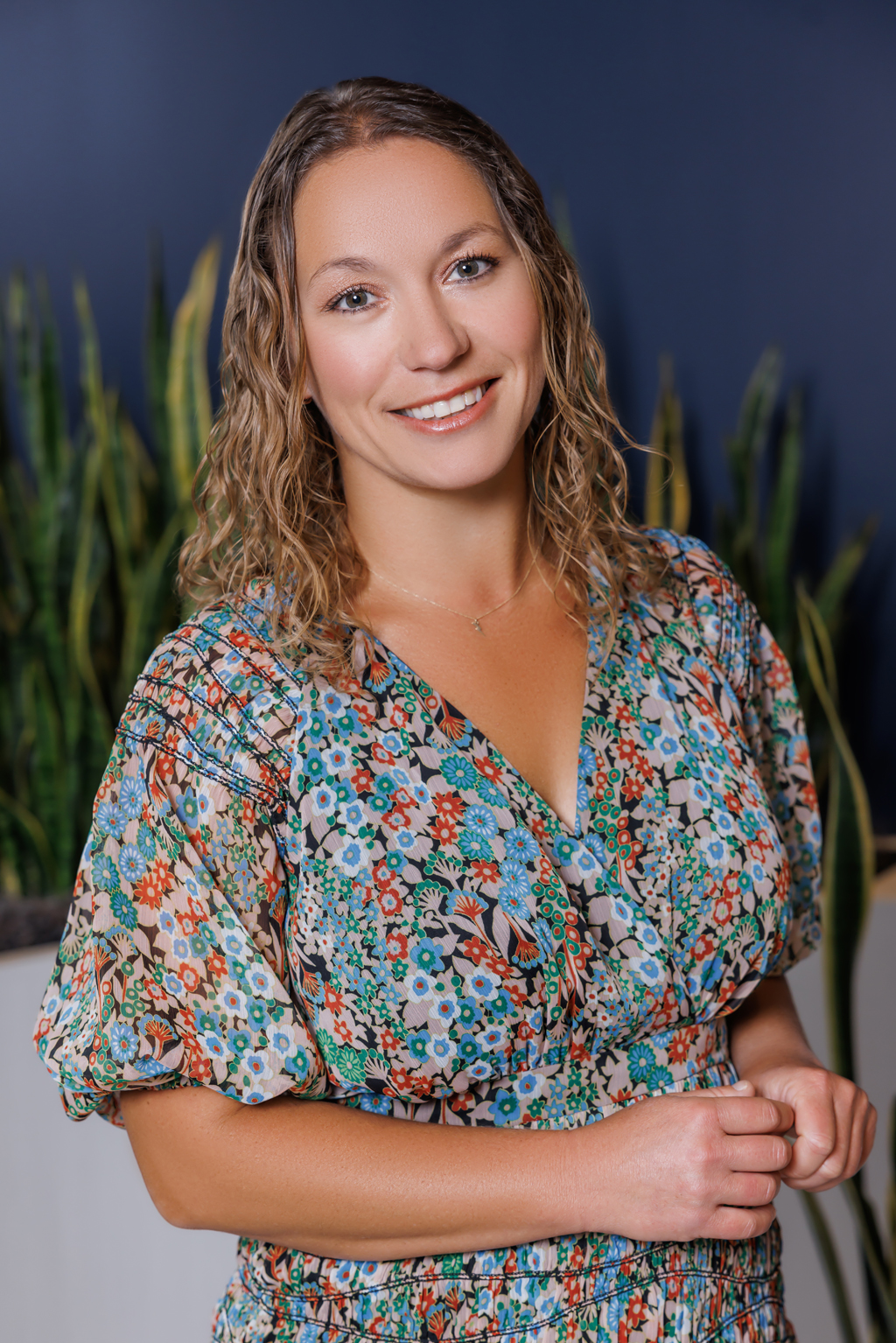 Staci L. Watson
Vice President, Portfolio & Wealth Advisory Admin Team Manager
Portfolio & Wealth Advisory
San Francisco, CA
Staci joined BBR Partners in 2014 and is currently a Vice President and Senior Executive Assistant. In addition to supporting senior members of Portfolio & Wealth Advisory she is the Manager of the Portfolio & Wealth Advisory admin team.
Before joining BBR Partners, Staci was an Operations Assistant with ESquared Hospitality where she helped open restaurants around the country while supporting a Partner and the Operations Team.
Staci grew up in Northern CA but moved to Boston where she graduated from Boston University with a BA in Psychology.
Staci lived in New York City for 20 years but recently moved back to Northern California where she lives with her son.
Back to our People