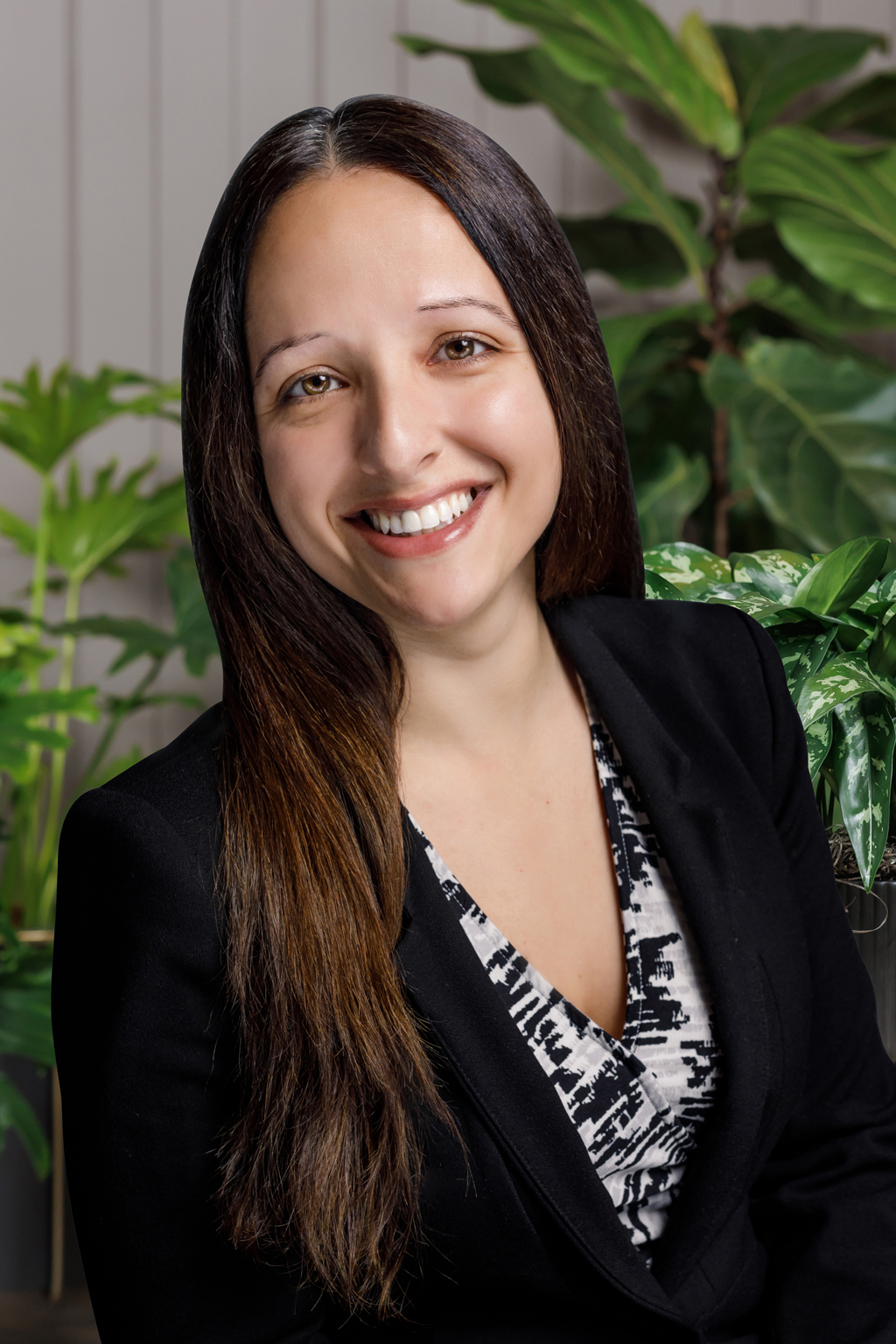 Sonia D. Thorne
Director of Portfolio & Wealth Administration
Portfolio & Wealth Advisory
New York, NY
Sonia joined BBR Partners in 2011 and is a Director of Portfolio & Wealth Administration. Sonia's responsibilities include overseeing the on-boarding process of new client relationships and working on client teams to monitor and execute cash and security transactions in client portfolios.
Prior to joining BBR, Sonia worked for Tradition Capital Management as a Controller in addition to maintaining Portfolio Administration duties. There she was responsible for the cash management and financial position of the firm, as well as maintaining the operations of client portfolios.
Sonia holds an MBA from Georgian Court University in addition to BAs in Business Administration and French.
Sonia lives in New Jersey with her husband and Yorkshire terrier. Outside of the office she enjoys visiting family in Europe, traveling to tropical locations, and going to football and hockey games.
Back to our People