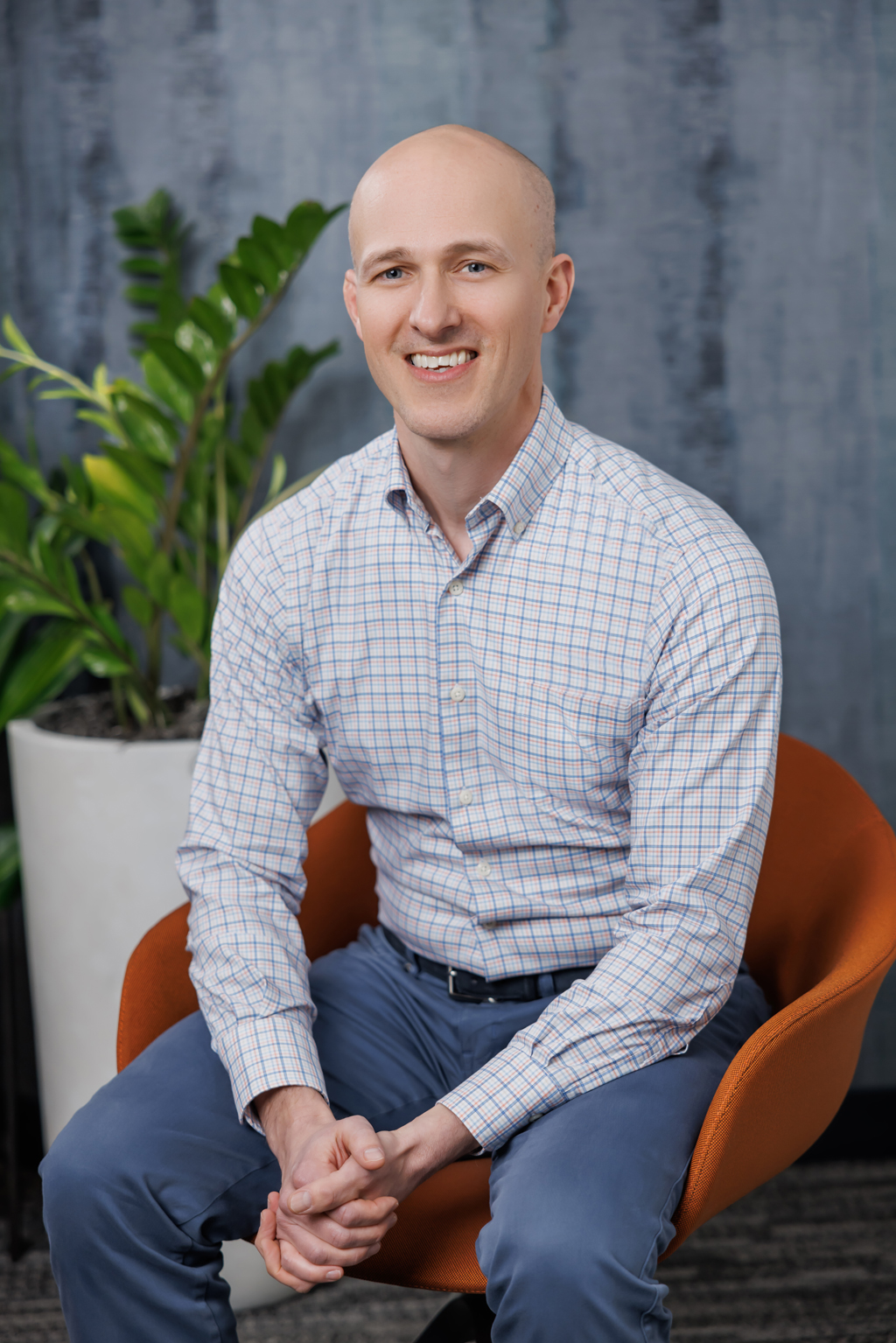 Sean R. Apgar
Partner, Co-Head of Portfolio & Wealth Advisory
Portfolio & Wealth Advisory
New York, NY
Sean joined BBR Partners in 2005 and is Co-Head of the Portfolio & Wealth Advisory team, responsible for delivering an unparalleled level of service to BBR's clients. Sean is skilled in working with families and their surrounding advisors to help shape and execute a cohesive wealth management plan that is tailored to their needs and preferences. Sean is fluid across multiple disciplines and families with investment, structural, intergenerational, and wealth management complexity can benefit from Sean's knowledge and expertise.
Previously, Sean was a Vice President with Wealth and Tax Advisory Services (now Andersen), where he managed tax compliance and implemented wealth maximization strategies through the creation of family entities, charitable giving, and estate tax planning. In prior years, Sean worked in the Financial Markets Division and Private Client Service Group at the former Arthur Andersen, LLP.
Sean serves on the Family Advisory Council of a NYC-based single-family office and is a member of the Leaders Council of the Ultra High Net Worth Institute. He is also an alumnus of The Boston Foundation Professional Advisors Committee.
Sean graduated from Lehigh University with a B.S. in Business & Economics (Major in Accounting). A Certified Public Accountant in the State of New York, Sean completed NYU's Estate & Gift Tax Planning Certificate Program. He resides in Chatham, NJ with his wife and two daughters. Sean enjoys skiing and spending time with his family on the North Fork of eastern Long Island.
Back to our People