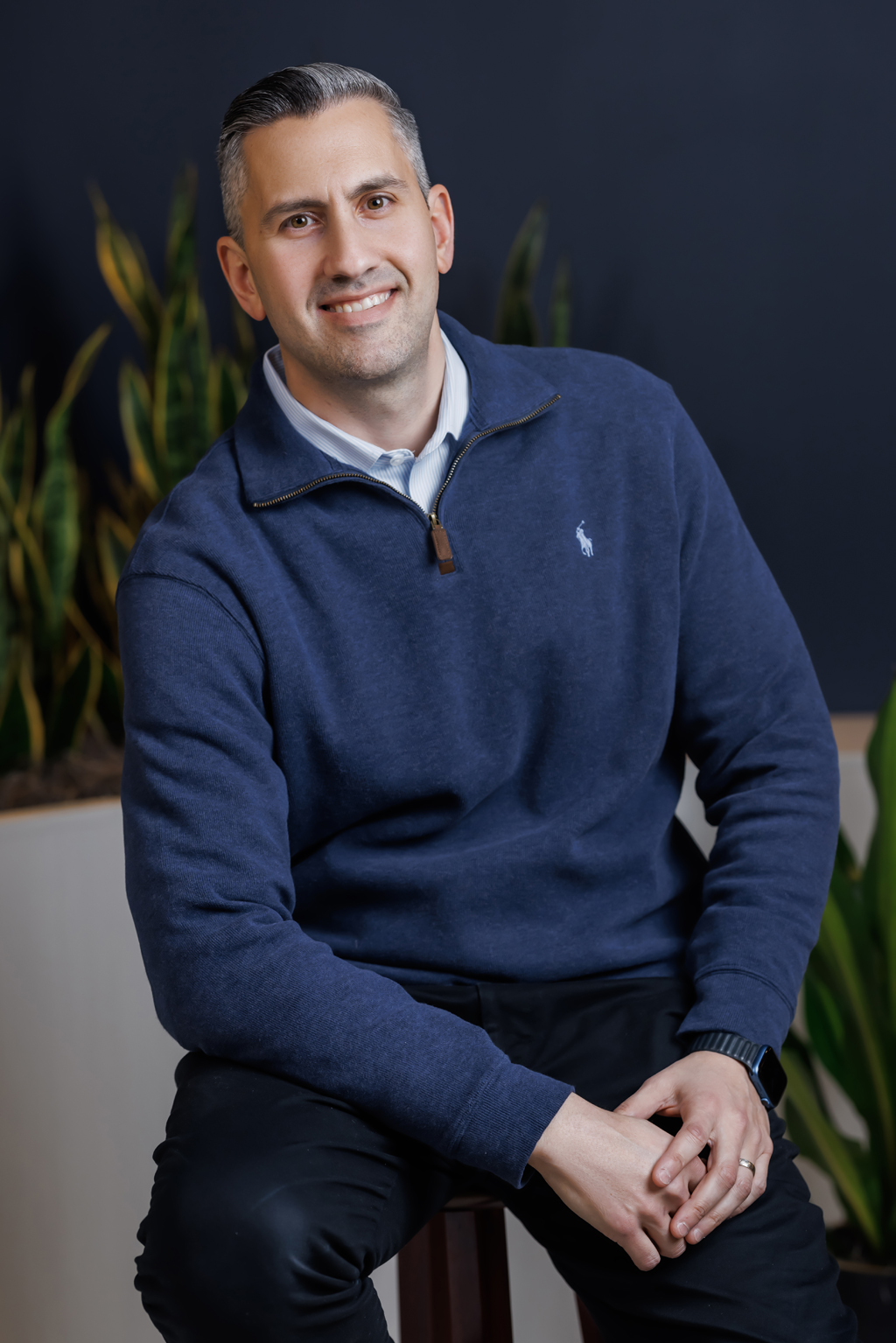 Scott M. Ehrlich
Partner, Chief Technology Officer
Operations
New York, NY
Scott joined BBR Partners in 2008 and is the Chief Technology Officer. Scott is responsible for the management of all aspects of BBR's Information Technology infrastructure, development, and support. He maintains highly effective, reliable, and innovative systems in order to support the firm's needs and future growth plans, and manages the firm's technology vendor and consultant relationships.
Prior to BBR, Scott was an Information Systems Support Manager at Expeditors International, where he was responsible for managing the desktop support function for over 200 users.
Scott graduated from Binghamton University with a BS in Computer Science.
Scott resides in Massapequa, NY with his wife and two children. In his spare time, Scott can be found at the bowling alley; he is an avid bowler and has bowled numerous perfect 300 games.
Back to our People