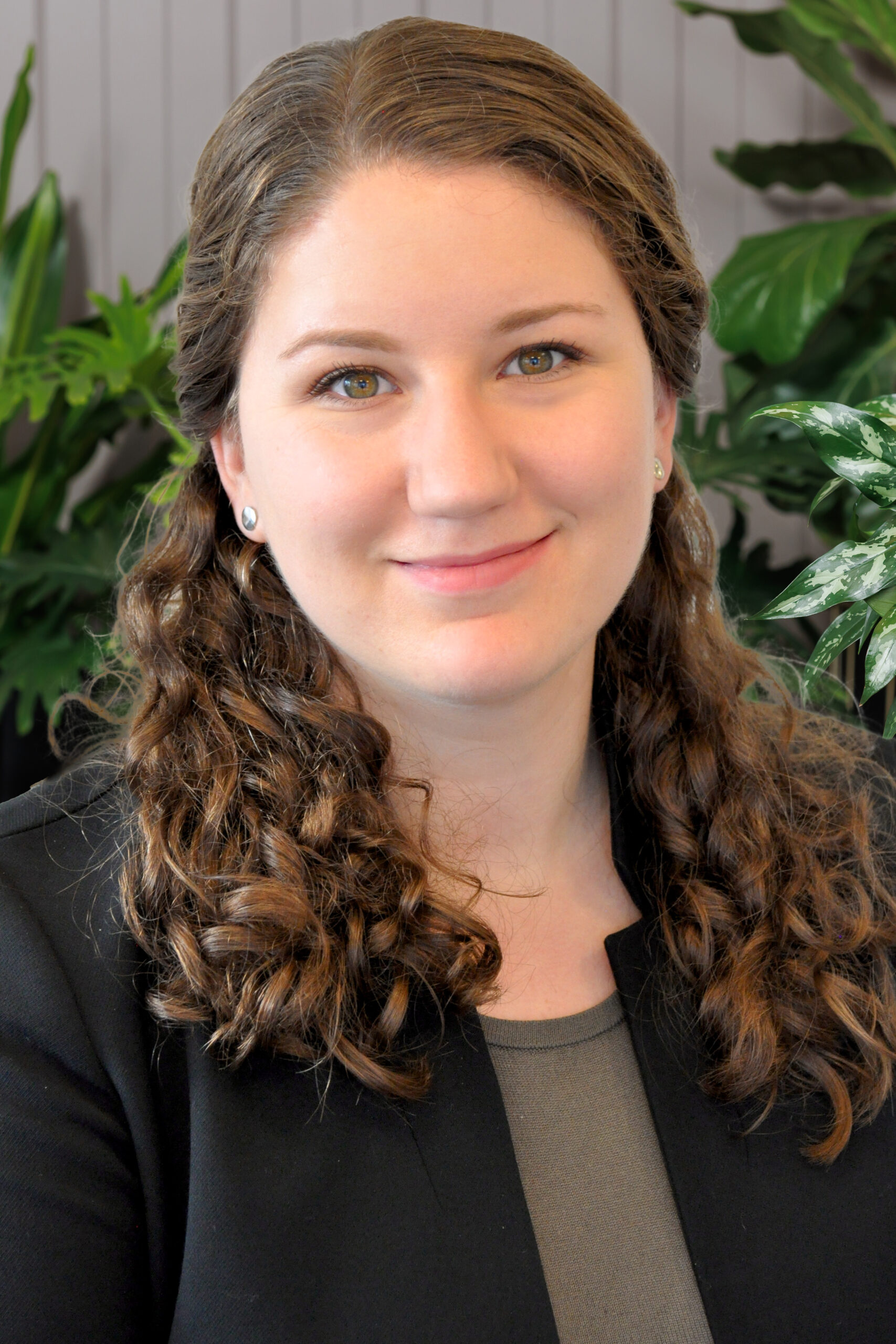 Sarah B. Aurora
Vice President of Portfolio & Wealth Administration
Portfolio & Wealth Advisory
New York, NY
Sarah joined BBR Partners in 2016 and is a Vice President of Portfolio & Wealth Administration. Her responsibilities include on-boarding of new client relationships and the ongoing maintenance & administration of client accounts. Sarah interfaces with custodians, accountants, and other service providers while promoting a culture of high-quality service for our client families.
Prior to joining BBR, Sarah worked at HQ Capital Private Equity. Sarah has extensive prior experience in the Live Entertainment Industry.
Sarah received a BA in Theater from Wagner College.
Back to our People