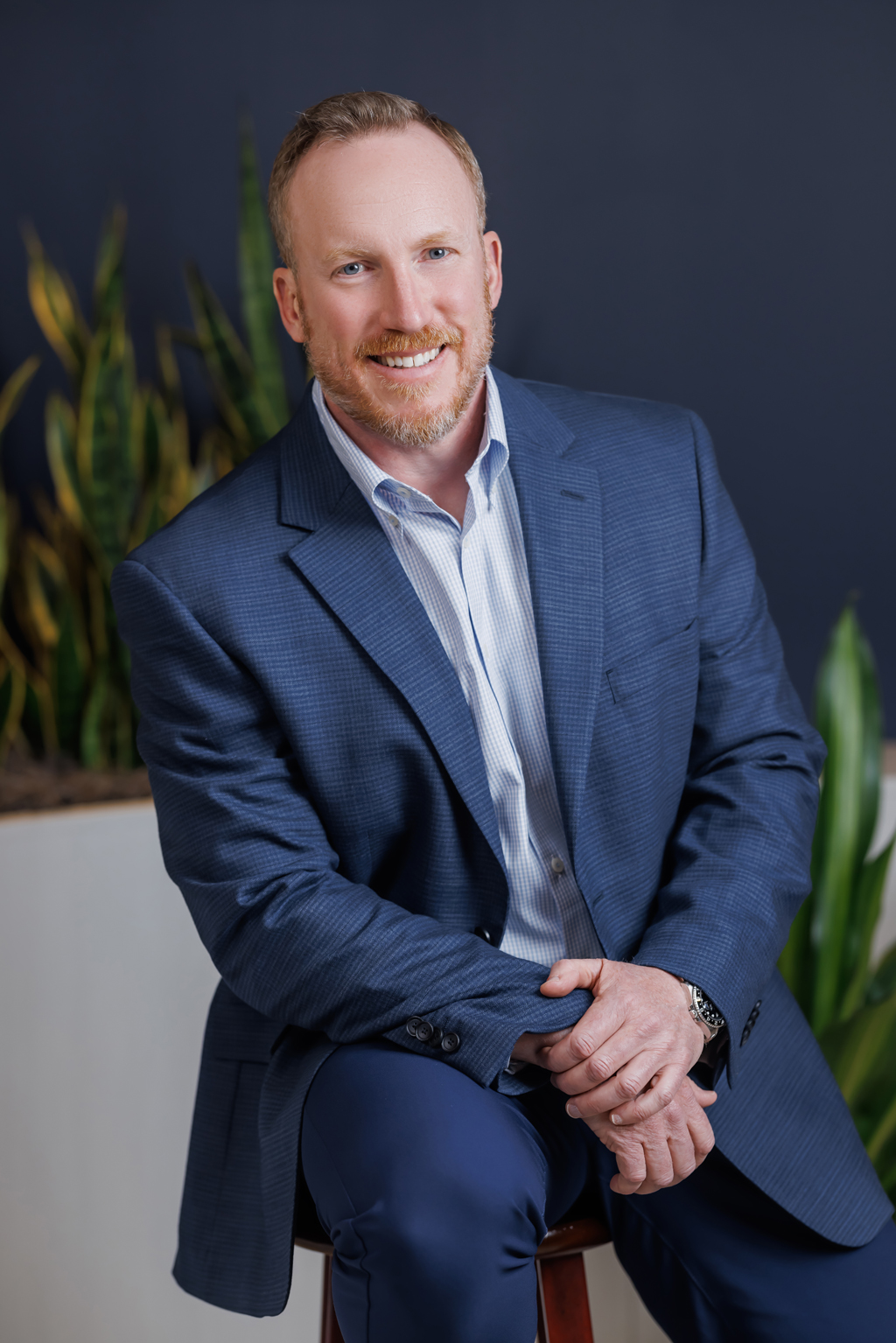 Ryan K. Preston
Partner, Director of Portfolio & Wealth Advisory
Portfolio & Wealth Advisory
New York, NY
Ryan Preston joined BBR Partners in 2008. He is a Director of Portfolio & Wealth Advisory, working closely with client families to design and manage their comprehensive wealth plans including investment strategies and integrated tax and estate planning. Ryan has advised individuals and families since 2004 and has extensive experience developing investment solutions to address a variety of complex needs and objectives. In addition, Ryan leads BBR's Philanthropy Wealth Management Team.
Previously, Ryan was an advisor at Convergent Wealth Advisors in Washington DC and New York. Prior to Convergent, Ryan was a Consultant at KPMG Consulting in Washington DC.
Ryan holds an MBA from The George Washington University with a concentration in Finance & Investments, and a BS from Mary Washington College. He is a member of the Investment Management Consultants Association (IMCA) and holds the Certified Investment Management Analyst (CIMA) designation.
Ryan lives on Long Island with his wife and their four sons. He enjoys coaching youth sports, skiing, and traveling.
Back to our People