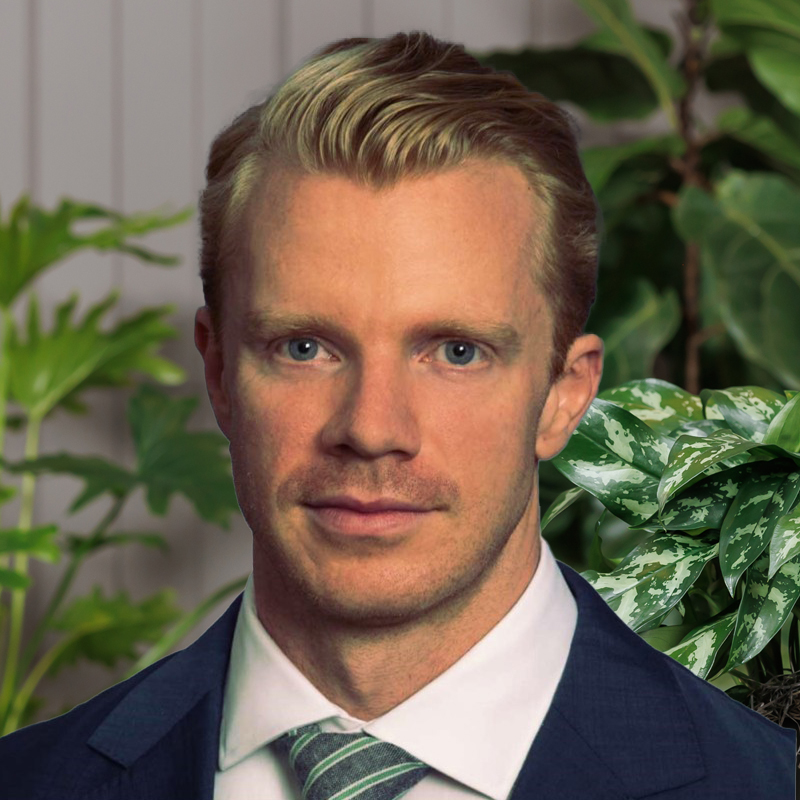 Robert G. Pierce
Director, Portfolio Strategist
Investment Research
New York, NY
Rob joined BBR Partners in 2023 as a Director on the Investment Research Team. As a Portfolio Strategist, Rob provides the Research team with macroeconomic insights, assists with building asset allocations and capital market expectations, and serves as a liaison to the Portfolio & Wealth Advisory team on investment opportunities, client asset allocations, and portfolio level positioning.
Prior to joining BBR, Rob was part of the derivatives team at PanAgora Asset Management and held advisor and investment strategy roles at BNY Mellon Wealth Management.
Rob holds a BA in Economics from St. Michael's College, an MBA with honors from Babson College's F.W. Olin School of Business, and an MSc with honors from The London School of Economics and Political Science. He is also a Chartered Financial Analyst (CFA) and Chartered Alternative Investment Analyst (CAIA).
Rob lives in Brooklyn, NY with his fiancé, Jessie. In his spare time, he enjoys travel, a good book, and spending time with his three rescue dogs.
Back to our People