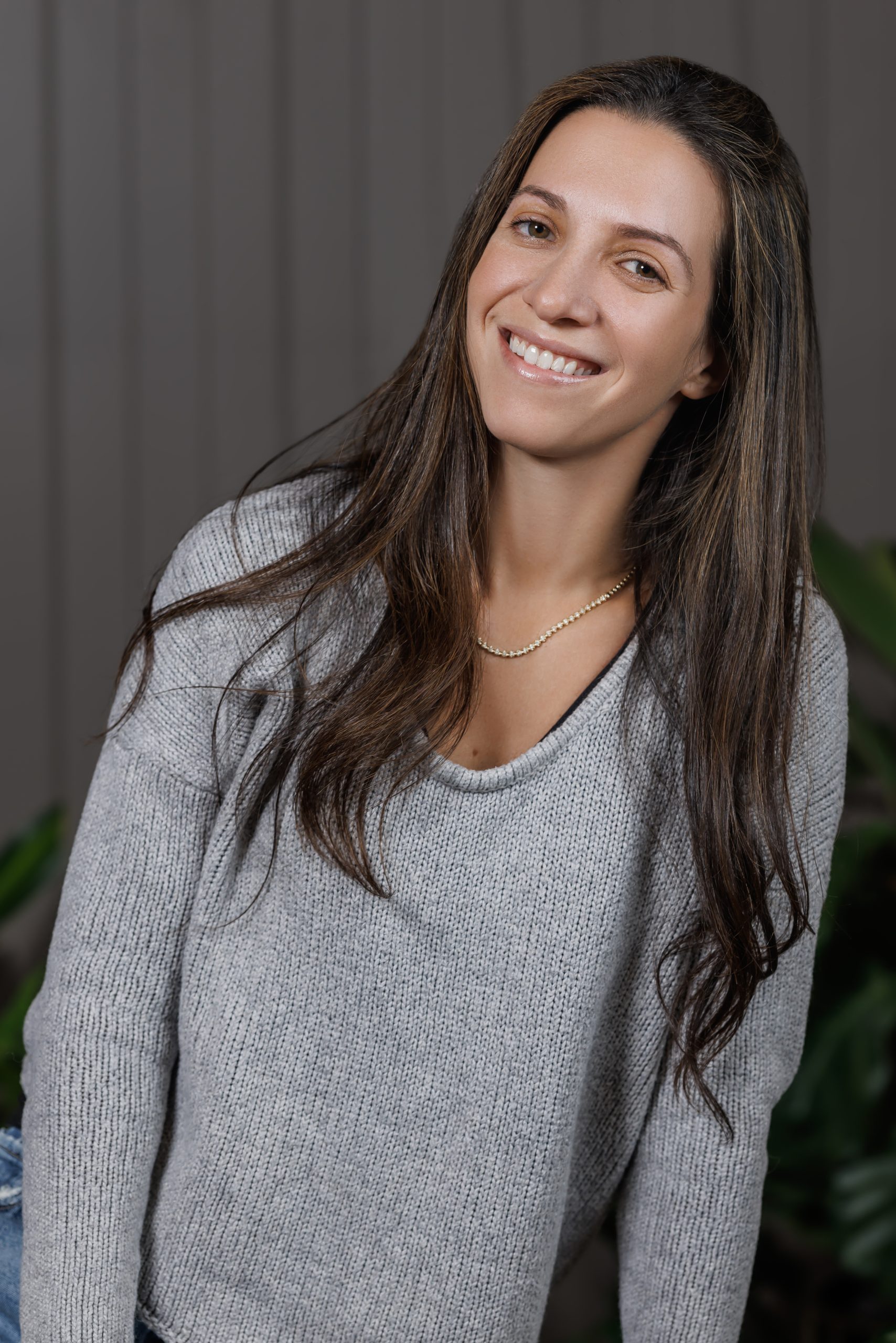 Rebecca Nachmani
Director of Finance & Controller
Operations
New York, NY
Rebecca joined BBR Partners in 2019 and is the Director of Finance and Controller. In this role, she supports senior leadership in the management of the firm's overall financial picture, including the accounting and financial reporting functions, budget and forecasting functions, operational analytics and strategic planning initiatives.
Prior to joining BBR, Rebecca was the Director of Finance at U.J.A Federation of New York. Previously, Rebecca held roles in Corporate Finance at Fast Retailing Co. LTD and Kate Spade & Company. Rebecca began her career in Restructuring and Turnaround Services at BDO USA, LLP.
Rebecca holds a B.B.A. in Accountancy from Baruch College. She is a Certified Public Accountant in the State of New York.
Outside of work, Rebecca enjoys spending time with her husband and three children; beach vacations, cooking and trips to museums.
Back to our People