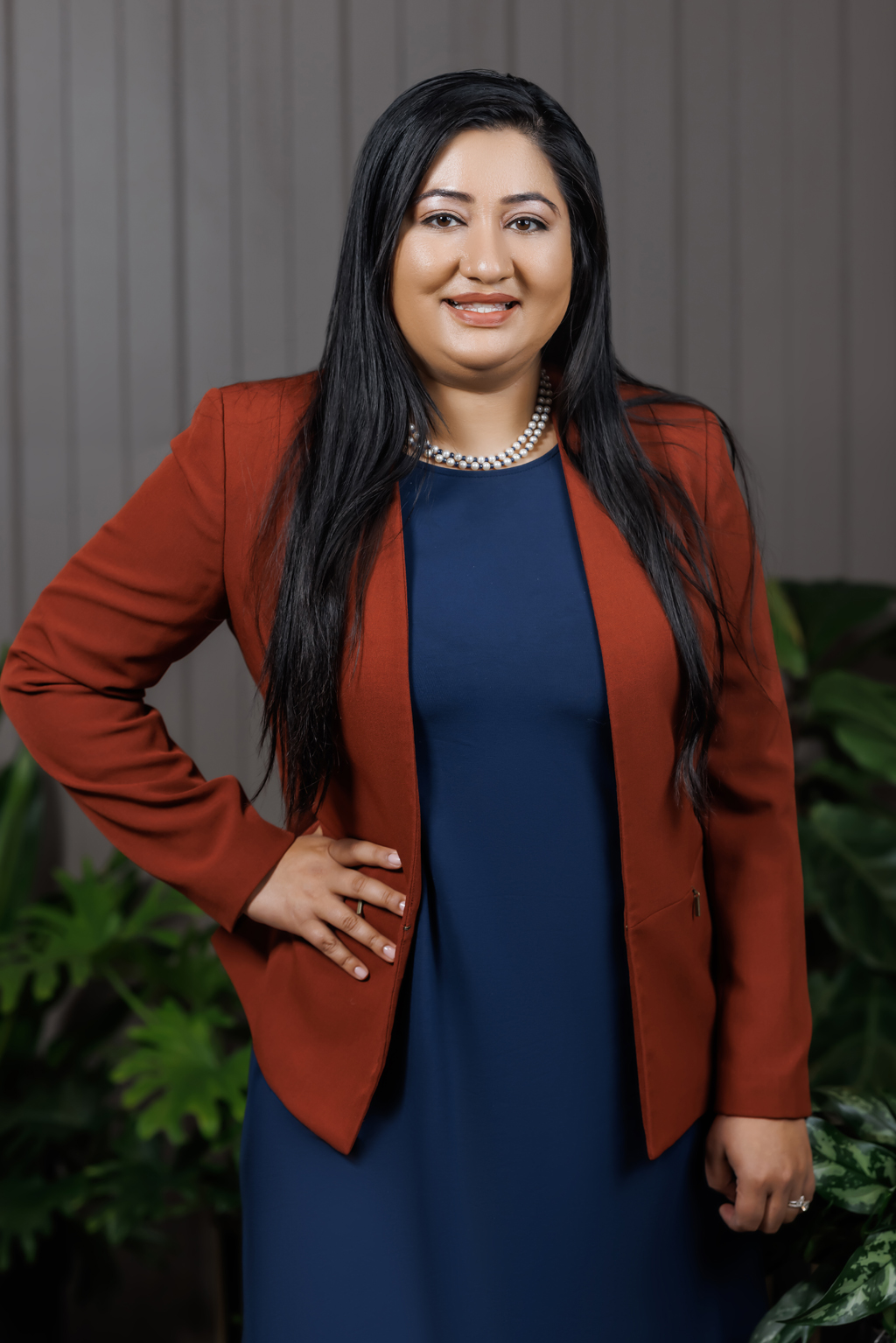 Nikita R. Mutalik
Vice President of Portfolio & Wealth Advisory
Portfolio & Wealth Advisory
New York, NY
Nikita joined BBR Partners in 2021 and is a Vice President of Portfolio & Wealth Advisory. Her responsibilities include supporting Portfolio and Wealth Advisory Directors in managing a client's overall financial picture, including working with clients on day-to-day portfolio management issues and coordinating with external advisors.
Prior to joining BBR, Nikita was a Vice President and Senior Client Relationship Specialist at Capital Group working with high-net-worth individuals, families and foundations. Prior to Capital Group, she was an Associate at Simon Quick Advisors. Nikita holds a BS in Business Administration from Northeastern University with a concentration in Finance and Marketing and a minor in International Affairs.
Nikita lives in New Jersey with her husband, Roy and their dog, Dax. Outside of work, Nikita enjoys playing Tennis, traveling and spending time with family and friends.
Back to our People