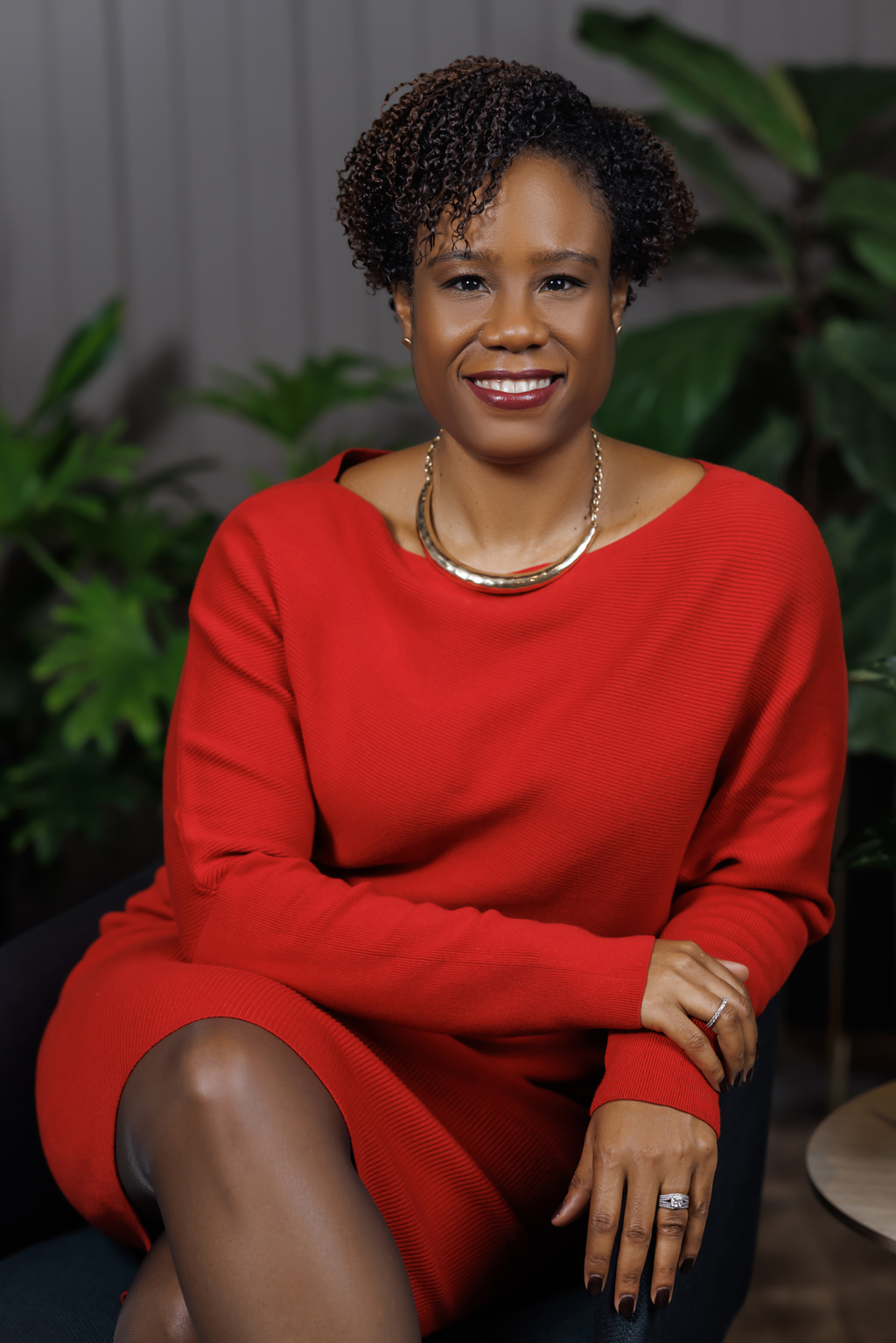 Nicole C. Davis
Partner, Deputy Chief Operating Officer of Portfolio & Wealth Advisory
Portfolio & Wealth Advisory
New York, NY
Nicole joined BBR Partners in 2016 and is the Deputy Chief Operating Officer of Portfolio & Wealth Advisory. She is responsible for executing the overall Portfolio & Wealth Advisory goals, ensuring a consistent client experience and process across the team while promoting a culture of high-quality service for our client families. Additionally, Nicole is focused on building the firm's knowledge capital and improving processes across the team.
Prior to joining BBR, Nicole was the Manager of Marketing Communications at Fred Alger & Company, where she helped lead the strategic brand development, creative execution, writing and implementation of marketing content for the entire Alger product line-up across print, digital and social media platforms.
Nicole graduated from Hampton University with BS in Finance.
Nicole lives in New Rochelle, NY, with her husband and their two sons. Nicole loves traveling and trying new foods and is her happiest when the two are combined.
Back to our People