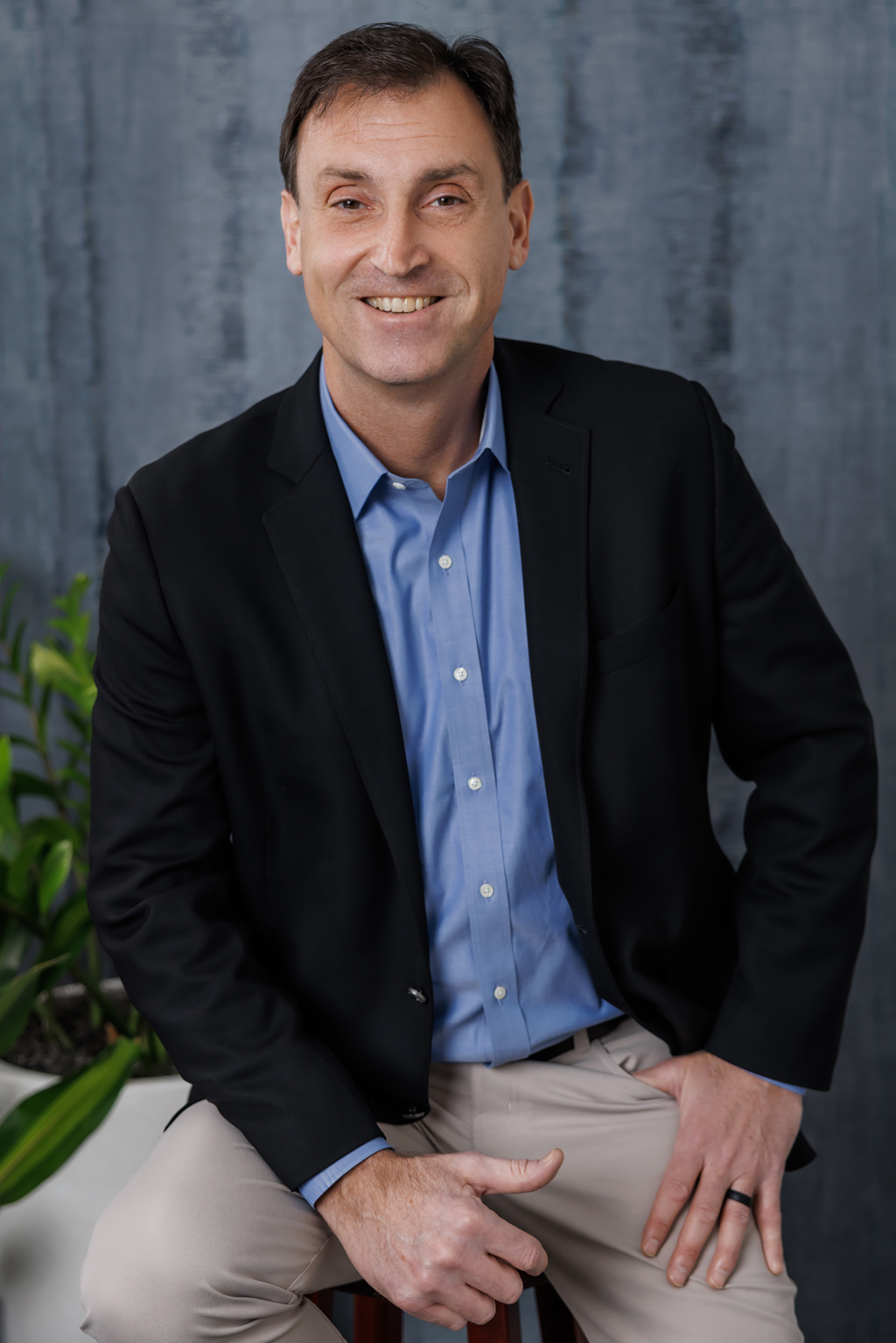 Michael W. Anson
Partner, Chief Administrative Officer & Chief Compliance Officer
Operations
New York, NY
Michael helped found BBR Partners in 2000 and is the Chief Administrative Officer and the Chief Compliance Officer. Mike's responsibilities include overseeing the operations teams responsible for the data management of client portfolios as well as our Legal and Compliance teams. He specializes in creating systems and processes that ensure accuracy, data security and compliance. Michael is also a member of BBR's Investment, Operating and Compliance Committees.
Prior to joining BBR, Michael was a Manager of Portfolio Administration in the Private Client Group at Global Asset Management (GAM). Prior to GAM, he was an Assistant Vice President of Institutional Fixed Income Administration at Sakura Bank Ltd. He also held the position of Section Leader on the Mutual Fund Trading desk at Brown Brothers Harriman & Co.
Michael graduated from the University of Albany with a BA in Economics and a minor in Business Administration.
Michael resides in Westchester, NY with his wife and two children. In addition to playing, coaching and watching various sports (especially football), Michael enjoys spending time and traveling with his family.
Back to our People