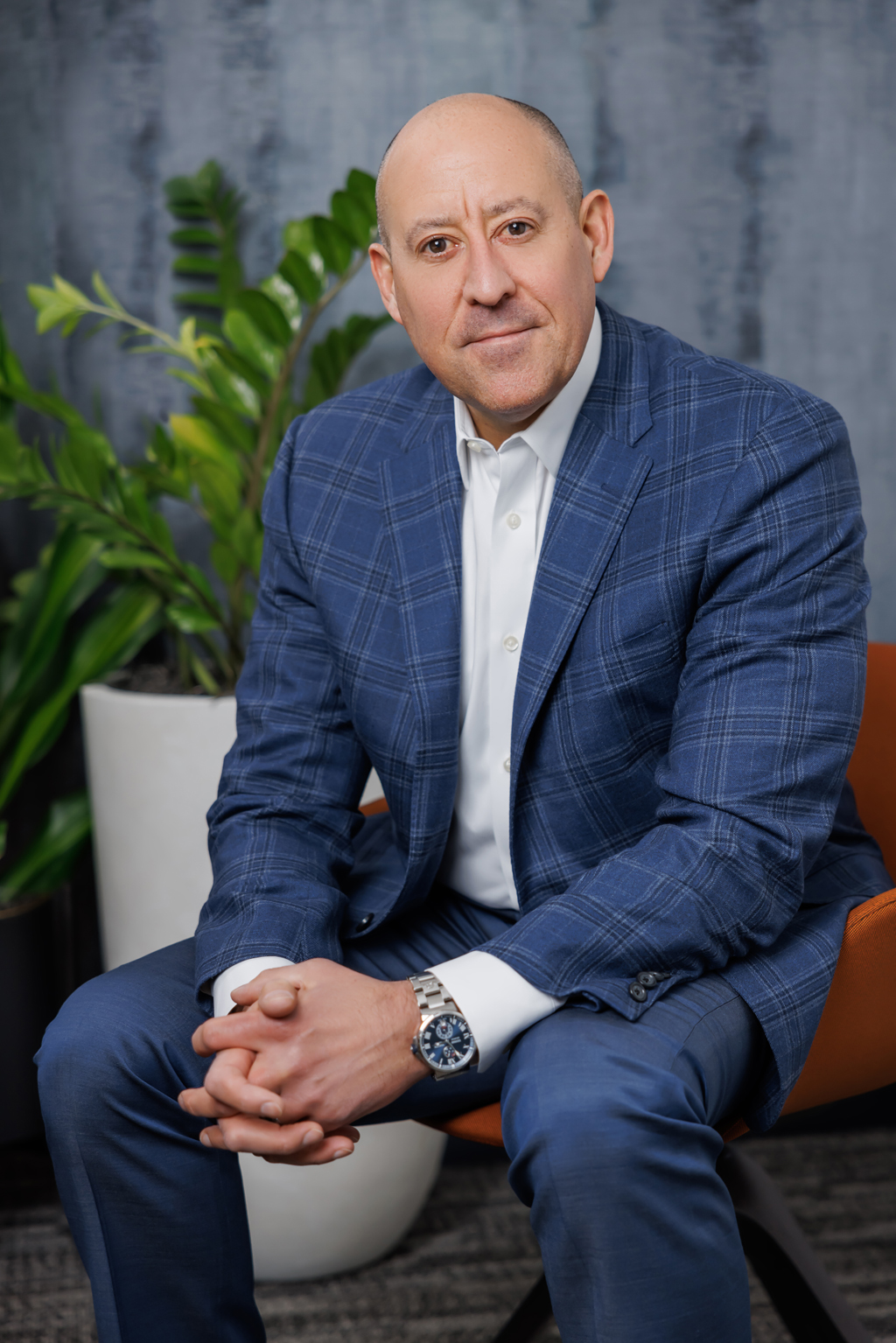 Michael S. Goldberg
Partner, Director of Portfolio & Wealth Advisory
Portfolio & Wealth Advisory
New York, NY
Michael joined BBR Partners in 2003 and is a Director of Portfolio & Wealth Advisory, working with clients to develop and implement an overall financial strategy, managing their investments, and executing their wealth management plans. Michael has extensive experience implementing a vast array of investment and planning techniques for families and individuals with complicated financial structures.
Prior to joining BBR, Michael was a Senior Associate at CMS Companies, an alternative investment and wealth transfer advisory firm for high-net-worth families. Prior to CMS, he was a Trust Officer at CoreStates Trust & Investment Group.
Michael received an MBA with a concentration in Finance and a BA with a dual concentration in Business Law and Marketing, both from Temple University. Michael was most recently Treasurer on the Board of Directors of Ohev Shalom Synagogue and formerly Chairperson of the Finance Committee.  He was also a member of the Board of Directors of Perelman Jewish Day Schools in Philadelphia. He has been actively involved in supporting the United Cerebral Palsy Foundation and has co-chaired the key annual fundraising event for several years.
Michael enjoys spending time with his family, skiing, playing golf, traveling, and more recently scuba diving.
Back to our People