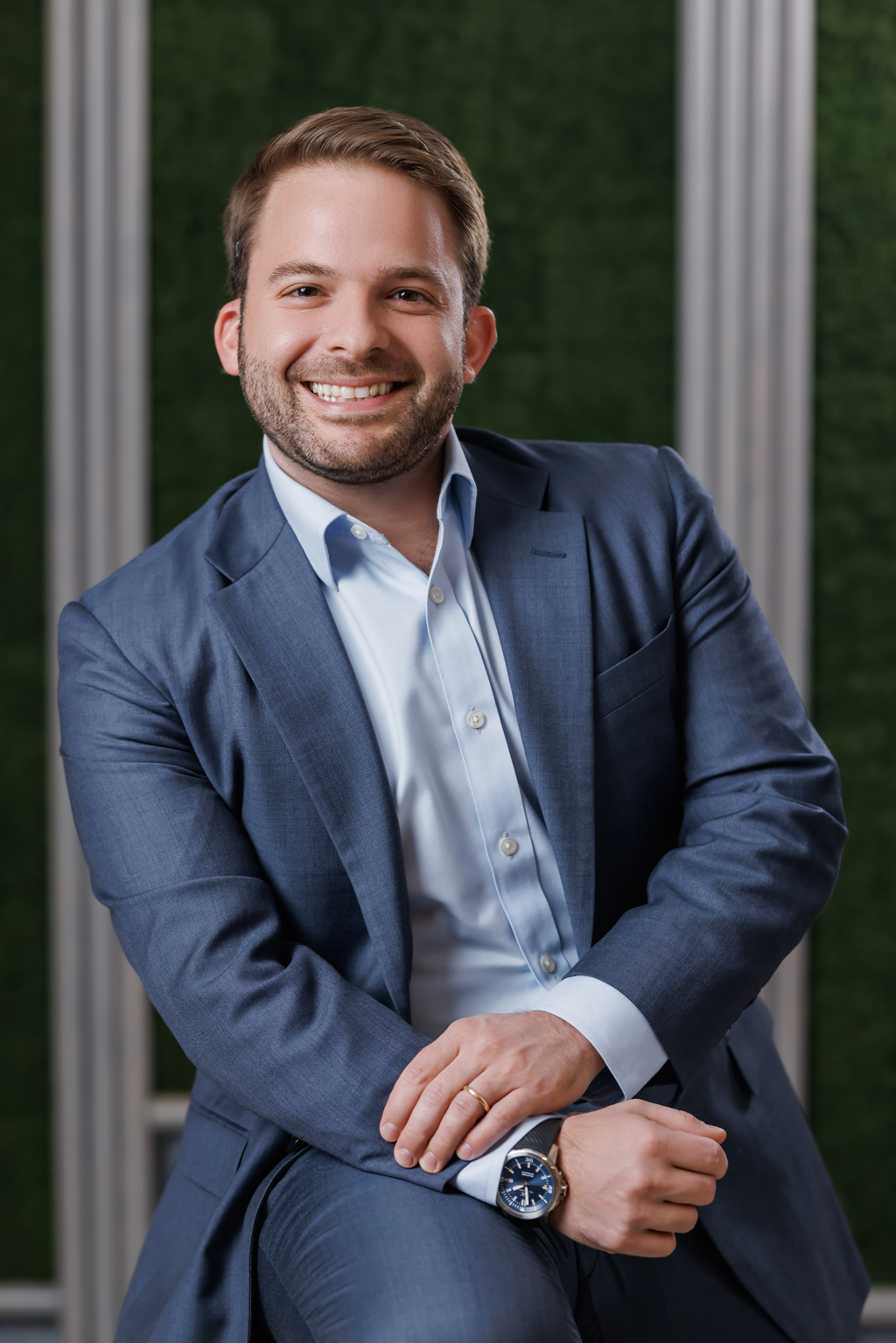 Michael P. Wolson
Director of Portfolio & Wealth Advisory
Portfolio & Wealth Advisory
New York, NY
Michael joined BBR Partners in 2016 and is a Director of Portfolio & Wealth Advisory. He works with clients to develop their financial strategy and manages investment portfolios in a way that is integrated with tax and estate planning as a part of a cohesive wealth management plan. Michael is one of the firm's Advisory Team Leads responsible for overseeing Advisory Vice Presidents and Associates.
Prior to joining BBR, Michael was an Associate at Morgan Stanley Private Wealth Management where he was responsible for investment analysis, portfolio construction, client reporting, and trading for several single-family offices, endowments, and foundations.
Michael graduated Cum Laude from the Freeman School of Business at Tulane University with a concentration in Finance. He is a mentor for Venture for America, Ambassador for the UJA's Young Wall Street Group, and a former member of the UJA's Impact Investing for Israel Committee. He was selected as a 2021/22 Fellow with the Glass Leadership Institute of the Anti-Defamation League. At its completion, he was asked to join the ADL's Next-Gen Advisory Board where he is focused on fighting anti-Semitism and hate around the world.
Michael lives in South Norwalk, CT with his wife and dog. He enjoys traveling, spending time in the Berkshires, and exploring new restaurants.
Back to our People