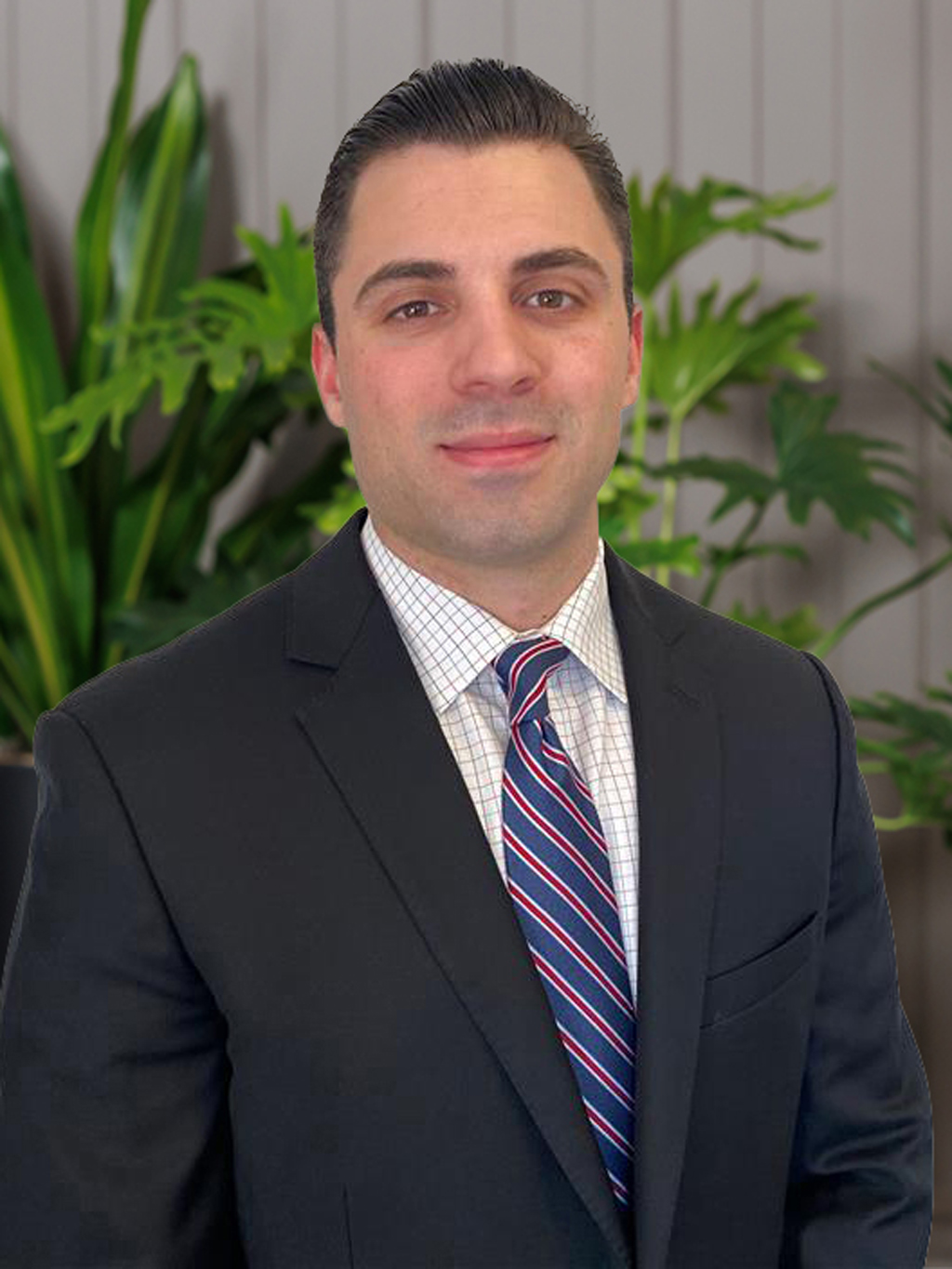 Michael J. Marino
Vice President of Alternative Investment Administration and Accounting
Operations
New York, NY
Michael joined BBR Partners in 2018 and is a Vice President of Alternative Investment Administration and Accounting. Michael's responsibilities include tracking and accounting for investment performance for BBR pooled investment vehicles.
Prior to joining BBR, Michael was a Senior Accountant at Schwartz & Company LLP (acquired by MGO), a boutique accounting firm specializing in accounting, audit and tax services for private equity, venture capital, hedge funds and family offices.
Michael holds an MBA with a concentration in Accounting and a BA in Accounting from Long Island University. He is also a Certified Public Accountant in the State of New York and is a member of the New York State Society of Certified Public Accountants.
Outside of work, Michael enjoys 5am workouts, golf, and travel.
Back to our People