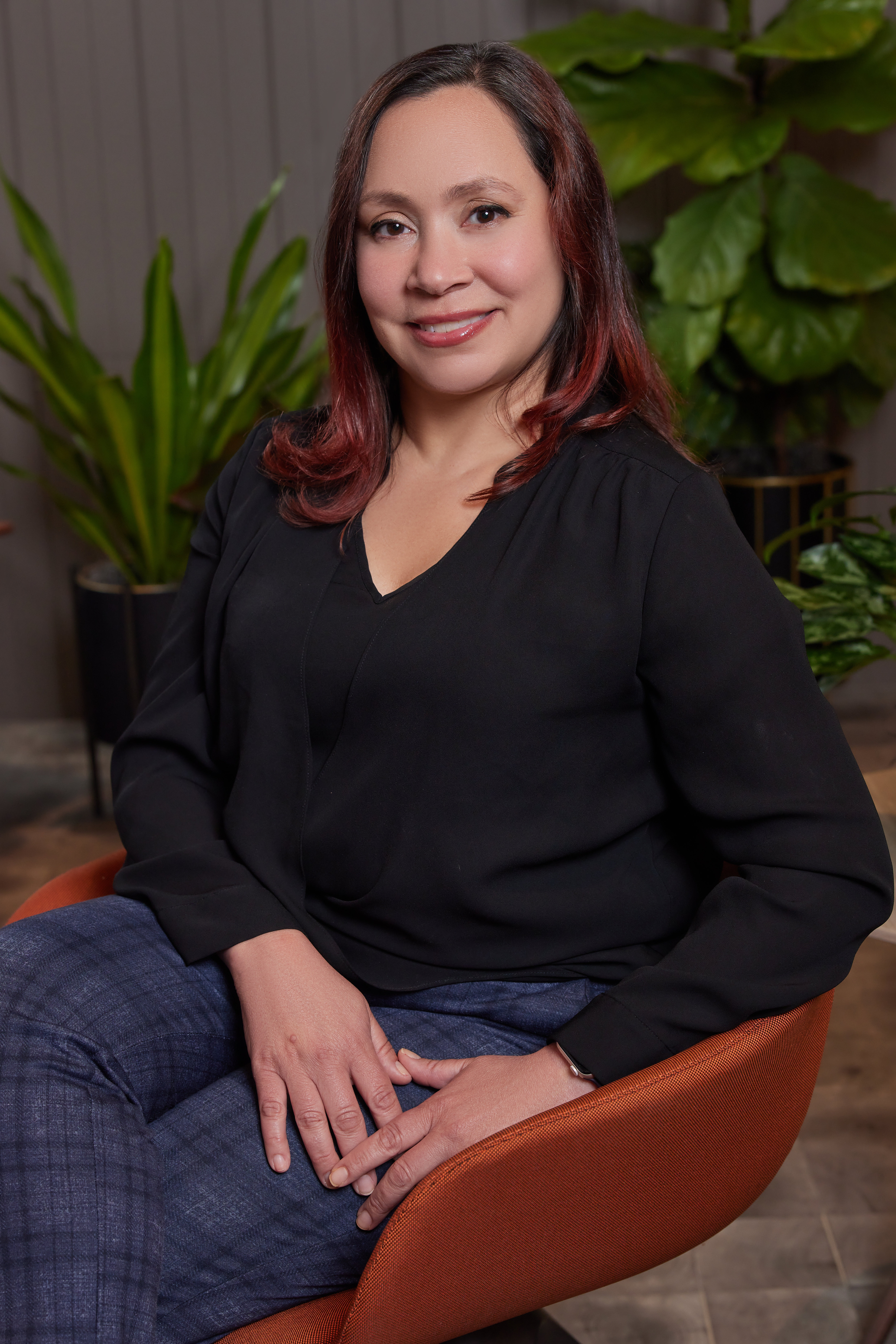 Melody L. Clancy
Vice President of Portfolio & Wealth Administration
Portfolio & Wealth Advisory
New York, NY
Melody Joined BBR Partners in 2015 and is a Vice President of Portfolio & Wealth Administration. Melody's responsibilities include the administrative maintenance of existing client accounts by monitoring and executing transactions and providing tax and portfolio reporting to clients and their advisors.
Prior to joining BBR, Melody worked in the JPMorgan Private Bank as a client service specialist for ultra-high net worth clients. Melody received a Bachelor of Business Administration with a concentration in Marketing from Andrews University.
Melody lives in Manhattan with her husband and two daughters. Outside of the office she enjoys cooking, hiking, dancing and listening to Salsa music, and traveling to Puerto Rico to visit her extended family.
Back to our People