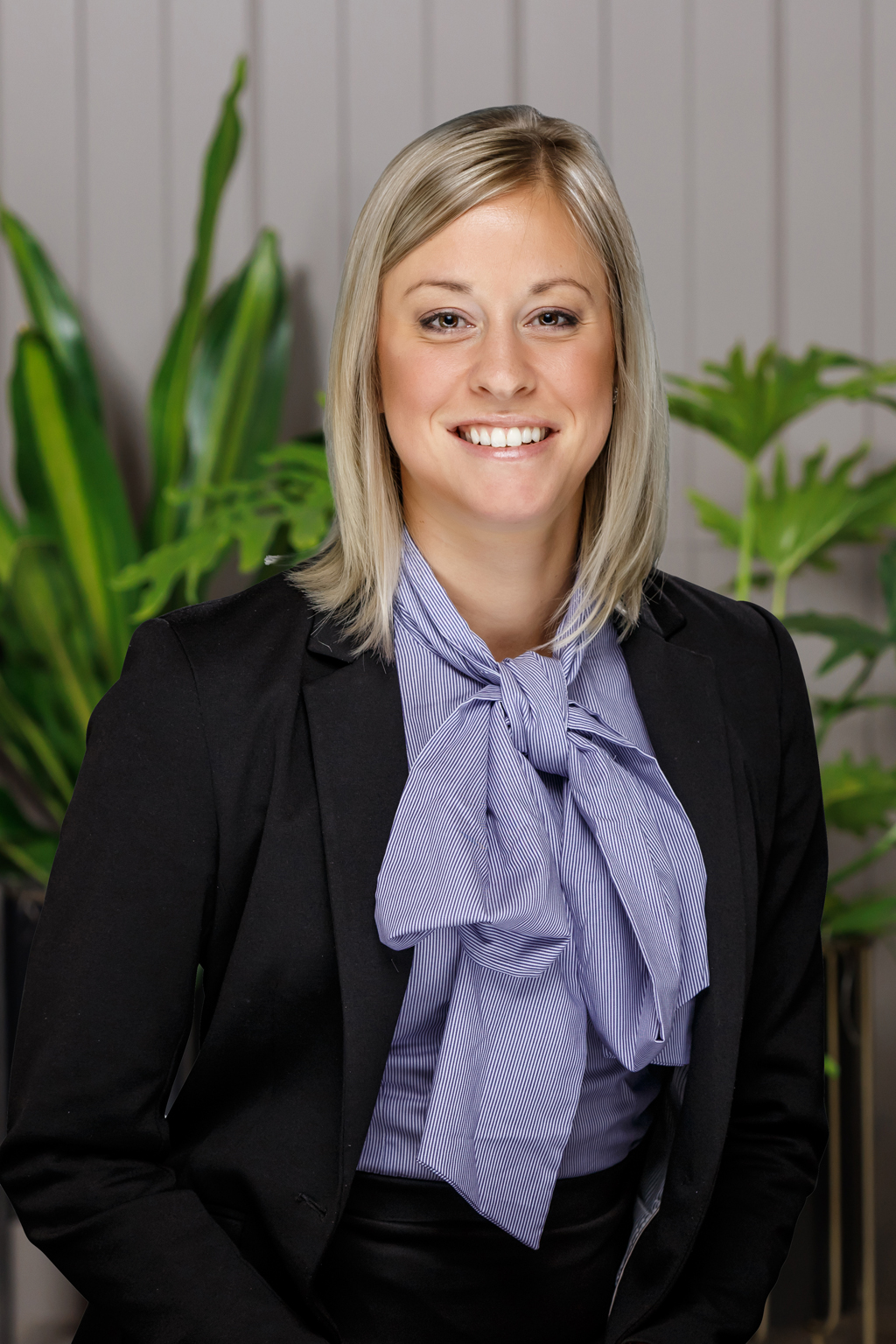 Maureen C. Keating
Director of Portfolio Operations
Operations
Chicago, IL
Maureen joined BBR Partners in 2017 and is a Director of Portfolio Operations. Maureen's responsibilities include overseeing the teams that handle trade execution, pricing, reconciliation and performance reporting of investments. Maureen is also a member of BBR's Quality Management and Charitable Committees, and BBR Connect.
Prior to joining BBR, Maureen was an Investor Services Manager at HedgeServ Corporation in New York.
Maureen holds a BS degree from West Virginia University with a concentration in Finance and Economics.
Maureen currently lives in Chicago, IL. She enjoys running and spending time with friends and family in her hometown of Chicago.
Back to our People