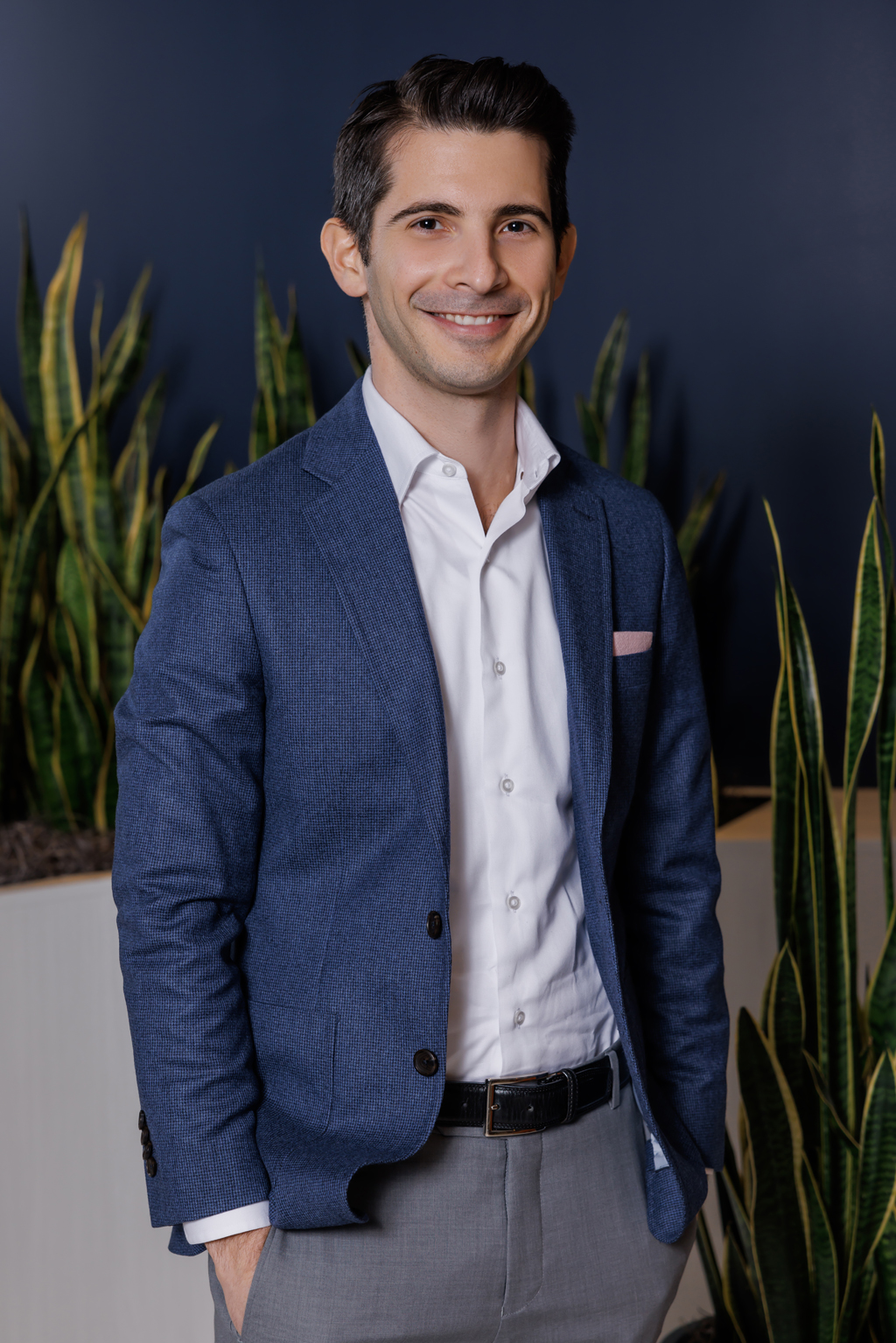 Matthew S. Herman
Vice President of Portfolio & Wealth Advisory
Portfolio & Wealth Advisory
New York, NY
Matt joined BBR Partners in 2022 and is a Vice President of Portfolio & Wealth Advisory. His responsibilities include working with clients to develop their overall financial strategy, manage their investments, and integrate their investment, tax and estate planning into a cohesive wealth management plan
Prior to joining BBR, Matt was a partner at Herman & Company CPAs, P.C., where he was responsible for preparing and reviewing financial statements, tax returns, as well as consulting for family offices. Previously, Matt worked at Epoch Investment Partners on the Portfolio Implementation team.
Matt holds a BS in finance from Lehigh University and a Master's in Accounting from St. John's University. Matt is a Certified Public Accountant.
Matt lives in Jersey City with his wife, Haley and their dog, Lily. Outside of work, Matt enjoys playing golf, cooking, and traveling.
Back to our People