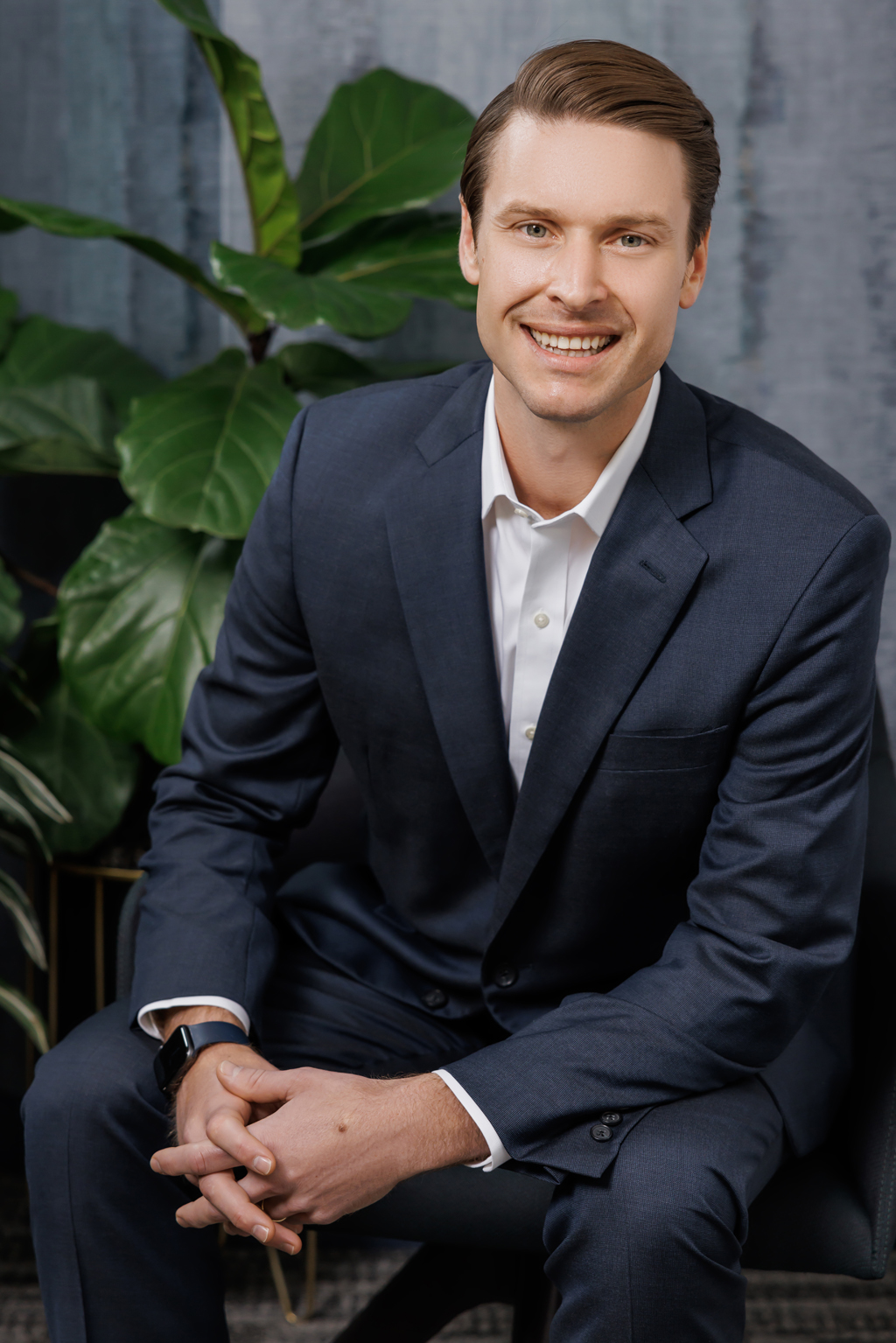 Matthew B. Austin
Director of Client Onboarding
Portfolio & Wealth Advisory
New York, NY
Matthew joined BBR Partners in 2019 and is a Director of Client Onboarding. Matthew's responsibilities include working with BBR Partners clients and Wealth Advisory Teams to efficiently and properly transition new family portfolios to the firm. Matthew has extensive experience in executing and administering client investment portfolios.
Prior to joining BBR, Matthew worked as a Senior Associate and Operations Manager at A.W. Jones Private Advisors, where he was responsible for creating and implementing efficient processes and procedures to ensure the highest level of client experience. Matthew was also involved with day to day client portfolio management including cash flow, portfolio monitoring, and execution for all new and existing client portfolios. Matthew has previously held similar positions at Merrill Lynch, Pierce, Fenner, & Smith Inc. and Bleakley Financial Group.
Matthew holds a BA in Business Administration from Merrimack College's Girard School of Business with a concentration in Marketing.
Matthew lives in New York City with his wife. Outside of the office, his favorite activities include cheering on the New York Rangers, golf, and spending time with his family.
Back to our People