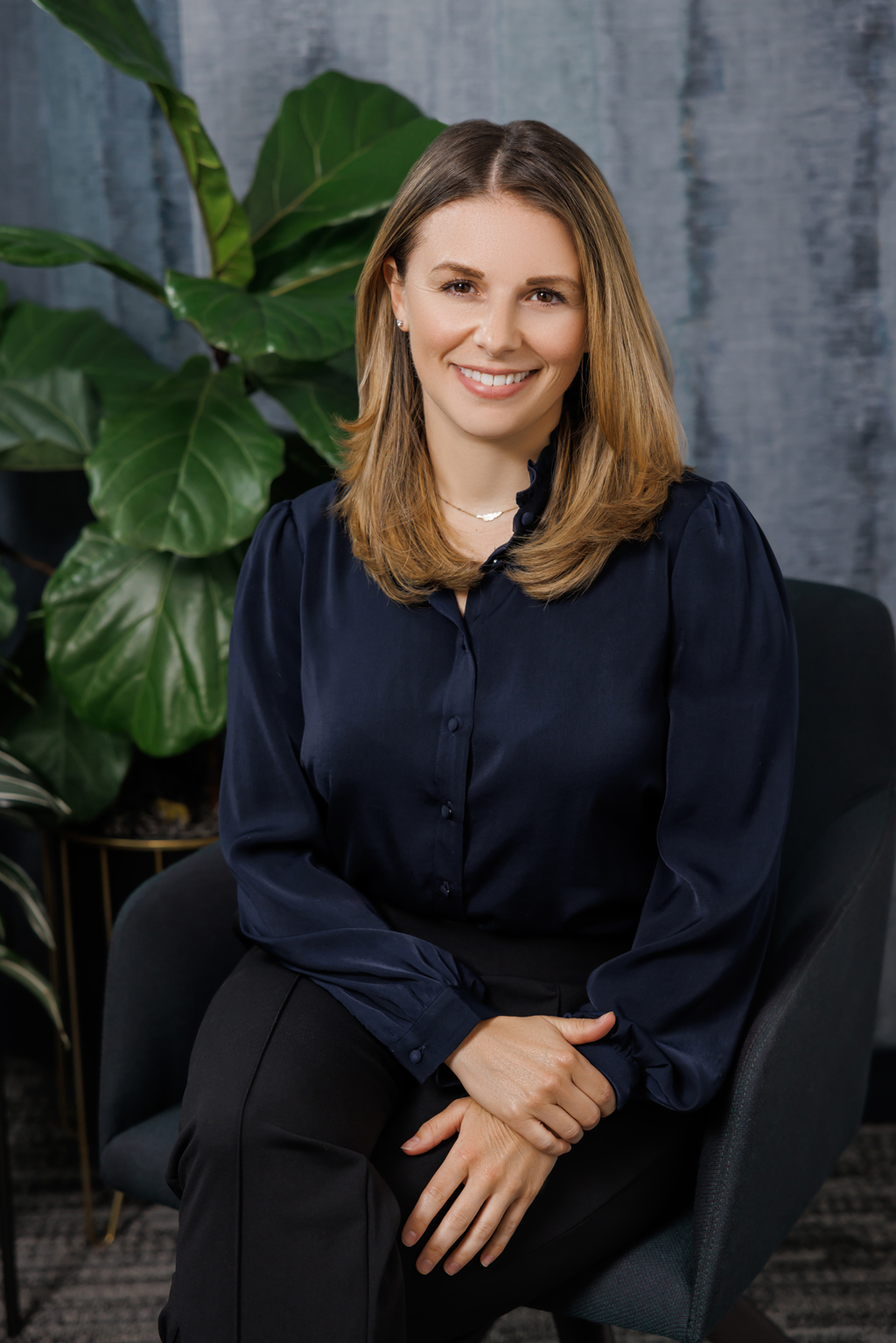 Liz R. Cillo
Director of Portfolio & Wealth Advisory
Portfolio & Wealth Advisory
New York, NY
Liz joined BBR Partners in 2018 and is a Director of Portfolio & Wealth Advisory. She works with clients to develop their overall financial strategy, manage their investments, and integrate their investment, tax and estate planning into a cohesive wealth management plan.
Prior to joining BBR, Liz was a Senior Client Relationship Specialist at Capital Group working with high-net-worth individuals, families and foundations. Prior to Capital Group, she was a Client Service Manager at Lord Abbett.
Liz holds a BS in Finance and a minor in Management Information Systems from the University of Delaware. Liz has earned the Certified Financial Planner (CFP) designation.
Outside of the office, Liz enjoys traveling, staying active, and spending time with her family.
Back to our People