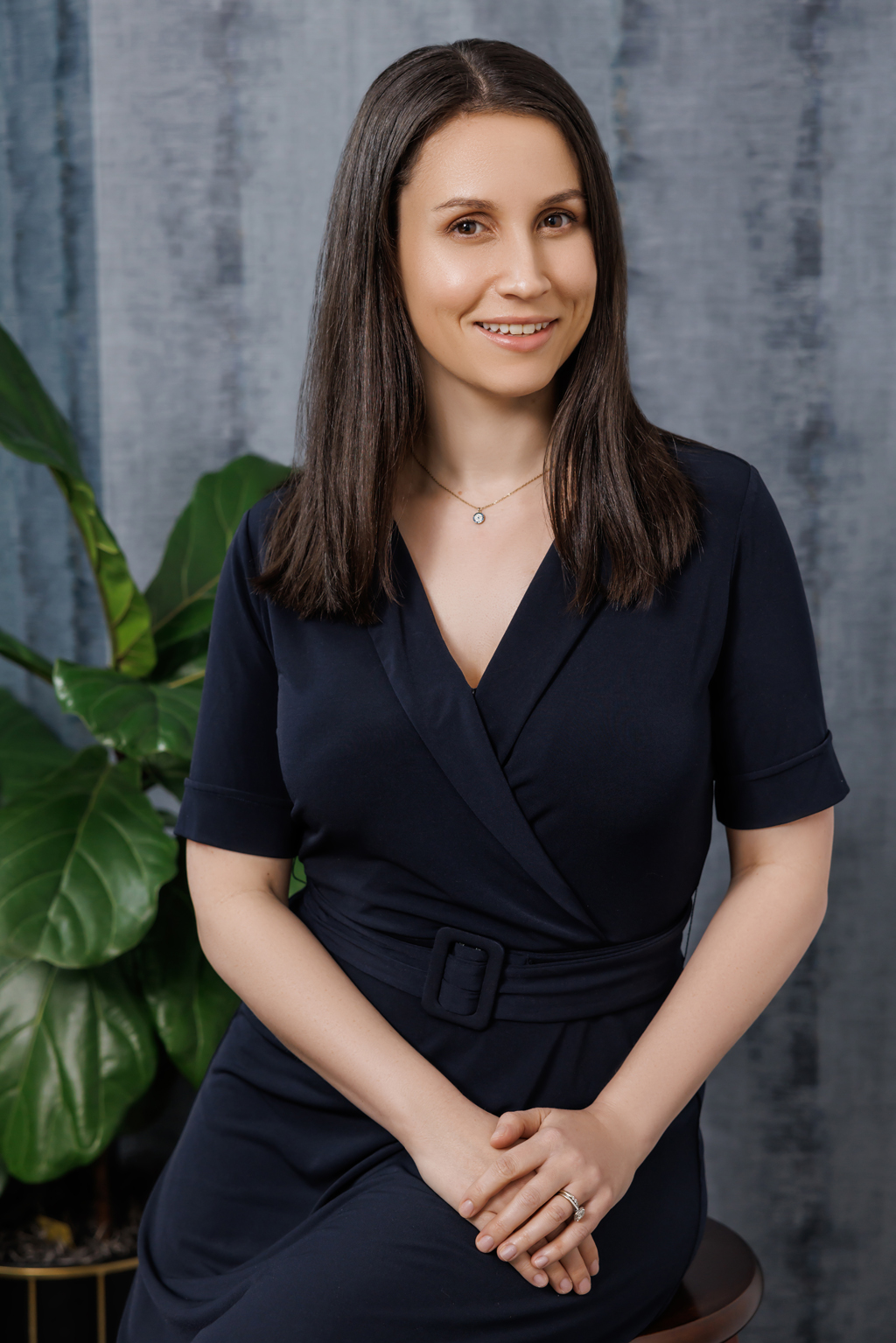 Laura M. Ilkiw
Vice President of Learning and Development
Operations
New York, NY
Laura joined BBR Partners in 2022 and is the Vice President of Learning and Development. Laura provides oversight of company-wide developmental needs and identifies and arranges training solutions for employees, including onboarding new employees, continuing education and training, and professional career path development for our employees.
Prior to joining BBR, Laura was a professional development associate at Point72 Asset Management, where she helped to build out a learning management system for long/short equities investors.
Laura graduated summa cum laude with a BA in English and holds an MFA in Creative Writing from Adelphi University.
Laura is an avid runner and is a 4 time finisher of the NYC Marathon. Laura lives in Seaford, New York, with her husband Michael and sons Milo and Eli. She is also a Formula 1 racing enthusiast.
Back to our People