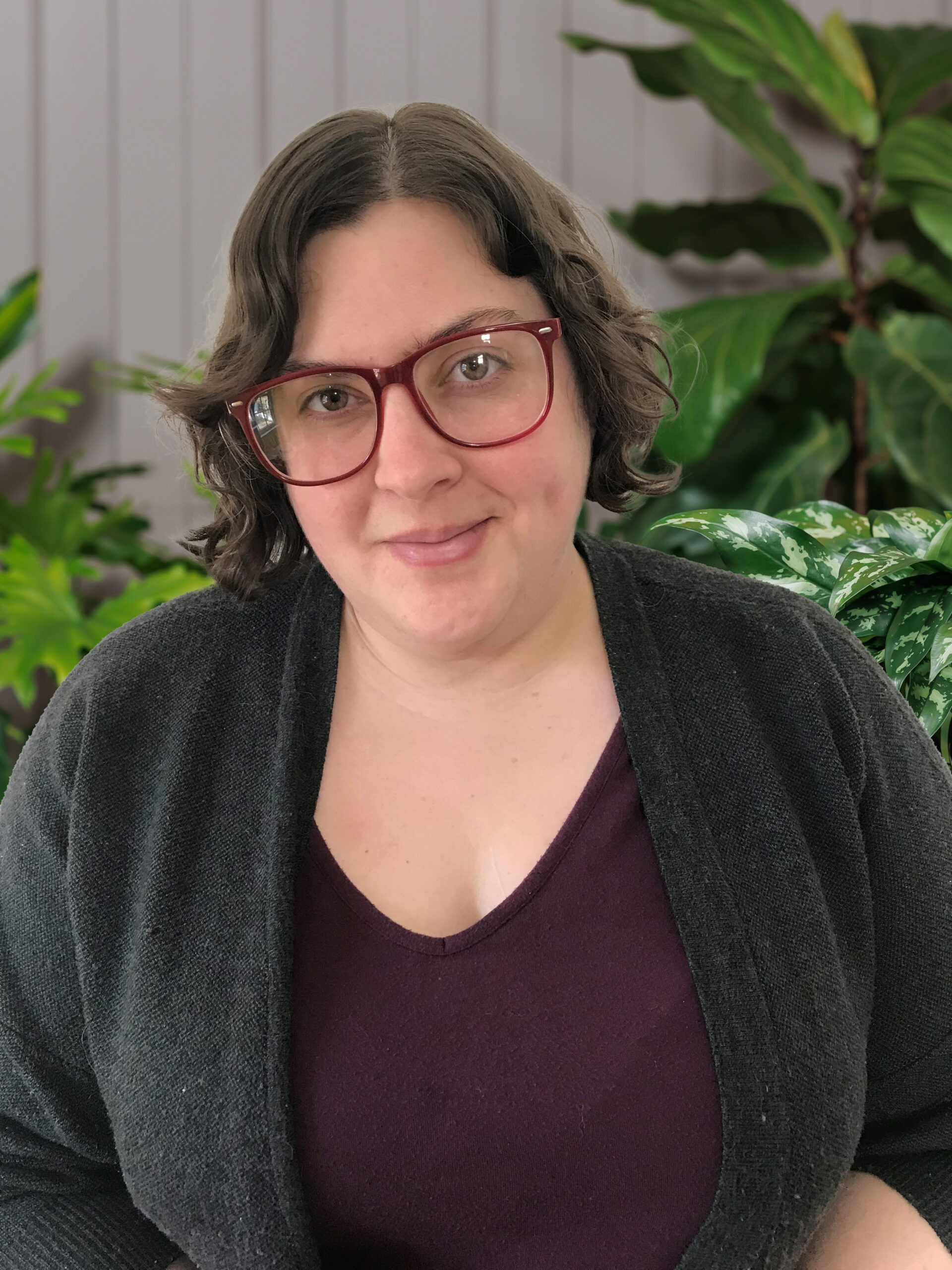 Krystle C. Phelps
Vice President of Operations
Operations
New York, NY
Krystle joined BBR Partners in 2014 and is a Vice President of Operations. Krystle's responsibilities include valuing and reconciling direct alternative investments for clients, maintaining and reconciling BBR's performance software, and finding boutique solutions for specific client reporting needs. Krystle also leads Pride @ BBR, BBR's affinity group for LGBTQ+ employees.
Prior to joining BBR, Krystle was an administrative assistant at Sandler O'Neill & Partners. Krystle holds a BFA from New York University.
Krystle lives in Pennsylvania with her partner and two cats. She enjoys cinema, writing screenplays and novels, and making music with her band.
Back to our People