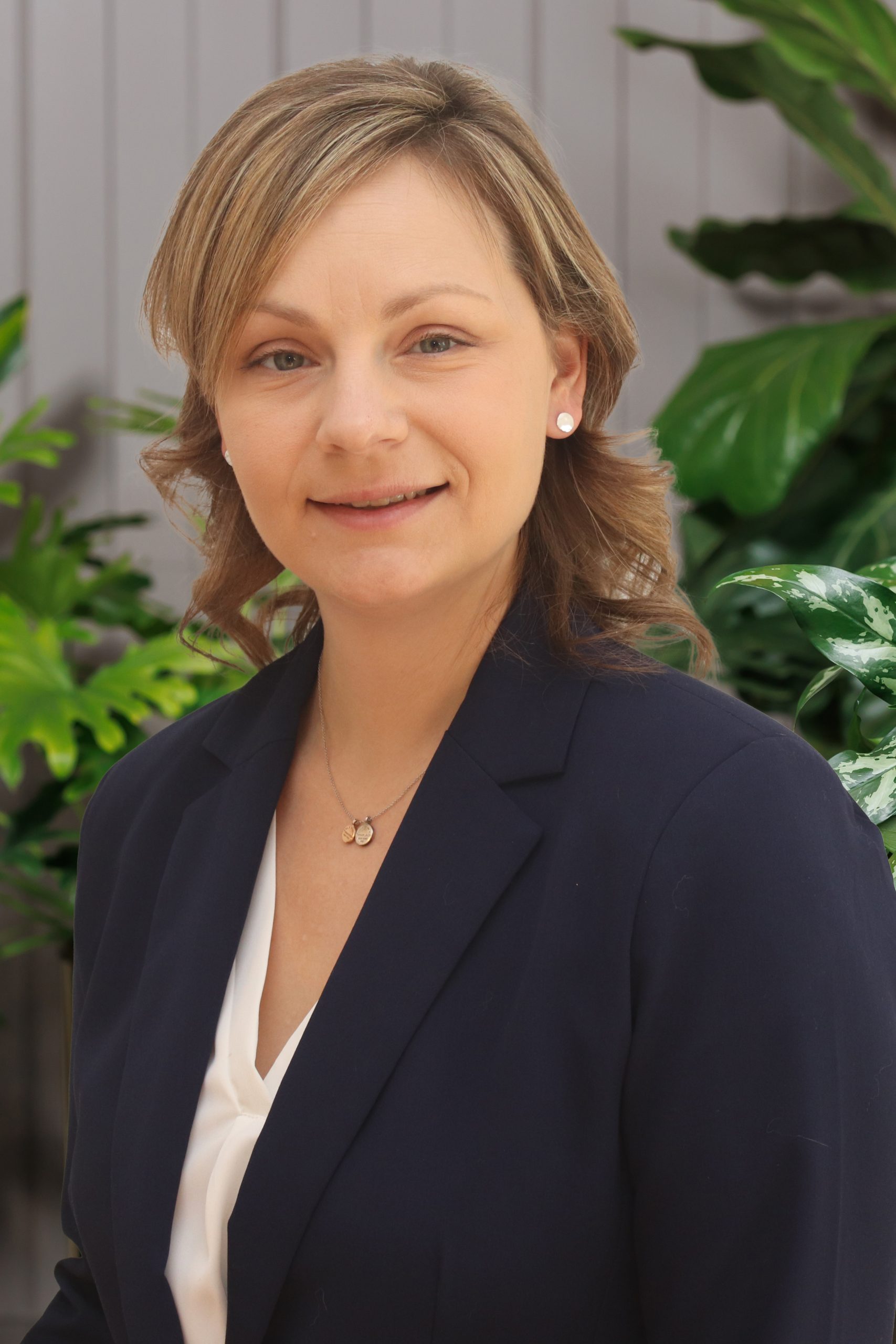 Kimberly L. Janicki
Vice President of Systems Development
Operations
New York, NY
Kim joined BBR Partners in 2022 as a Vice President of Systems Development. Kim's responsibilities include architecting and developing a variety of systems used throughout the firm.
Prior to joining BBR, Kim was a Practice Lead for a small IT consulting firm, where she was responsible for developing process automation applications for multiple clients as well as overseeing a team of developers. Kim graduated with honors from West Chester University of Pennsylvania and holds a BS in Computer Science.
Kim works remotely from southeast Pennsylvania, where she lives with her husband and dog. When not working, Kim enjoys walking her dog, traveling, and horseback riding.
Back to our People