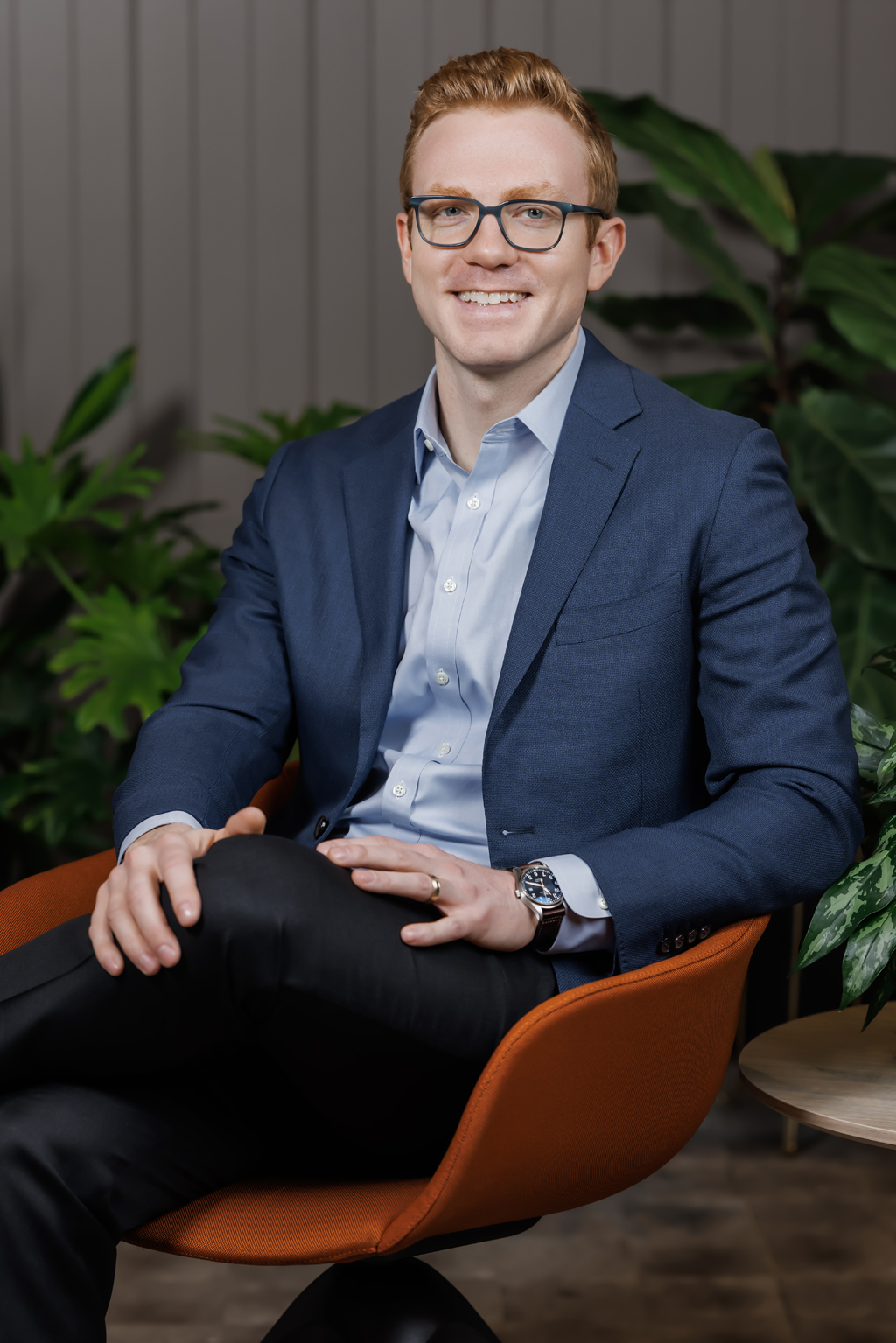 Kevin M. Widmaier
Partner, Head of Portfolio Management
Portfolio & Wealth Advisory
New York, NY
Kevin joined BBR Partners in 2016 and is the firm's Head of Portfolio Management. He develops and leads the delivery of consistent investment management and portfolio solutions across the BBR client base. Kevin was previously a Director of Portfolio & Wealth Advisory, managing investment portfolios integrated with tax and estate planning as part of cohesive wealth management plans. He is also a member of BBR's Investment and Operating Committees.
Prior to joining BBR, Kevin was a Director and Senior Portfolio Strategist at UBS where he was responsible for asset allocation, manager selection, and portfolio construction for some of the firm's larger families and institutional clients. He began his career covering commodities on behalf of asset owners and traders in energy and transportation markets.
Kevin holds an MBA from Duke University, a BS with Honors from Georgia Tech, and is also a Chartered Alternative Investment Analyst. He serves on the Advisory Board of the Ivan Allen College at Georgia Tech, has volunteered as a tutor, coach, and associate board member at DREAM (formerly Harlem RBI), and also serves as a Trustee and Co-Chair of the Investment Committee of the Estate and Property of the Episcopal Diocese of New York.
Kevin lives in Pelham, New York with his wife and sons, with whom he spends most of his time outside the office.
Back to our People