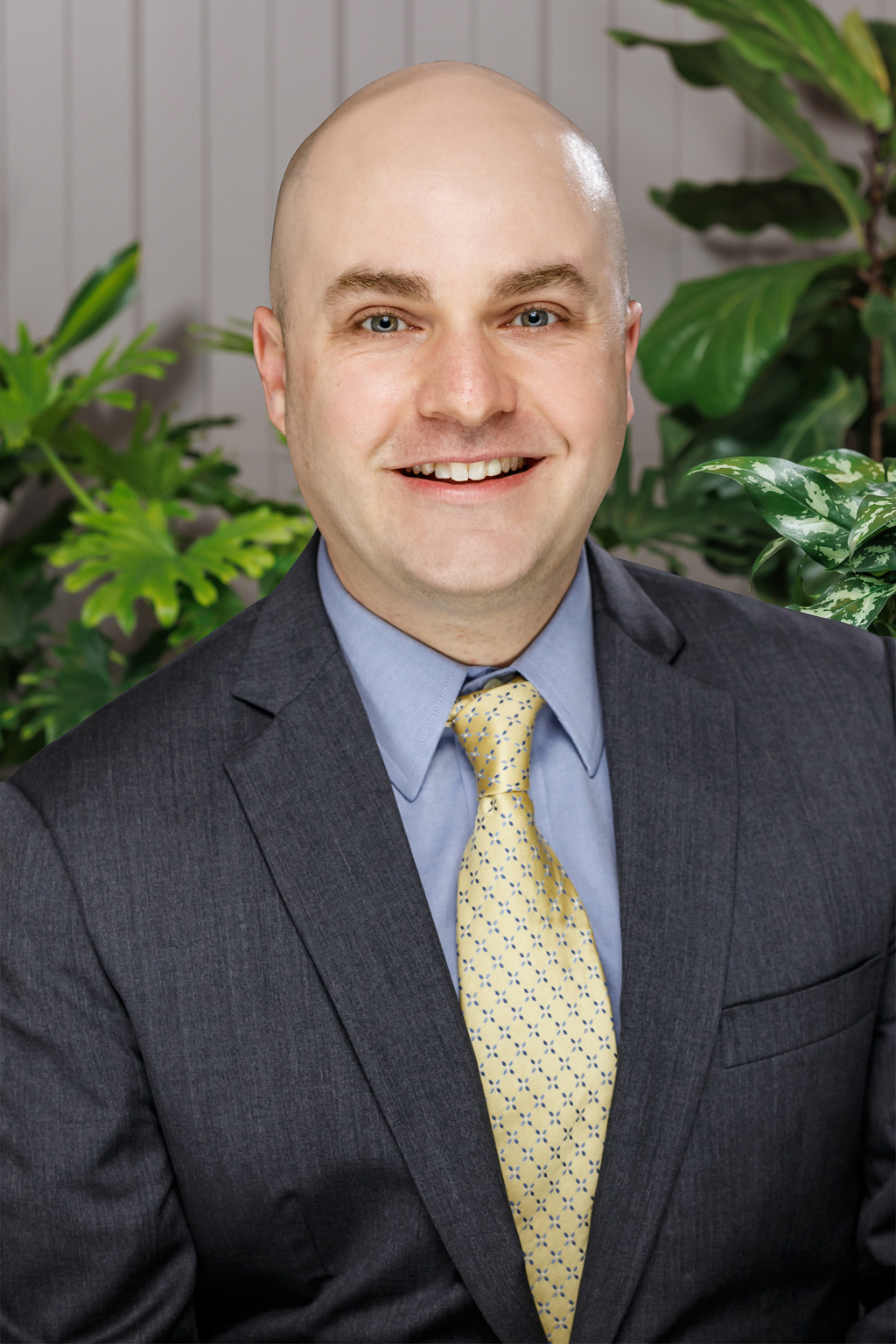 Kevin M. Baren
Vice President of Operations
Operations
New York, NY
Kevin joined BBR Partners in 2011 and is a Vice President of Operations. Kevin's responsibilities include working on client teams to monitor and execute cash and security transactions in client portfolios and providing consolidated reporting to clients and their advisors.
Prior to joining BBR, Kevin was a Portfolio Administrator at Ogorek Wealth Management, where he performed maintenance on software, updated investment models, reviewed client accounts and executing trades.
Kevin earned a BA from Binghamton University with a concentration in Management Information Systems.
Kevin loves playing with his baby girl, Eliza and going on family camping trips.
Back to our People