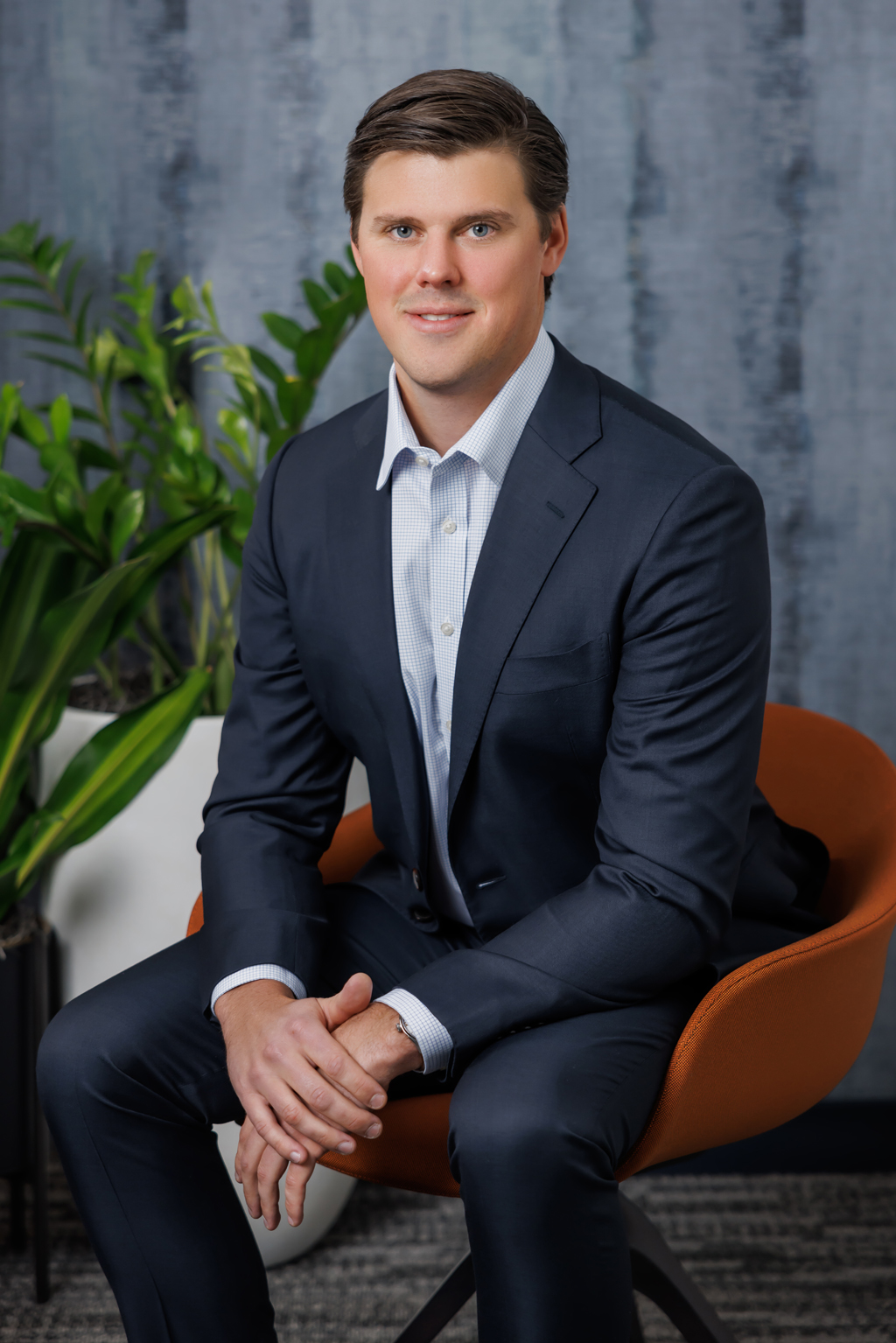 Kevin F. Mahon
Director of Portfolio & Wealth Advisory
Portfolio & Wealth Advisory
New York, NY
Kevin joined BBR Partners in 2019 and is a Director of Portfolio & Wealth Advisory. Kevin's responsibilities working with clients to develop their overall financial strategy, manage their investments, and integrate their investment, tax and estate planning into a cohesive wealth management plan.
Prior to joining BBR, Kevin was a client advisor at WMS Partner, a registered investment advisor.
Kevin holds a BS in Economics from the University of Maryland, College Park, and is a Chartered Alternative Investment Analyst.
Outside of the office, Kevin enjoys staying active, traveling and cheering on Baltimore sports teams, especially the Baltimore Ravens.
Back to our People