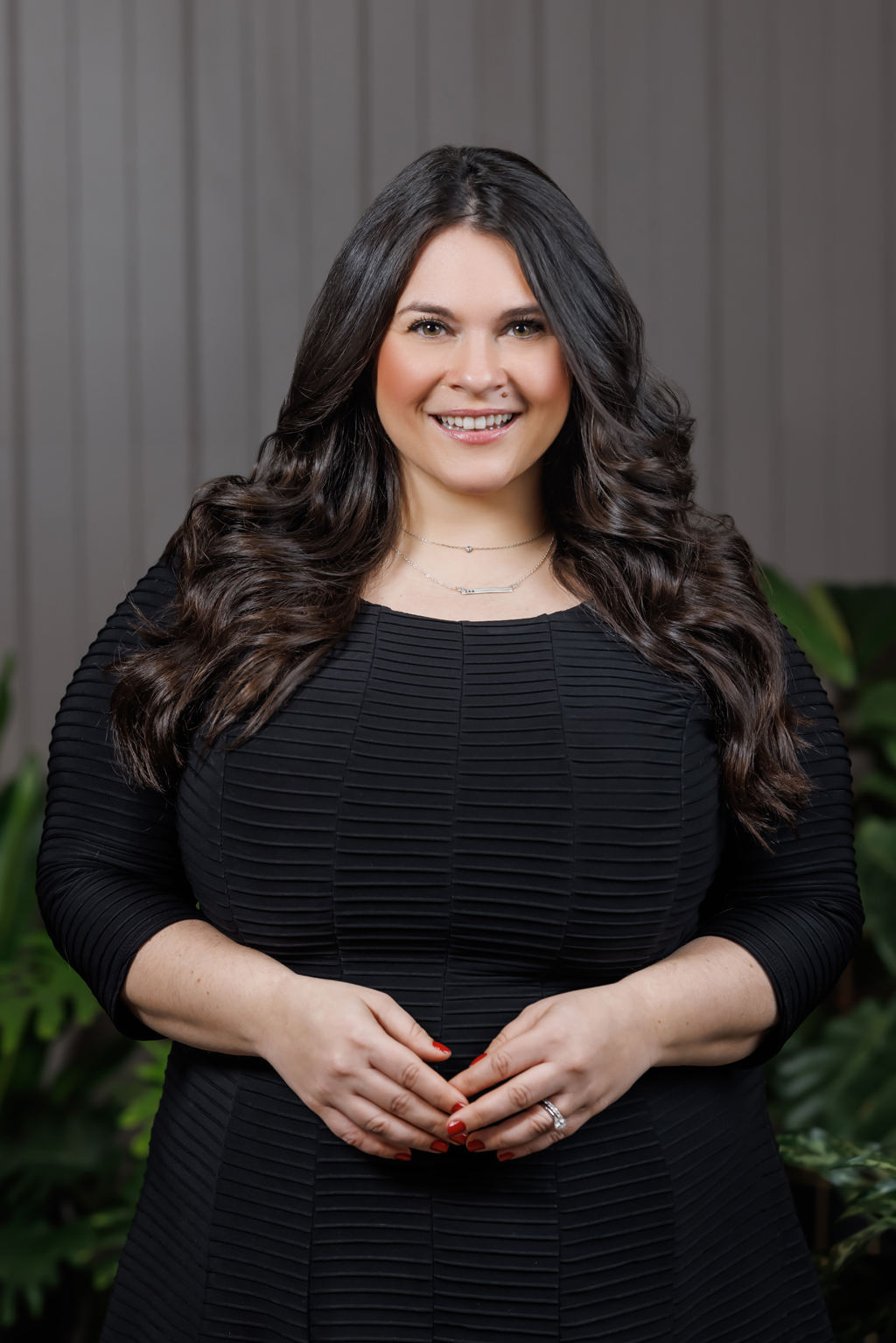 Katerina P. Margiotta
Vice President of Brand and Business Development
Portfolio & Wealth Advisory
New York, NY
Katerina joined BBR Partners in 2018 and is the Vice President of Brand and Business Development. Her responsibilities include developing and executing strategies to enhance brand equity, increase business opportunities, and strengthen the firm's relationships with current and prospective clients.
Prior to joining BBR, Katerina was a member of the Investor Relations team at The Carlyle Group.
Katerina holds a BA from the George Washington University with a concentration in Political Science.
Katerina resides in Long Island, New York with her husband and young son. Katerina enjoys traveling, reading, discovering new music, and spending time with her friends and family.
Back to our People