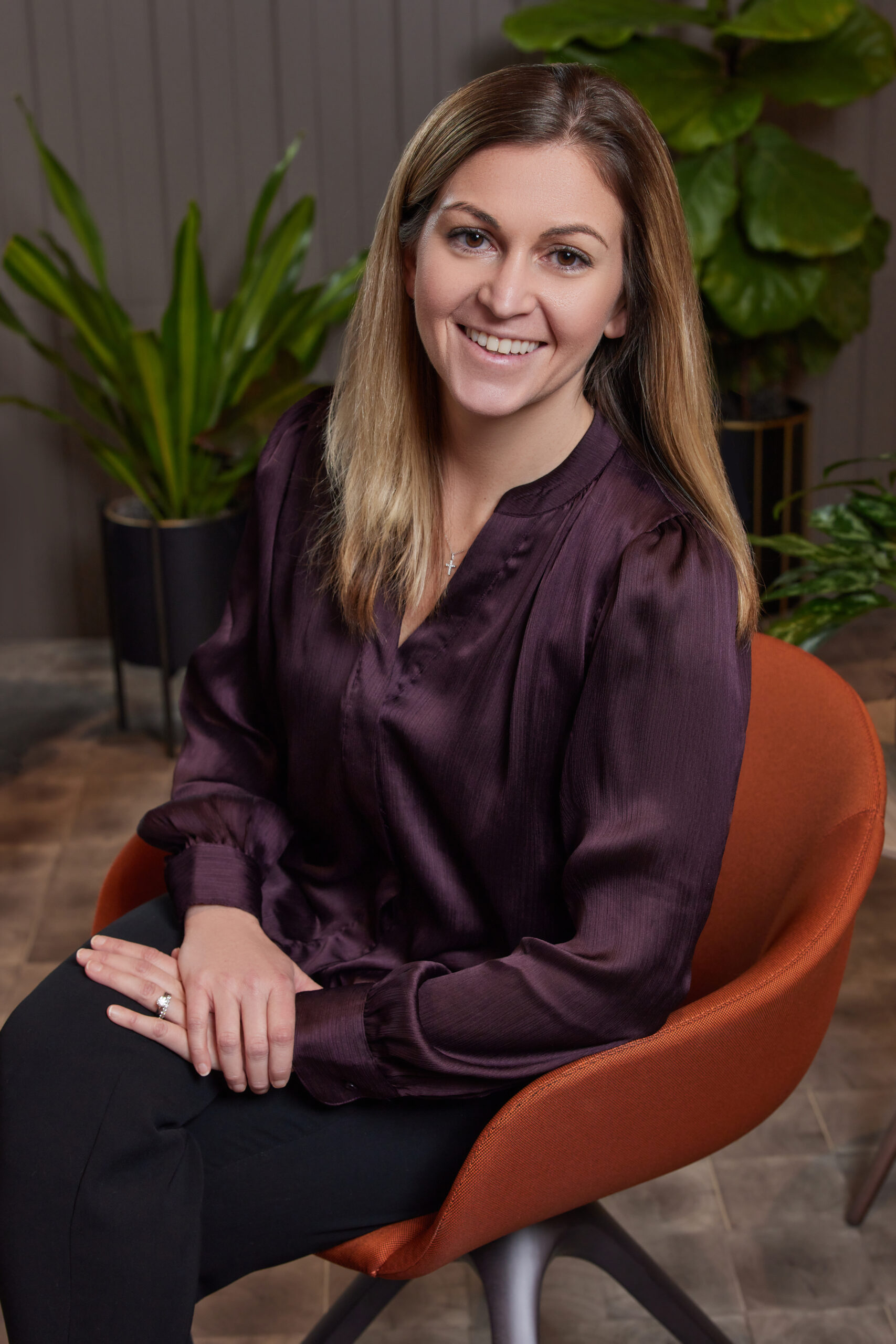 Justine E. Rocco
Director of Portfolio & Wealth Administration
Portfolio & Wealth Advisory
New York, NY
Justine joined BBR Partners in 2009 and is a Director of Portfolio & Wealth Administration. Justine tracks investment performance and maintains records for clients' alternative investments.
Prior to joining BBR, Justine worked as an Assistant Event Coordinator at Juvenile Diabetes Research Foundation, where she coordinated fundraising events and organized outreach.
Justine holds a BA from James Madison University.
Justine lives in New Jersey with her husband.When she is not in the office, she enjoys trips to the beach, running half marathons and spending time with her family.
Back to our People