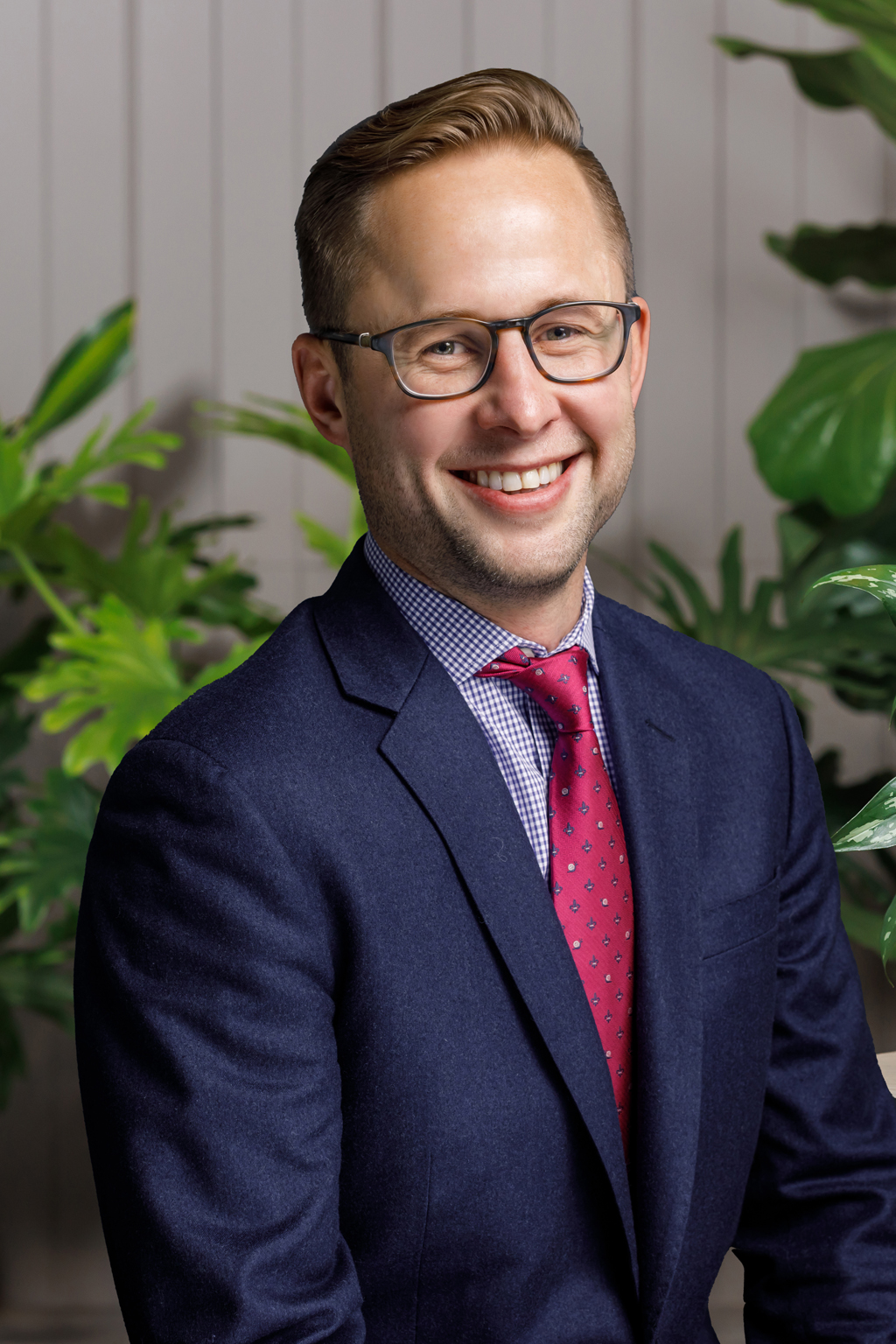 Justin R. Peterson
Partner, Director of Portfolio & Wealth Advisory and Head of BBR Austin
Portfolio & Wealth Advisory
Austin, TX
Justin joined BBR Partners in 2005 and worked in our New York office before opening our San Francisco location in 2011. Now Justin resides in Austin, Texas where he is a Director of Portfolio & Wealth Advisory, working with clients to develop their overall financial strategy and integrate their investment, tax and estate planning into a cohesive plan. Justin has extensive experience working with entrepreneurs during pre- and post-liquidity planning, as well as the management of single stock and concentrated positions. Justin is also a member of BBR's Investment Committee.
Prior to joining BBR, Justin worked at JPMorgan, where he performed manager due diligence and worked on an investor relations team for traditional asset managers within JPMorgan Private Bank.
Justin graduated cum laude from the University of Nebraska and was previously a member of the San Francisco Foundation's Professional Advisors Council.
Justin enjoys golfing, fishing, traveling, and spending time with his wife and son, particularly on the family farm in his home state of Colorado.
Back to our People