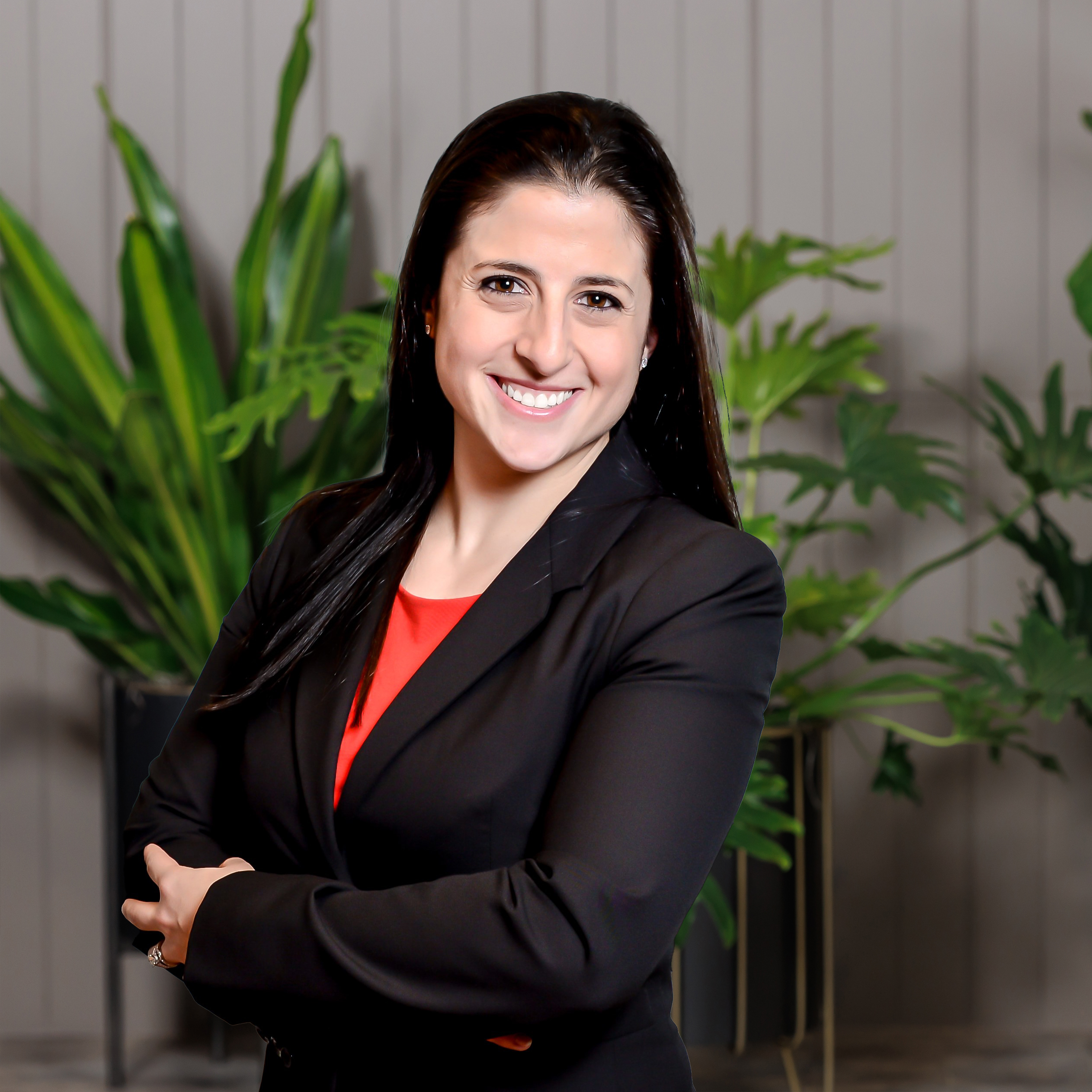 Julie M. Melwani
Director, Head of HR
Operations
New York, NY
Julie Melwani joined BBR Partners in 2023 and is a Director, Head of HR. In this role, Julie is responsible for developing and executing human resource strategies in support of the overall business plan and vision. Julie has substantial experience in Human Resources Management and Strategy in financial services.
Prior to joining BBR, Julie was the Chief of Staff to the Chairman & CEO of Valley Bank. Prior to that, she held HR leadership roles and was the Chief of Staff to the CEO at Bank Leumi USA, which was acquired by Valley Bank in 2022. She has also worked in various HR roles at JPMorgan Chase and Barclays.
Julie holds a BA from Barnard College in Psychology and a MPS from Cornell University's Industrial & Labor Relations School. She is a member of the Leadership Council for the Athena Center for Leadership at Barnard College.
Julie lives in Jersey City with her husband and daughter. In her spare time, she enjoys fitness classes and was previously a certified indoor cycling instructor.
Back to our People