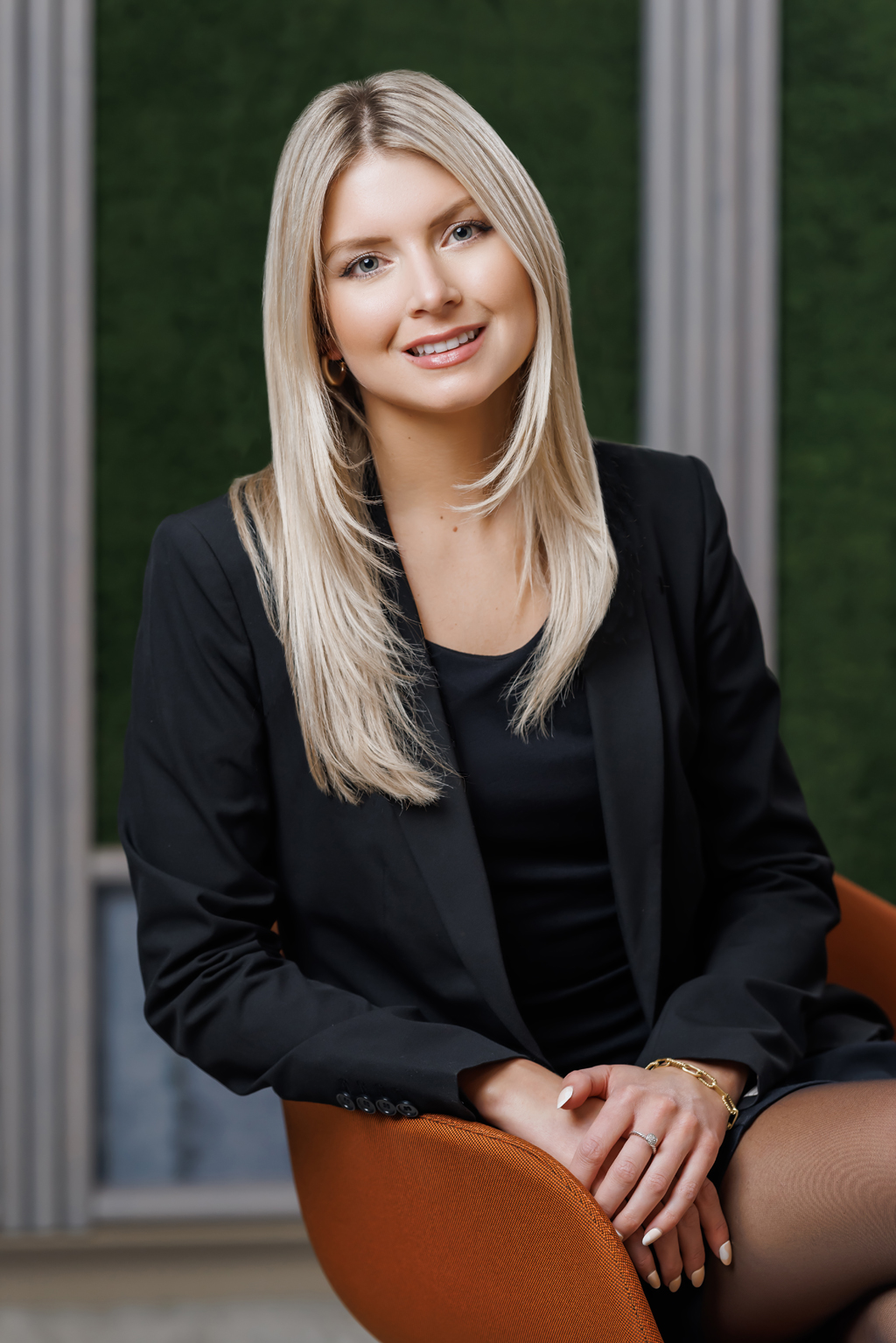 Julia F. Howell
Vice President of Human Resources
Operations
New York, NY
Julia joined BBR Partners in 2015 and is a Vice President of Human Resources. Julia manages the development, operation, and advancement of HR Operations in Partnerhip with the Director of HR.
Prior to joining BBR full-time, Julia was an intern on the HR team at BBR. She previously interned at the City of Jacksonville Employee Services Department as an Assessment Specialist Intern and volunteered as a Health Psychology Research Assistant at the University of Florida.
Julia holds a Master's Degree in Industrial-Organizational Psychology from New York University and graduated cum laude from the University of Florida with a BA in Psychology.
Julia lives in New York City and enjoys frequent trips back to Florida to visit family & friends and relax at the beach.
Back to our People