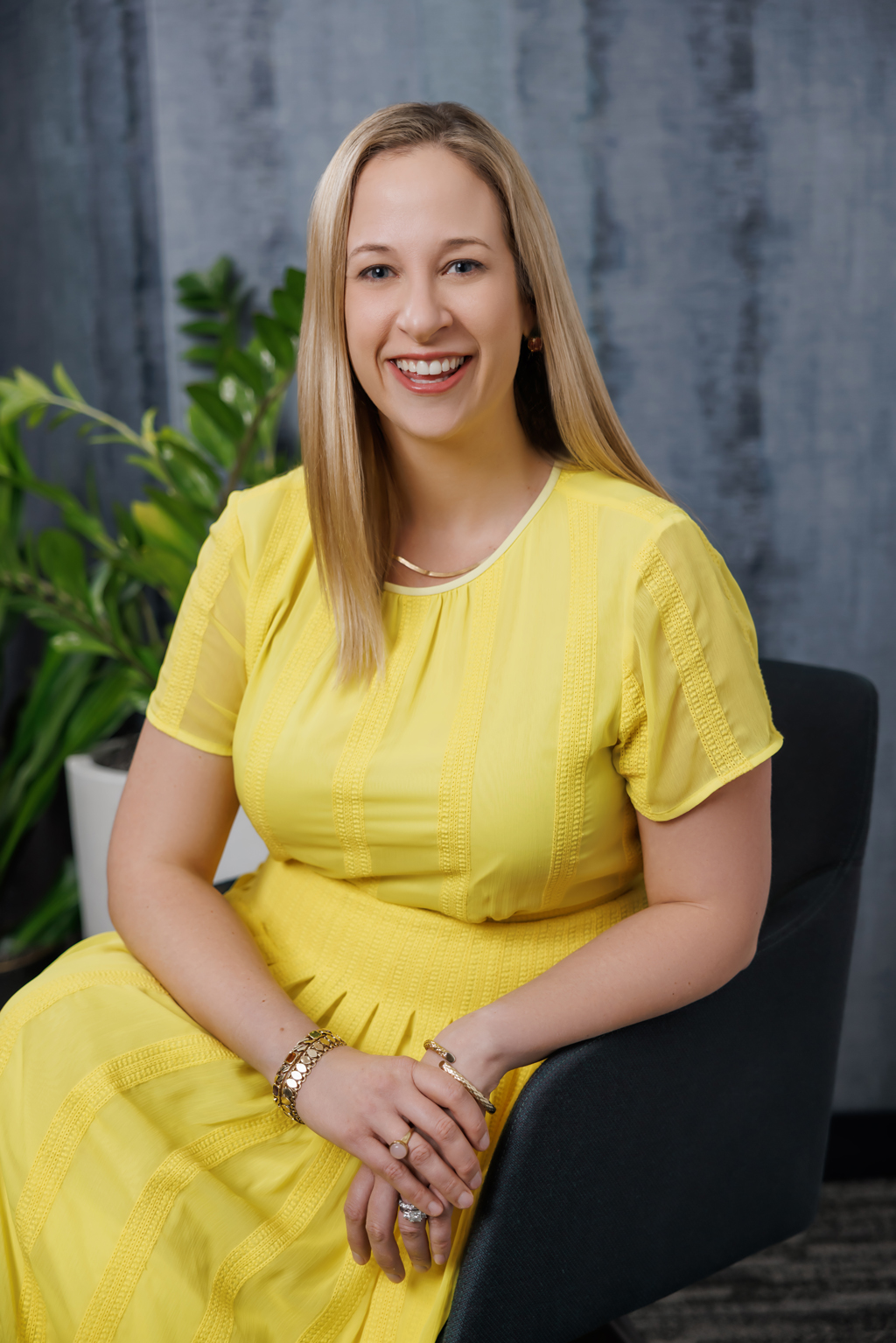 Jennifer N. Ray
Partner, Head of Innovation
Portfolio & Wealth Advisory
New York, NY
Jennifer joined BBR Partners in 2007 and is Head of Innovation. Jennifer's responsibilities include working closely with the Managing Partners to identify, develop, and execute strategies that continuously enhance BBR's superior service for our client families. Prior to leading the innovation efforts of the firm, Jennifer was a Director of Portfolio & Wealth Advisory working with clients to develop their overall financial strategy, manage their investments, and integrate their investment, tax and estate planning into a cohesive wealth management plan. Jennifer is also a member of BBR's Operating and Innovation Committees.
Previously, Jennifer was a Project Analyst at Legg Mason Capital Management, supporting the CFO and CEO on research projects and market analysis.
Jennifer received a BA in English from Duke University. She volunteers for the Bryn Mawr School's annual alumnae giving campaign, is a member of the Young Women's League of New Canaan and is the former Co-Chair of the Newcomers Club of Canaan Working Women's group.
Jennifer lives in New Canaan with her husband, Ryan, and sons, George, Henry and Teddy. She is an avid reader, loves crossword puzzles, and has completed two half marathons.
Back to our People