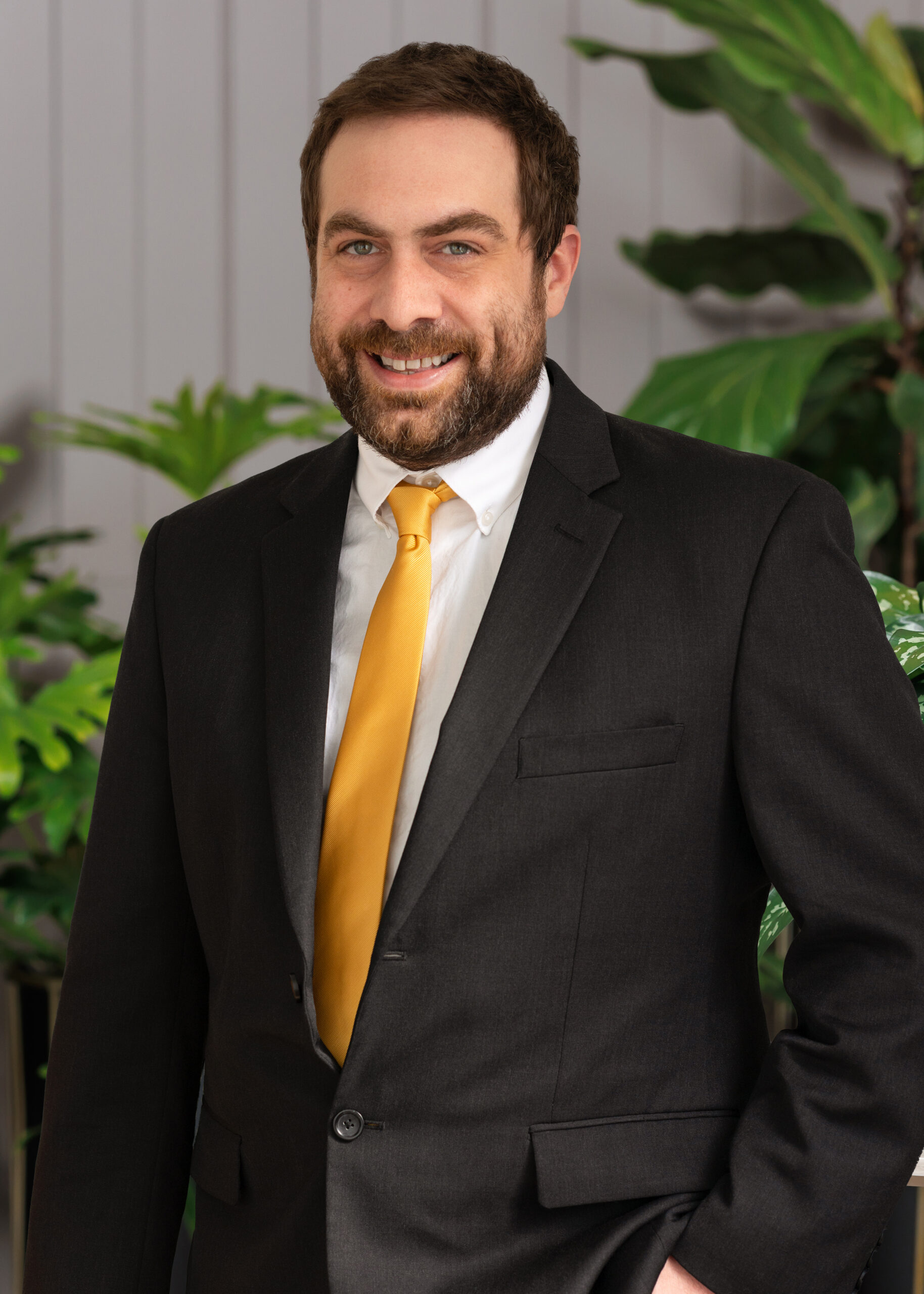 Ian G. Glinka
Vice President of Systems Development
Operations
New York, NY
Ian joined BBR Partners in 2023 as Vice President of Systems Development. Ian's responsibilities include architecting and maintaining BBR's many data integration pipelines.
Prior to joining BBR, Ian held several senior-level positions in Data Engineering roles, including work for a Federal Contractor that specializes in data processing for US Security Clearance background investigations, as well as a healthcare start-up whose mission is providing financial assistance for people struggling to afford cancer treatments.
Ian enjoys reminiscing about his 20's, when he lived in Washington DC and spent 3 years playing in the indie-rock band "Middle Distance Runner." Songs from the band's first two albums were picked up and used in several premium network series, including HBO's "Weeds" and Showtime's "Shameless." Ian's life was verified complete on February 23, 2007, when he and his band were lucky enough to play a show at DC's famous 9:30 Club.
Ian now resides in his hometown of Pittsburgh, PA, where he has a wife, three cats named after characters from the movie Major League, and a mortgage.
Back to our People