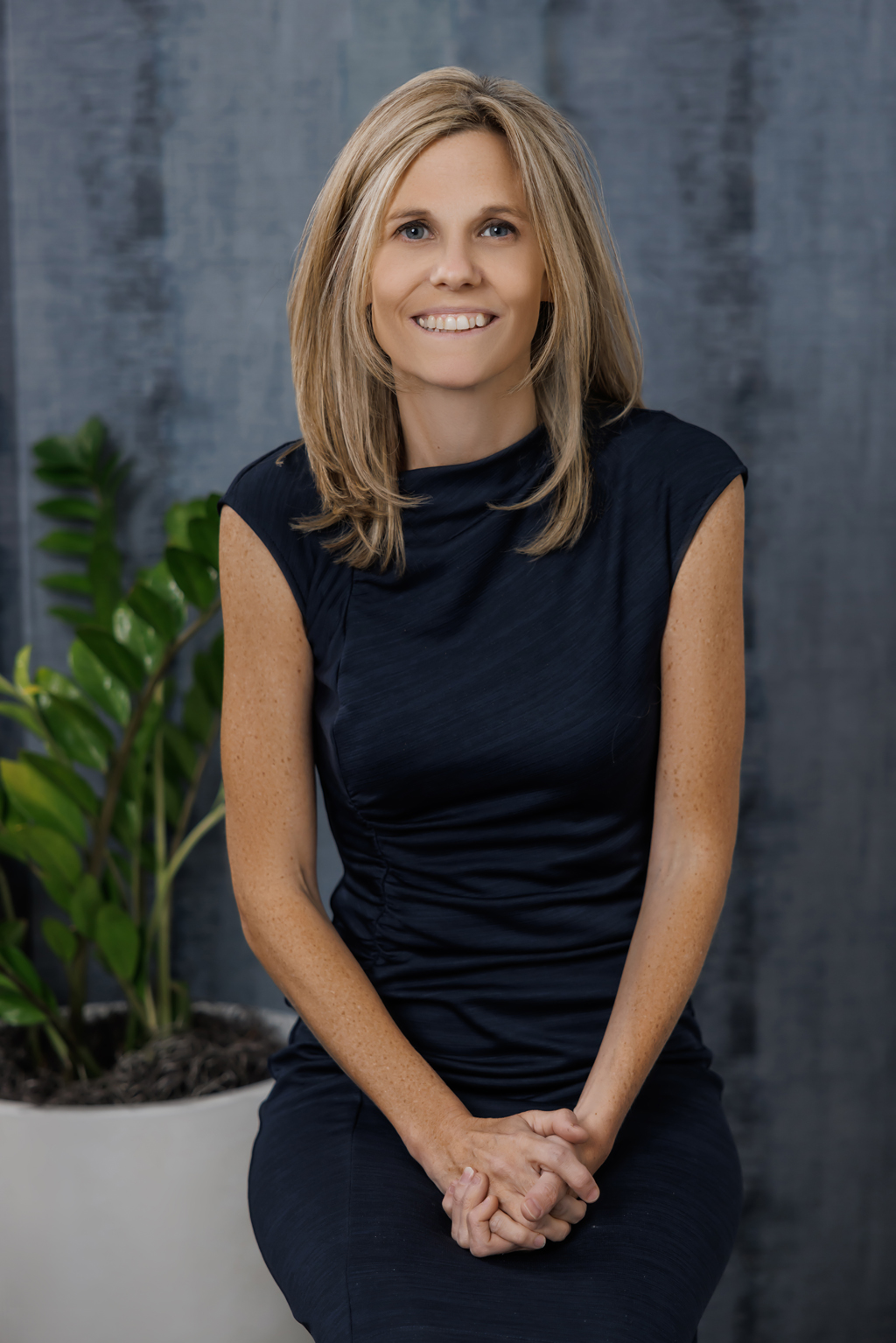 Gillian A. Minardi
Director of Portfolio & Wealth Administration
Portfolio & Wealth Advisory
New York, NY
Gillian joined BBR Partners in 2006 and is a Director of Portfolio & Wealth Administration. Gillian's responsibilities include working with clients, managing the Client Administration team, and collaborating on projects.
Prior to joining BBR, Gillian worked for HSBC as a Portfolio Administrator, supporting fund accountants in NAV calculations for hedge funds.
Gillian graduated from Loyola College with a BA in Business Administration and a concentration in Economics.
Gillian lives on Long Island with her husband and her children, Lucy and Clark. She loves to read and spend time at the beach with her family.
Back to our People