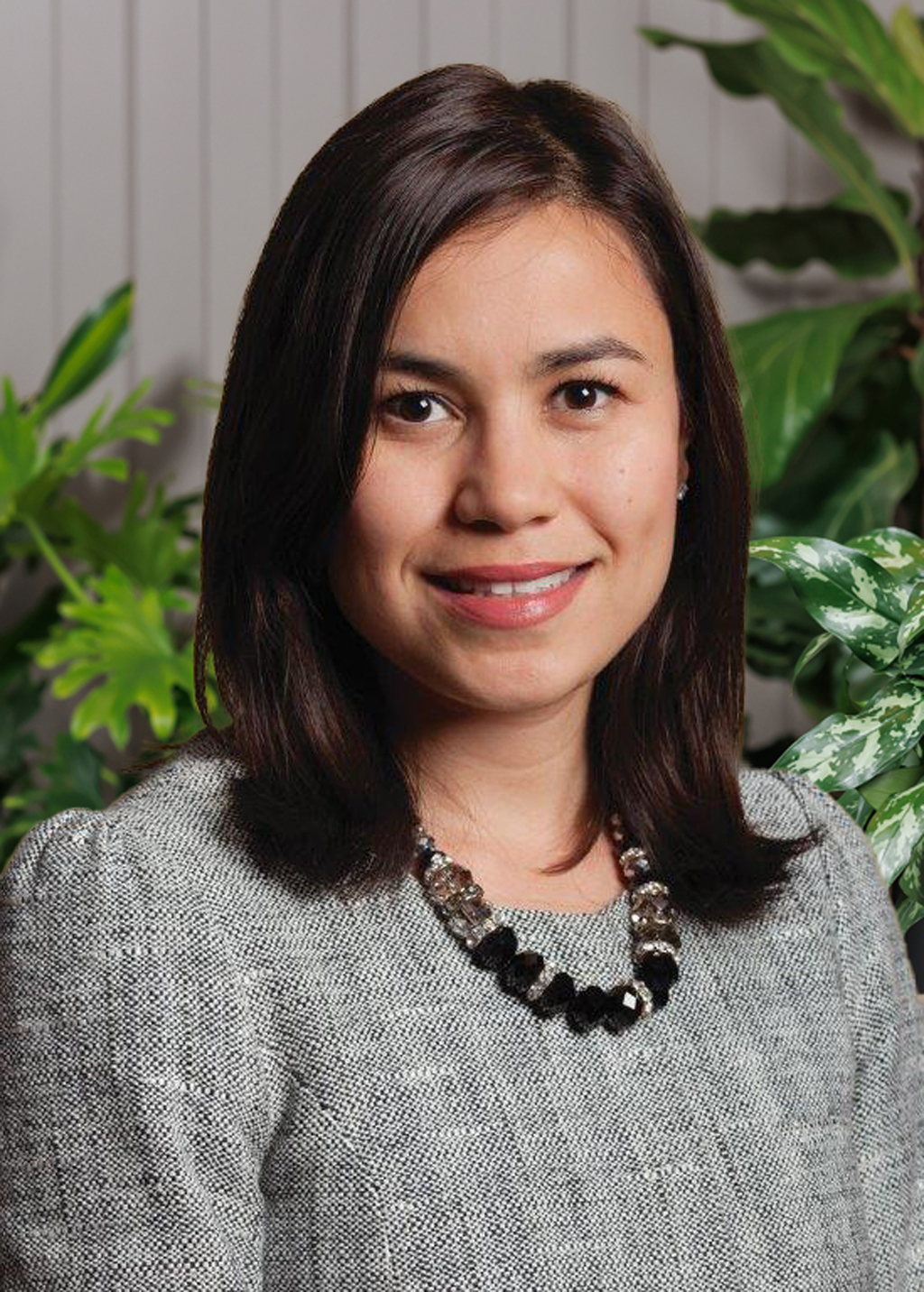 Gazelle B. Summe
Director of Portfolio & Wealth Advisory
Portfolio & Wealth Advisory
San Francisco, CA
Gazelle Summe joined BBR Partners in 2021 and is a Director of Portfolio & Wealth Advisory. Her responsibilities include working with clients to develop their overall financial strategy, manage their investments, and integrate their investment, tax and estate planning into a cohesive wealth management plan.
Prior to joining BBR, Gazelle was a Senior Vice President, Client Advisor at Bessemer Trust working with high-net worth individuals, families and foundations.  Prior to Bessemer Trust, she was a Relationship Manager Associate at Dodge & Cox supporting consultants and institutional investors.
Gazelle earned an MBA from the University of San Francisco and a BS in International Business from Cal Poly, San Luis Obispo.  Gazelle Summe is a CERTIFIED FINANCIAL PLANNER™ professional and holds the Certified Trust and Financial Advisor designation.
Gazelle resides in Oakland, California with her husband and daughter. She enjoys spending time with family, playing golf, and figure drawing. Seeking out the best local croissants is also a favorite pastime of hers on the weekend.
Back to our People