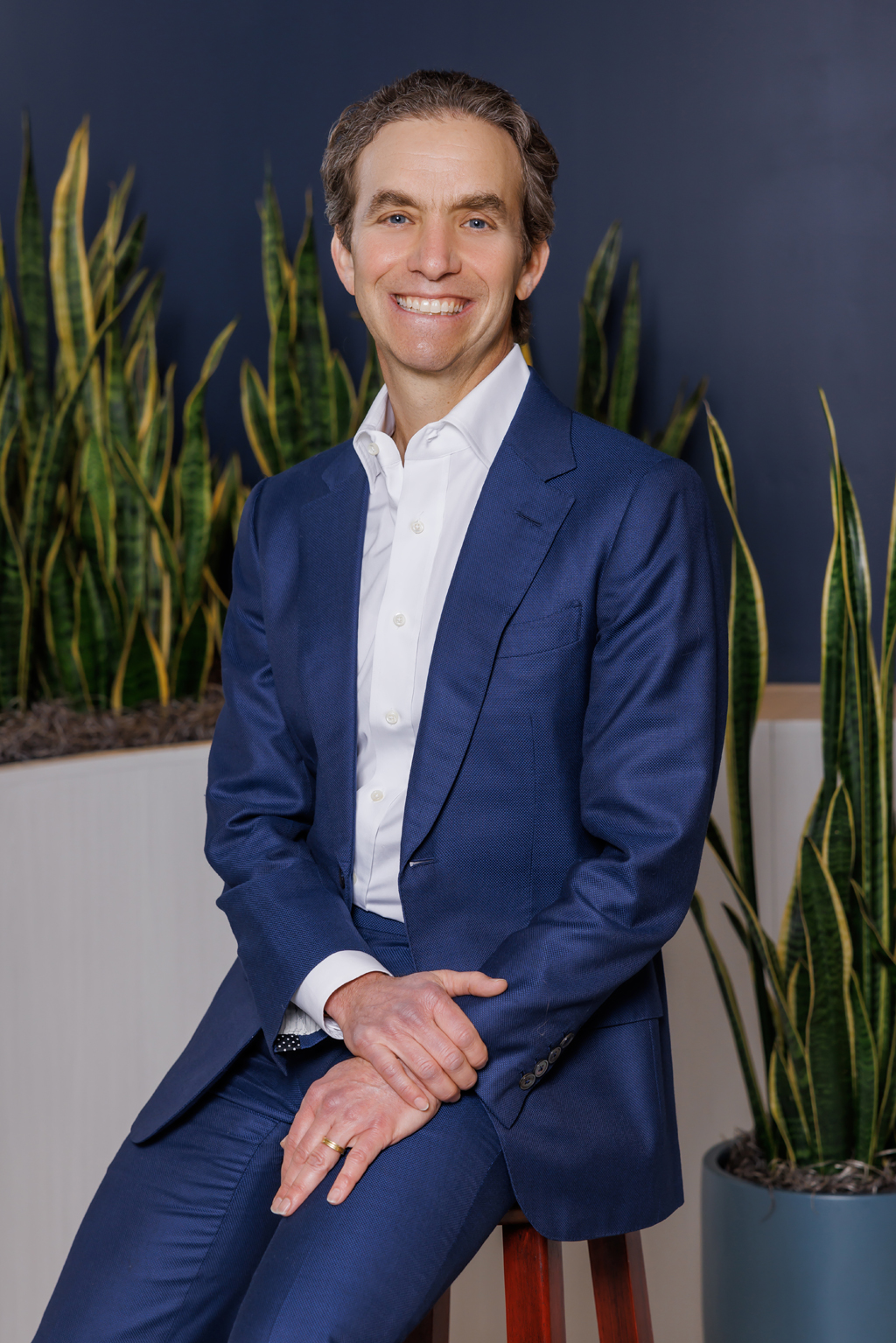 Evan M. Roth
Co-CEO
Portfolio & Wealth Advisory
New York, NY
Evan founded BBR Partners in 2000 and currently serves as co-CEO, along with Brett Barth. Evan's focus is establishing and executing the tone, culture and management structure of the firm along with setting and achieving BBR's short and long-term goals. Evan is also a member of BBR's Executive Committee and Investment Committee.
Prior to founding BBR, Evan served as the Director of Private Accounts for Global Asset Management (GAM), where he developed and grew the firm's U.S. high-net-worth business and developed sophisticated investment strategies for his clients. Prior to GAM, Evan was in Goldman Sachs' Asset Management Division.
Evan graduated with a concentration in Finance from the Wharton School and holds an additional degree in International Relations from the University of Pennsylvania. He earned the Chartered Financial Analyst (CFA) designation and is a member of the CFA Institute.
Evan is a Trustee for The Packer Collegiate Institute, an independent, college preparatory day school in Brooklyn, NY and a Board Member at the University of Pennsylvania's School of Social Policy and Practice.  He is the Board President for the non-profit Atalanta NYC; a first of its kind, all female professional running team in NYC.  He is also a member of the Gotham chapter of the Young Presidents Organization (YPO), the Partnerhip for New York City and the Jewish Community Project in downtown Manhattan. He is a Life Trustee of The Kentuckians of New York and is actively involved with the Louisville Urban League Sports Track and Field Complex.
Evan resides in New York City's Tribeca neighborhood with his wife and three children. He is an avid triathlete and Ironman and, true to his Kentucky roots, enjoys bourbon, horse racing and University of Louisville basketball.
Back to our People