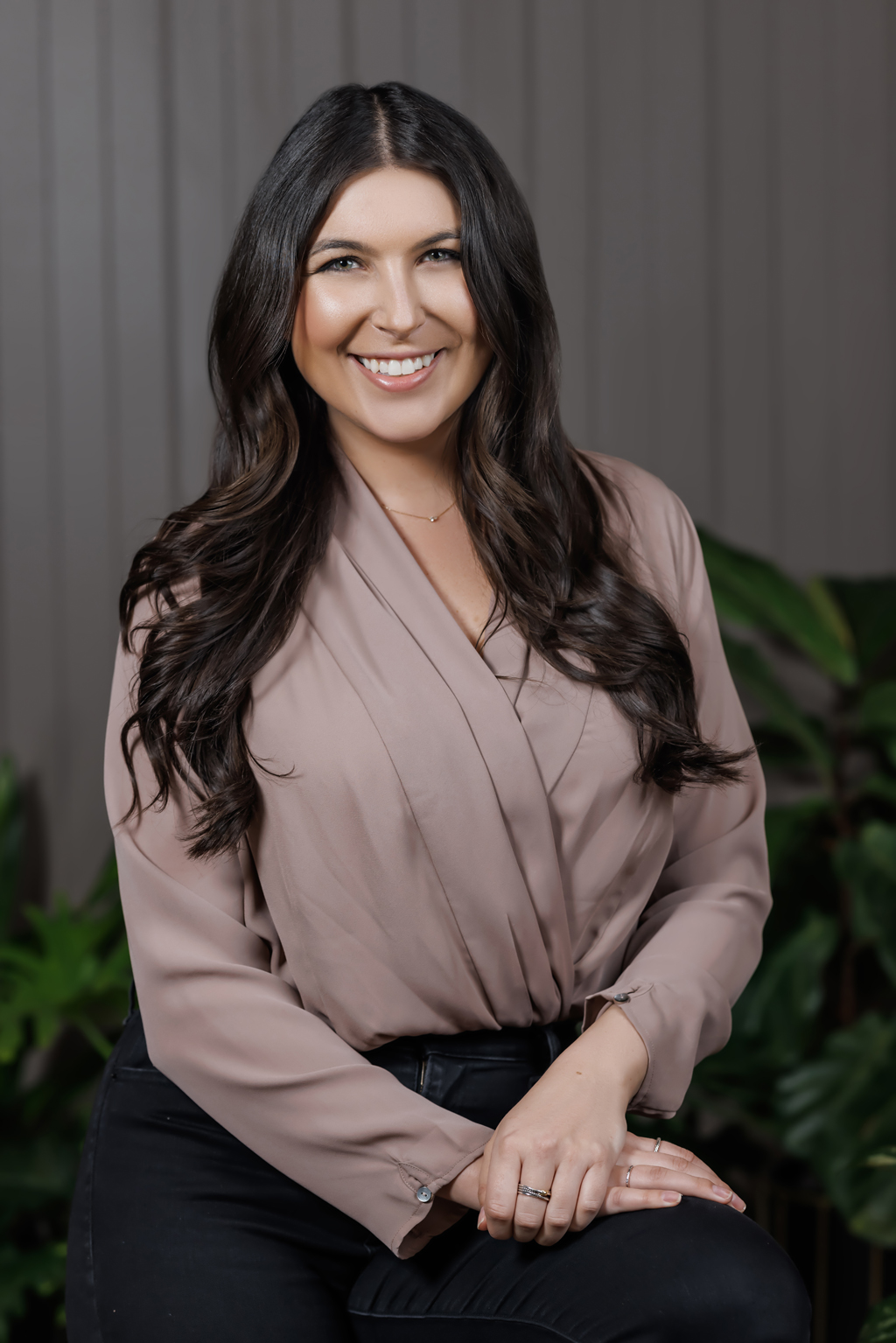 Emily O. Marinello
Vice President of Business Development
Portfolio & Wealth Advisory
New York, NY
Emily joined BBR Partners in 2020 and is Vice President of Business Development. Her responsibilities include conducting projects for prospective clients, analyzing prospective client portfolios, and developing and executing strategies to demonstrate BBR value add for prospective clients.
Prior to joining BBR, Emily was an Analyst in the Private Bank at JPMorgan where she provided wealth management services for high-net-worth individuals and families.
Emily holds a BS in Finance & Marketing from the University of Delaware.
Outside of the office Emily enjoys travelling, trying new restaurants, and spending time with her friends and family.
Back to our People