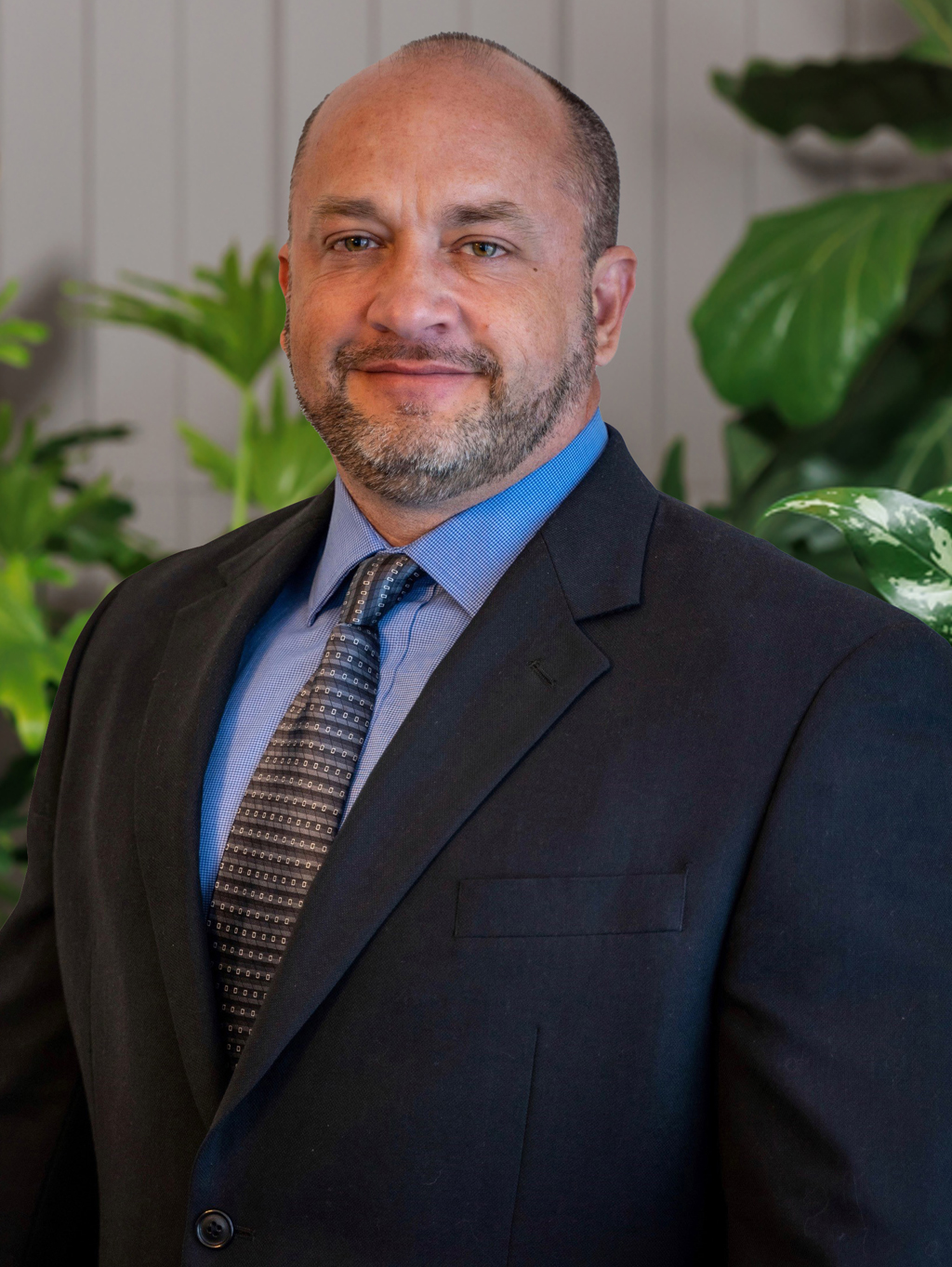 Denny J. Trice
Vice President of Systems Development
Operations
New York, NY
Denny joined BBR Partners in 2022 as a Vice President of Systems Development. Denny's responsibilities include architecting and developing a variety of systems used throughout the firm.
Prior to BBR, Denny worked as an independent contractor building process automation applications for various industries ranging from the Department of Defense to Fortune 500 companies, and brings over 20 years of experience to BBR.
Denny works remotely from his home in South Carolina, where he lives with his wife. When not at work, Denny likes working out, spending time with his dogs, and enjoying the pool or beach with his wife.
Back to our People