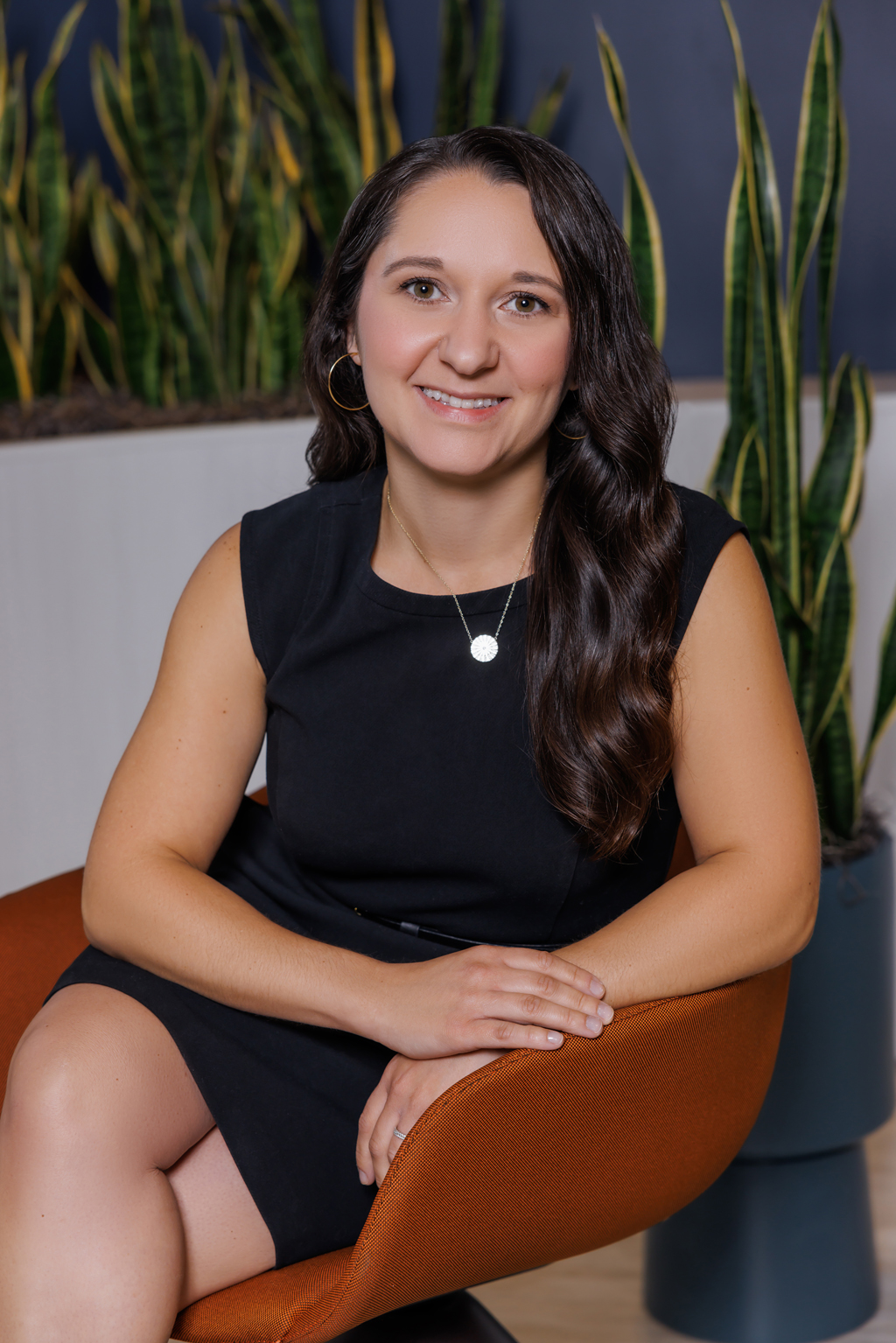 Deanna H. Deutschman
Director of Portfolio & Wealth Advisory - Chicago
Portfolio & Wealth Advisory
Chicago, IL
Deanna joined BBR Partners in 2009 and is a Director of Portfolio & Wealth Advisory in BBR's Chicago office. She works with clients to develop an overall financial strategy and manages investment portfolios in a way that is integrated with tax and estate planning as a part of a cohesive wealth management plan. Deanna is also a member of BBR's Compliance Committee and leads its Education and Personal & Cyber Security teams.
Prior to BBR, Deanna worked directly for the President of MRU Holdings, a student loan financing firm in New York City.
Deanna graduated from Northwestern University with a BA in Spanish and a minor in Business Institutions. She is an active supporter of the arts, serving on the Scenemakers Board of the Goodman Theatre in Chicago.
Deanna lives in Evanston, IL with her husband and two children. She is an avid runner, having completed a number of half marathons. She also enjoys hiking, traveling and doing all of this with her family.
Back to our People